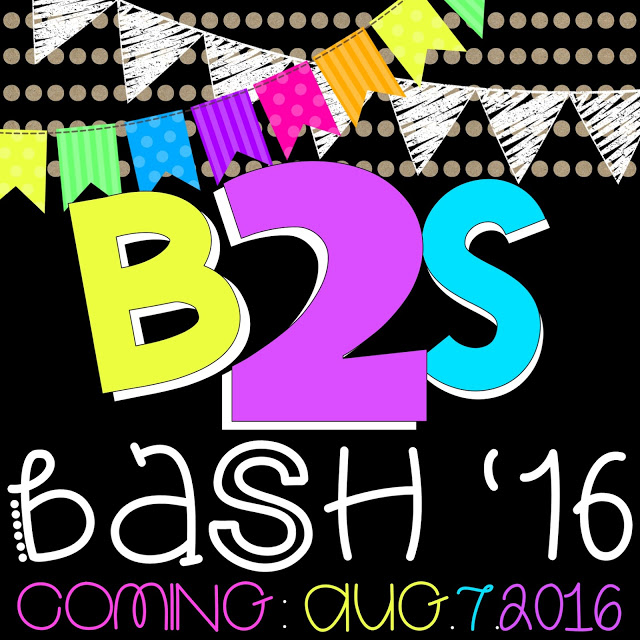 Hope you are having fun hopping around to all of these great prizes! Two of my most favorite things are clothes and planning! So two of my most favorite things are coming your way on my page.
I fell in love with Matilda Jane a few years ago and referred to them (just because I needed an excuse I guess) as my "teacher clothes". Well, as you all know, I am kind of in to clothes…so in my spare time (insert sarcastic voice) I thought it would be a fab idea to be a trunk keeper. Reason being is I just love these dang clothes so much that I had to have my hands on them first. I also love helping other people feed their addiction for fabulous clothing ;0)
Little miss and I are always sporting our MJ and I can't tell you how comfy they are. The whole motto behind this company is keeping a little girl twirling and little for as long as possible. They also have a great women's line that will make jeans on Friday at school a thing of the past.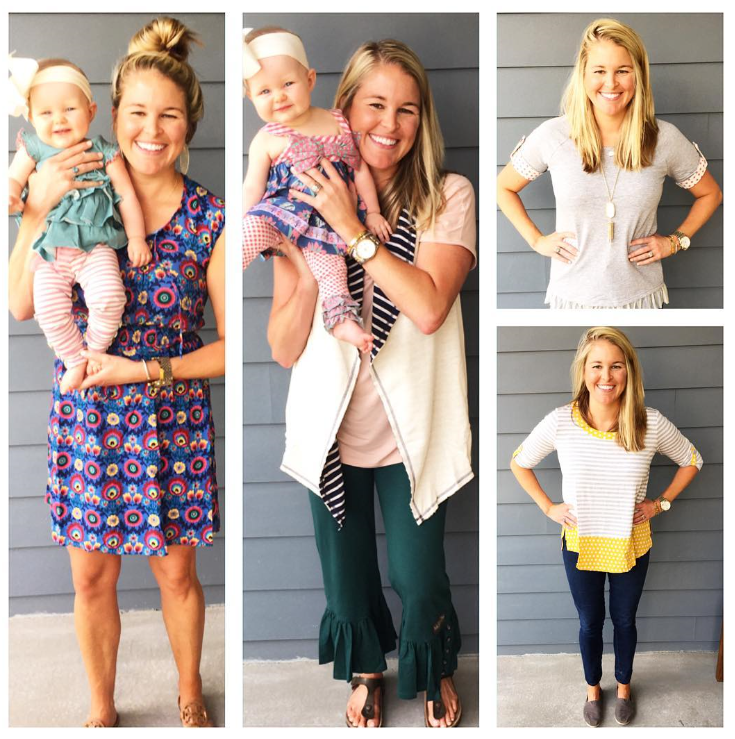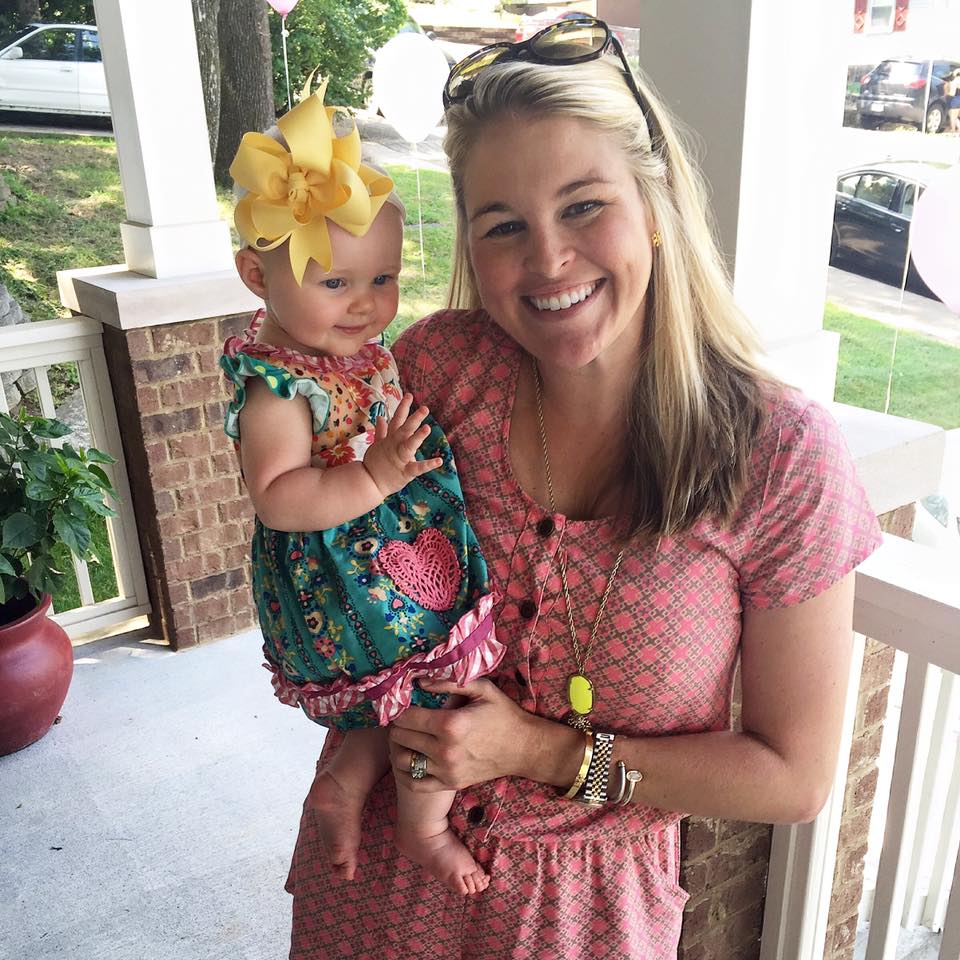 The other thing in my bash basket is a teacher anchor from C. Jayne Teach. You guys…how can you not love a planner made by a teacher for teachers? Not only does Chandra make a gorgeous planner, but she is just a kind hearted soul that I am so thankful lives right around the corner from me. We have become friends and I just love her Teacher Anchor every single year. She is amazing and you need one of these Teacher Anchors in your life!
Even if you don't have it all together, you carry this around and you sure look like you do.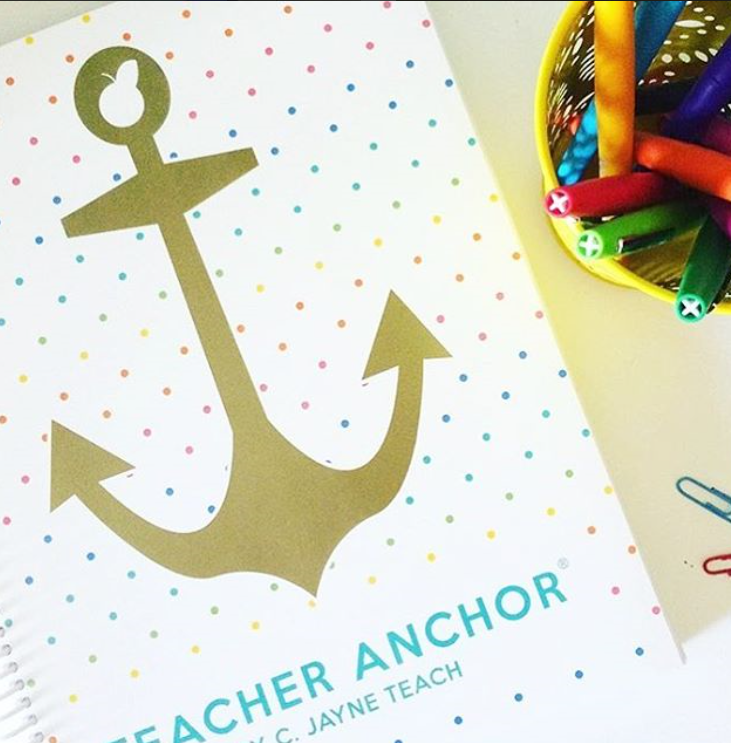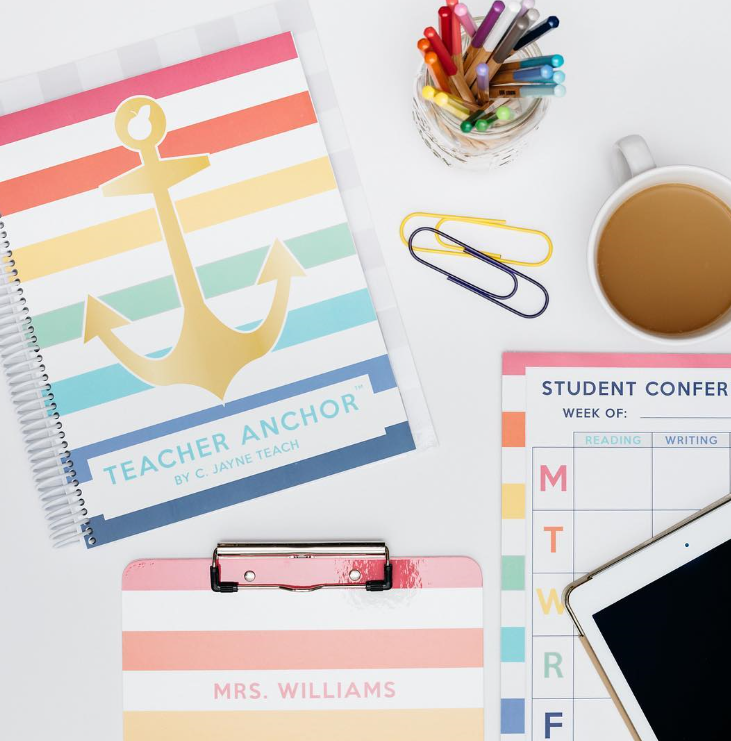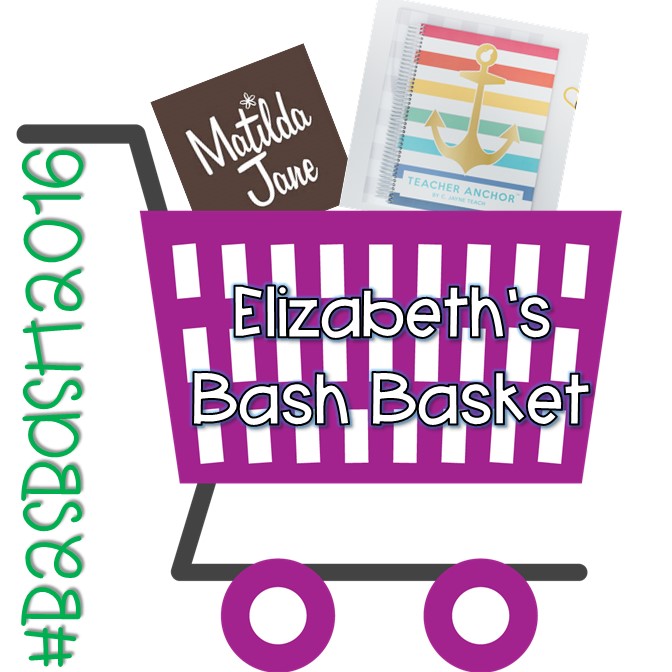 So, my basket it for a $50 MJ credit and a Teacher Anchor!
Happy hopping!