I know I keep talking about back to school…blah blah blah. 
Should I say blah blah blah when referring back to school?
Probably not. 
Forgive me. It's the summer talking.
Anyways, I started this little blog of mine (I'm gonna let it shine) last December/January and had the blessing of the parents of the students I had in my class last year. Actually, I don't know if I had their blessing…
They gave me a really
cool sign
at the end of the year to hang in my classroom of my blog so I just assume they had my back and I wouldn't get sued for putting up a picture of their child's arm 🙂
If you haven't seen it yet you should click on "cool" sign to see it. It's amaze-balls.
I am hoping and praying that my sweet future parents of the amazing class I am bound to have next year will have the same feeling about my blog as the parents of last year. However, I got to talking with my principal about it and asked her if I should possibly come up with an extra permission form for them to sign at the beginning of the year. 
Her and I both thought that it would be a good idea. 
So here is what I came up with. 
Trust me, it won't hurt my feelings if you don't like mine as much.
 Obviously, this one would be for me to use but I have an
edited one
if you would like to use it and plug in your own information.
So what are your thoughts? 
Do you experienced bloggers do this?
Am I paranoid?!?
And get ready for the randomness…
On a totally different note, today is the big year 2 anniversary! 
That picture where we look like we're 12 was taken 8 year ago!
OMG!
Aren't you supposed to buy cotton for the 2nd anniversary? I can't remember but thanks to this pinning frenzy that's been going on I bought these. 
I don't think it's a surprise though because this morning he asked me what "eat-sie" was.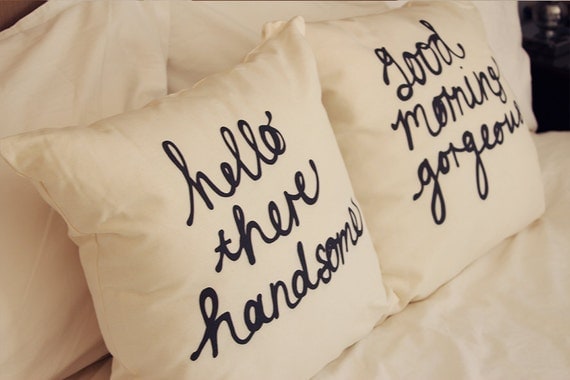 And totally rando but I woke up this morning and checked my e-mail and I have made my star temperance as a (insert joke) fitness model.
Not my favorite picture but whatevs. 
So if you live in Nashville, buy the livingsocial deal for today and come spin with me!!!
Happy Anniversary day (is it Tuesday?)!
xo