Good morning!
I think I am still trying to recover from Vegas this morning. Last week, I had a great session on BUILD math and a lot of questions that came with this. It is definitely a system that has worked in my classroom and I am going to continue this year.
I made a quick 2 minute video to discuss how I organize BUILD tubs in my classroom. I know that I still had some questions when I finished last week and I also know not everyone was able to make it to Vegas, so I thought I would share some information. Just click here and it will take you to where you can watch this video.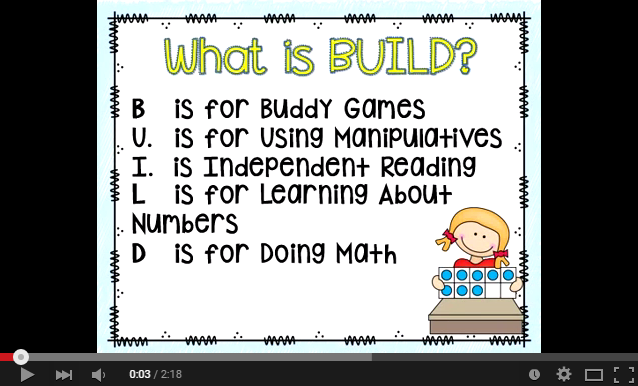 This was the freebie that I shared last week in my post from the conference that I had talked about during my presentation.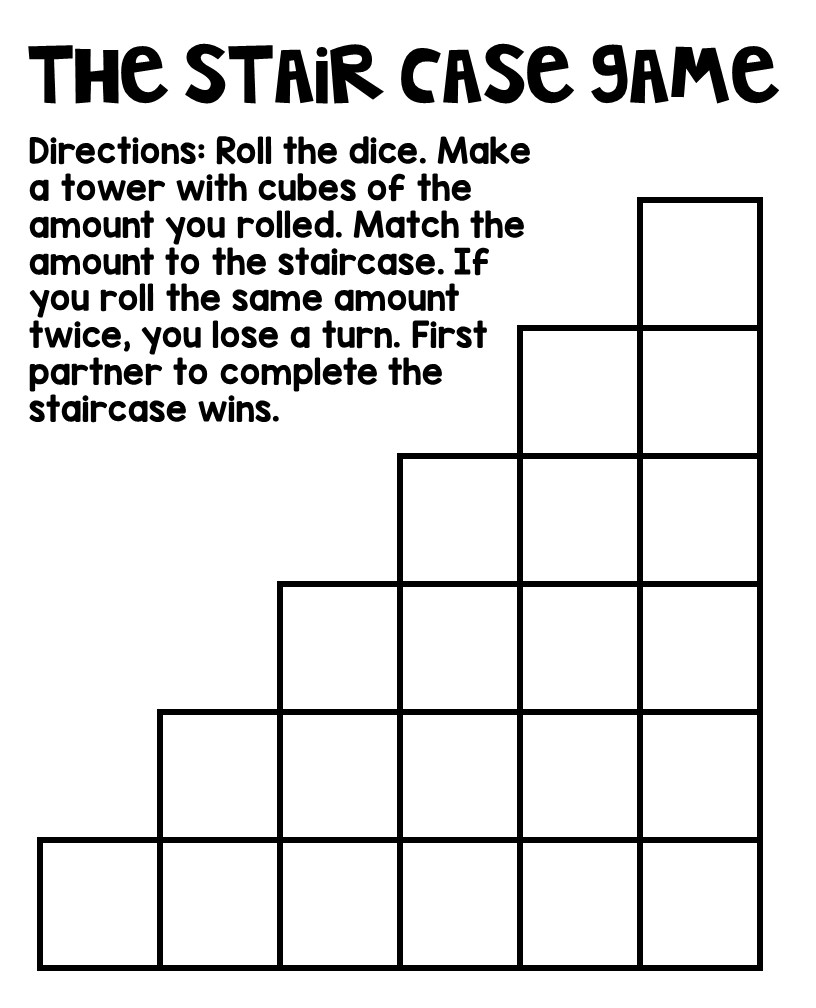 Like I mentioned in the video, this is part of my "Christmas in July" sale.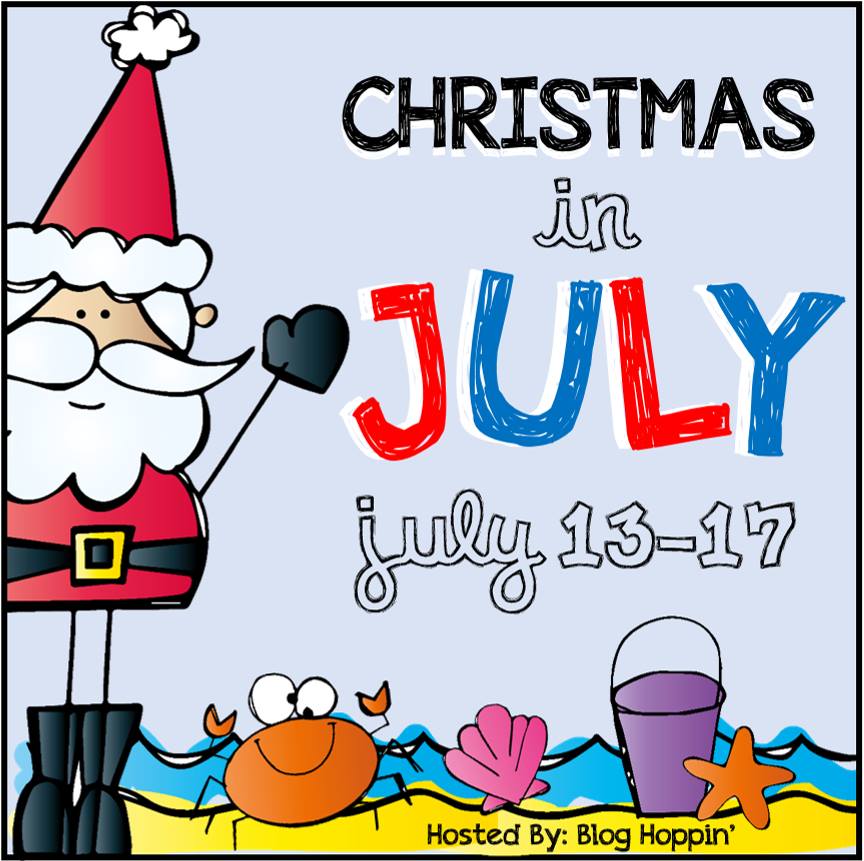 If you missed the conference sale last week, you can find them today on sale.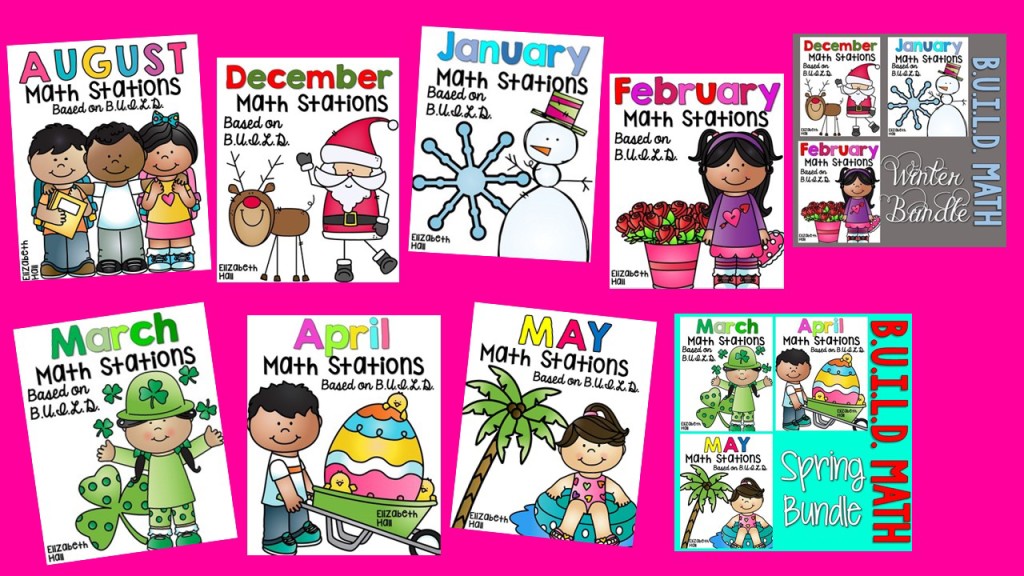 Stop back by tomorrow and I will give you a few ideas and tips on Literacy Stations!