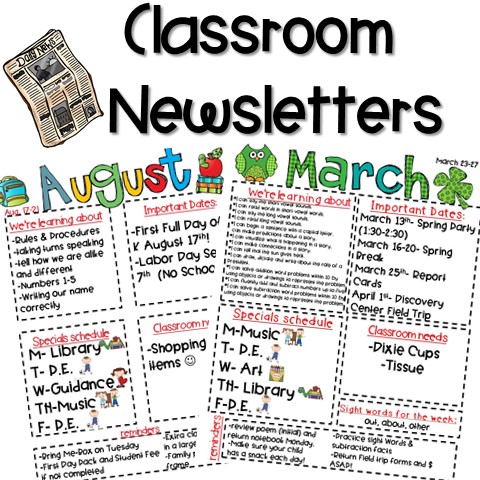 Do you send a newsletter home to your parents? Hopefully, you do and if you don't…then I think I can help you out! Newsletters are a great way to touch base with parents and let them know what is going on in your classroom and if you send it consistently on the same day, then they know to expect it and it helps alleviate your inbox from being over run.
I had a principal tell me once that it's always good to be ahead of the questions, and I feel like a newsletter is a great way to do that. It's also a great way to inform parents of things that you are teaching in your classroom so they can be working on those skills at home as well. You can also include class birthdays and reminders for parents. I tried sending my newsletter home on Friday that was for the following week.
Here is an example of what I will send home on a weekly basis to my parents.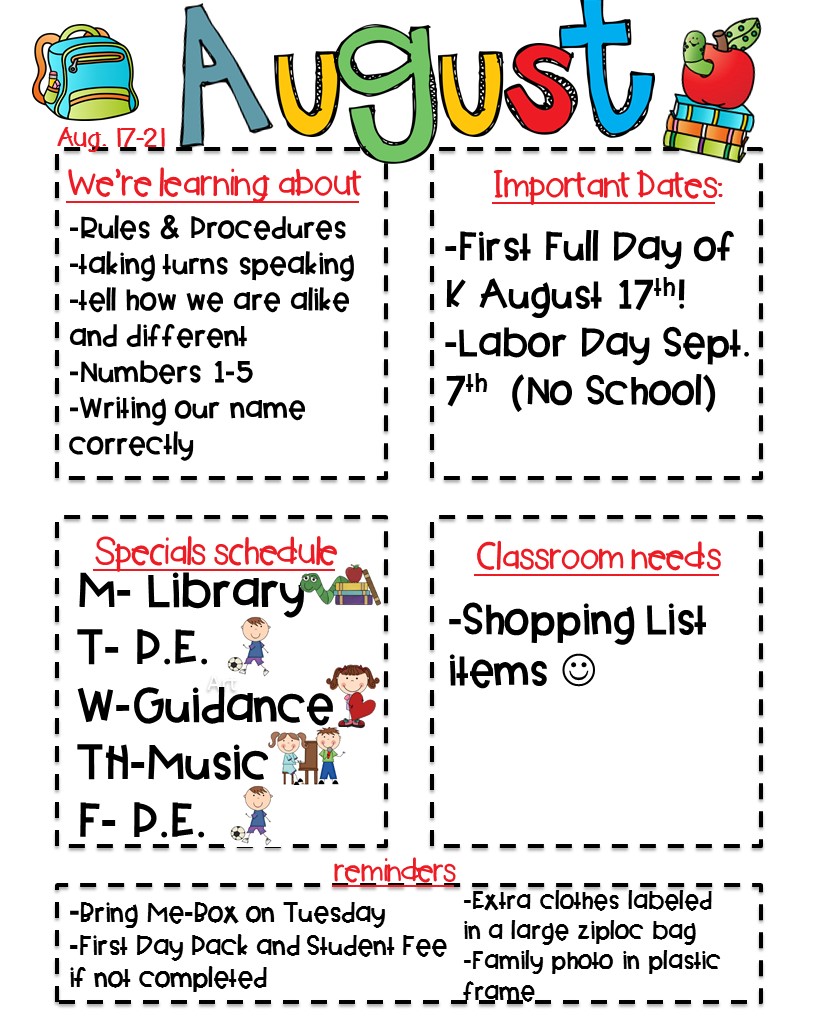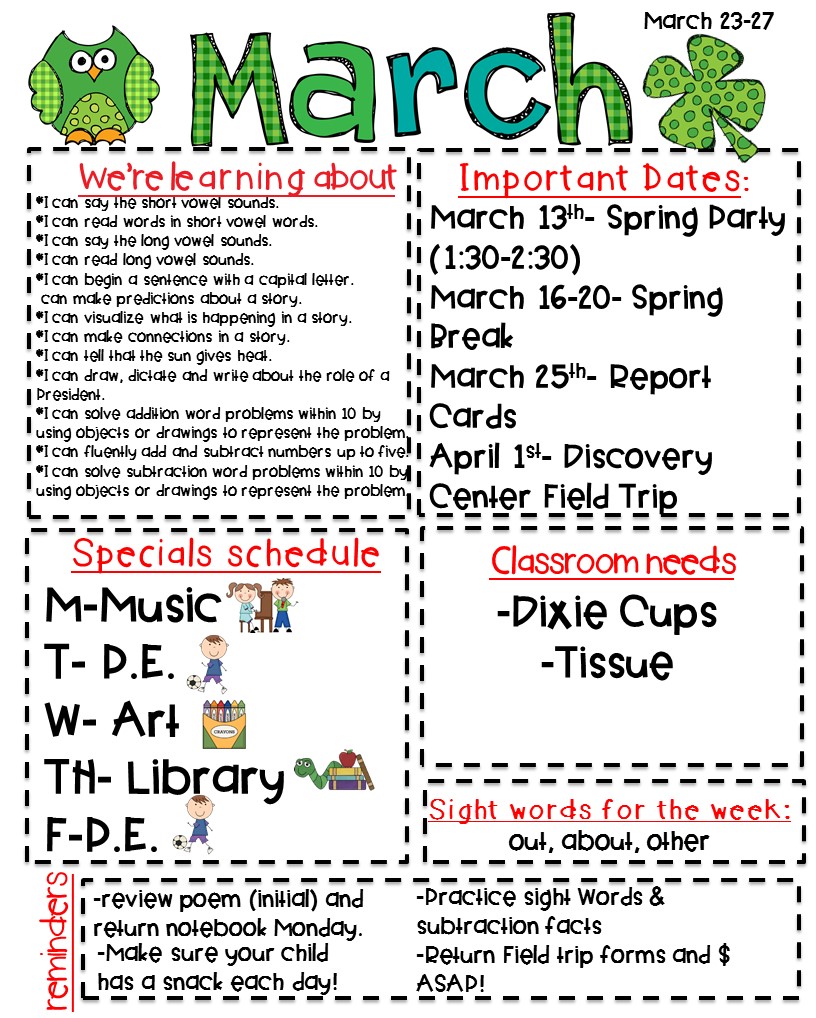 If you are looking for an easy way to start using and sending newsletters, here is a template for you to start using! I made this as SIMPLE as I possibly could for you. All you have to do is insert text boxes.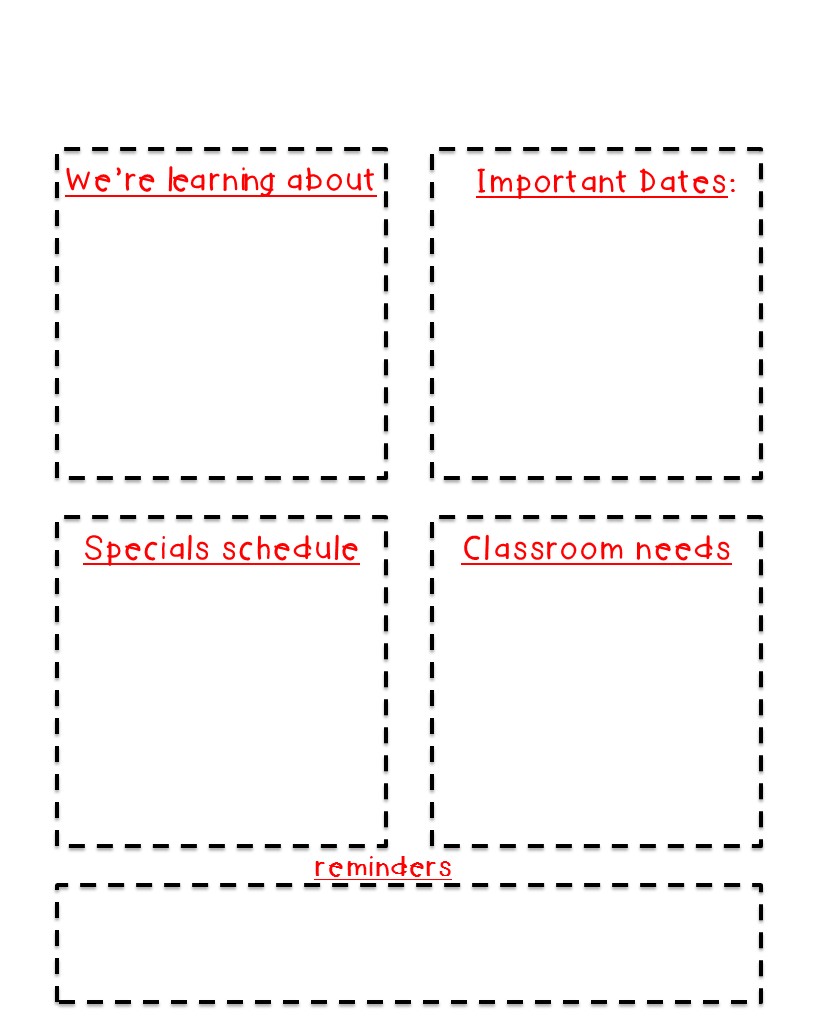 In PowerPoint, this is what it looks like.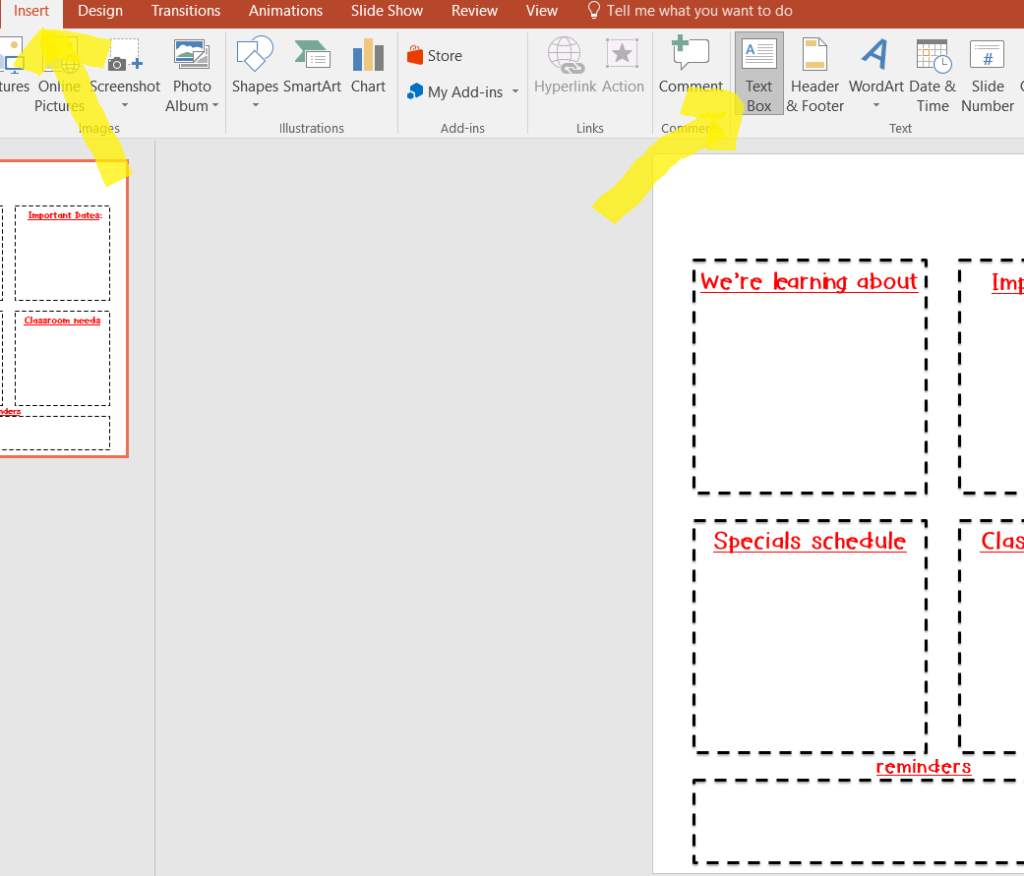 Once you click that, click where you want to insert your text.
It's not going to look exactly like mine unless you have the same fonts that I do since it's going to be opened in PowerPoint. I am LOVING Babbling Abby's fonts right now! The one I have in my newsletters (not going to lie I totally changed them before I posted because they are SO freaking cute!!!) are Babbling Whitney and Babbling Elizabeth (duh).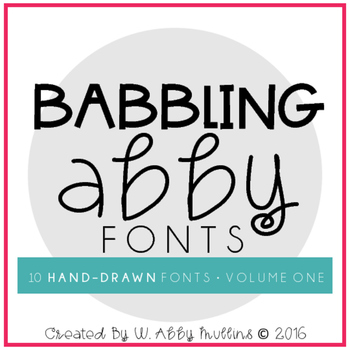 Unfortunately, I can't share the clip-art or cute fonts with you but here is some super cute ones that you can find on TpT if you don't just want to use Microsoft images.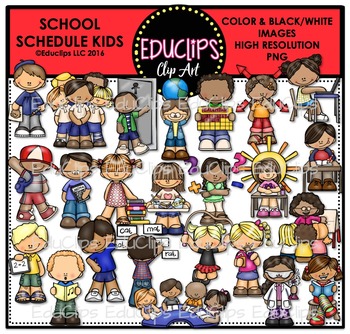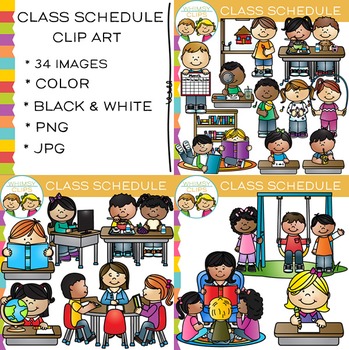 I think the best way is to keep it simple and to the point and it will be easy to make it a habit!