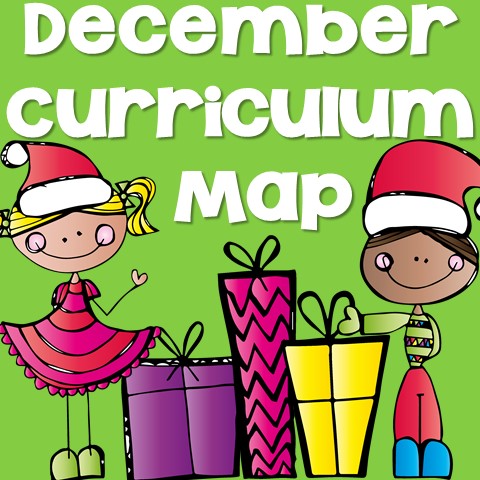 Sorry I'm a few days late but I'm still recovering from my trip to Minnesota! We already started our Gingerbread unit this week where we do a lot with comparing characters and stories. I also have the students start using character pictures to re-tell the story. As we all know, December is a crazy busy month…and also shortened because of the holiday break. I am trying to fit in as much as I can in a short time!
I am excited because this year I am in a Christian school so I get to pull in biblical stories about baby Jesus…which I've never done before!
Last week, we started working with the moving word wall a lot more.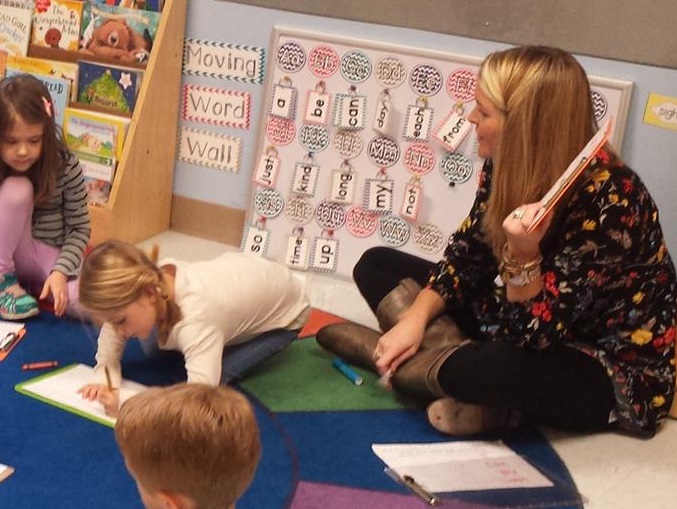 Since this is a "TK" class, I'm not having to go quite as quick with them so we are taking our time and doing some different activities to learn about where the words are and how to use them during writing time.
Hope this curriculum map helps you to stay on track this month…I know I sure need it!
Happy Sunday!