Happy Friday to you!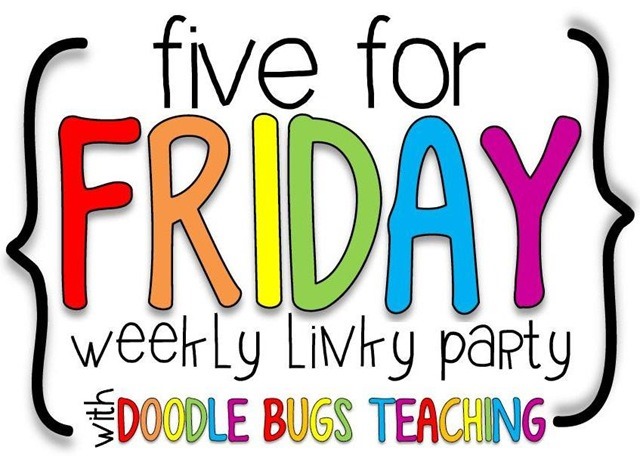 1. I had to take little miss to get her first round of shots this week.
Oh my word…new mamas….prepare yourself. If I hadn't been doing Whole30 I probably would have gone to get ice cream and wine. Funny enough both are in the same building as my pediatrician. I'm so thankful my husband was able to go with us because I sat in the chair and cried my eyes out. That cry is the saddest thing I think I have ever heard. Yesterday, I got nothing done because I let her sleep on me all day while I caught up on Downton Abbey.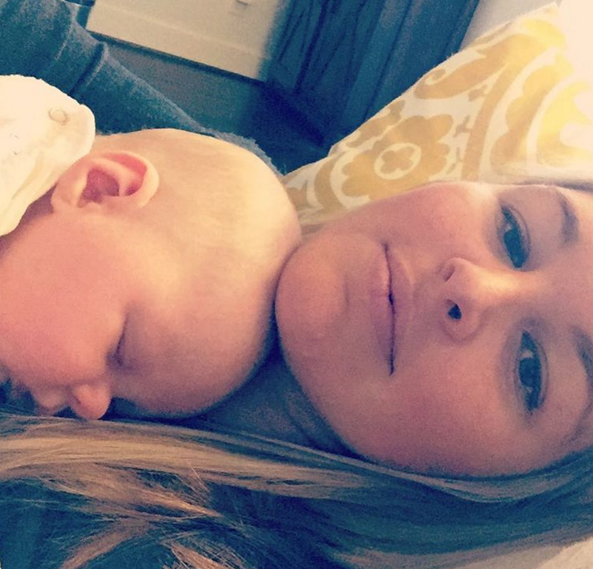 2. I am done with my third round of Whole30 on Sunday! PTL! I have done it not pregnant, pregnant and now breastfeeding. I can say that I have felt the benefits of it. My skin feels clearer. I'm not tired. My baby is sleeping through the night and I am back to my pre-pregnancy weight. Now…not everything is "back" to normal. However, seeing those numbers back on the scale makes a world of difference in my brain. I've had a lot of people ask me "if it works" and "can you tell a difference?". The answer to all of that is yes.
The best way to get started is to read or listen to "It Starts with Food" and go from there. The first time is the hardest because you are trying to figure out ingredients and you feel like you are spending your whole life at the grocery store. After you get it figured out, it's easy! This is one of my favorite dinners. It's a lettuce burger topped with every imaginable compliant topping and shoestring sweet potatoes. I don't skimp on food when I'm doing my 30 days. I just make different choices that fill me up with good food!
3. Got plans to attend the Spring Blogger meet-up in French Lick? If not, then you should! Holly is the most fabulous party planner that you could ever possibly imagine! I have always wanted to go and it has always fallen on my spring break when we are usually traveling. But not this year! The whole family is making the trek to French Lick and I can't wait to see all of my friends and meet some new ones as well! I've already got my 80's costume planned for Saturday night!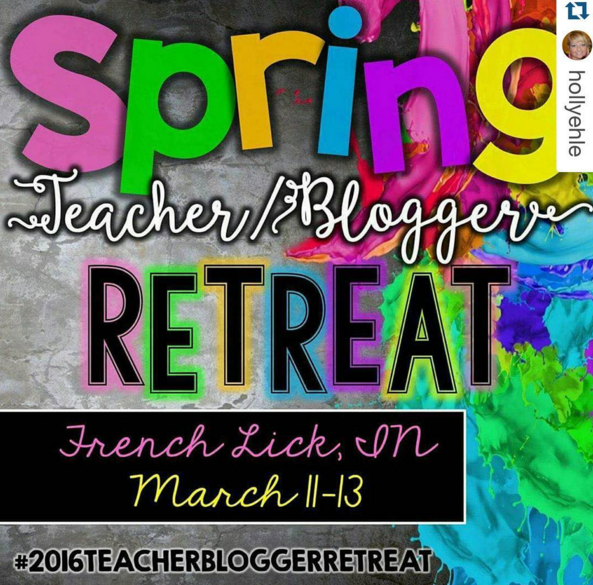 4. I'm having my first Matilda Jane show next week! Obviously, I can't have you all over to my house since we don't all live close but we can do a little on-line show! There are some ridiculously adorable girl clothes but really some fabulous adult pieces as well. I have always ordered MJC…even before I had a little girl to dress up. They are great
"teacher clothes". Really, they work for anything but I always loved wearing their pieces to school. Browse around by clicking here or on the picture below. If you see something you like, let me know! My "shop" will open Monday morning and close Tuesday night. I'll have more information for you on Monday on my blog, but if you see something you want already and want more information on ordering…e-mail me kickinitinkindergarten@gmail.com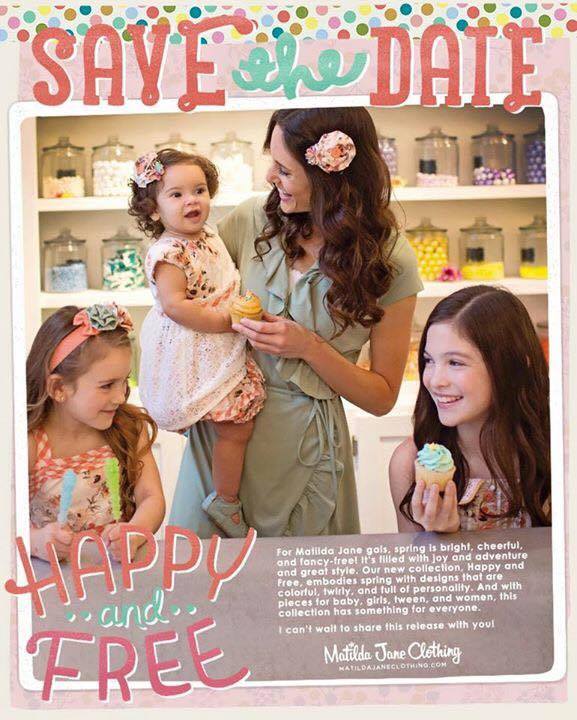 5. I thought I would end my post with some of my favorite February literacy activities! This time of the year, the kids really start "getting it". They are starting to do stations on their own and are able to do tasks that are a little more involved and have more than one step. Of course, I'm not there to witness it (tear) but I know that they are rocking out with my interim teacher. I know because she tells me how fabulous they are doing! I am really enjoying my time at home but man, I can't wait to get back to these kids!