Maybe my New Years resolution should be to blog more 🙂 Finishing out 2016 with a fun activity that I think you all will like! We all know about Roll and Cover…which is great and all, but this is an idea that I thought of that is along the same lines but a little different. It's called Flip and Color.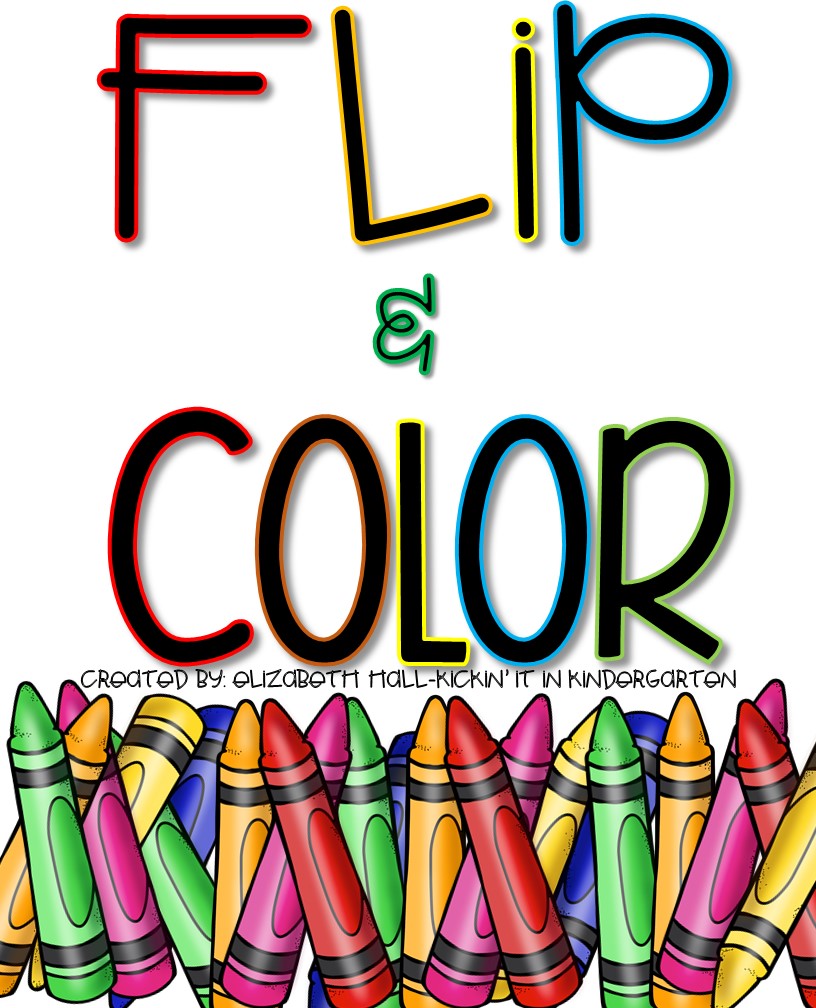 It's so super easy to put together and my all time favorite thing in the world of all stations is to teach it once and not have to teach it again. This is an activity that is just that. Once students know what "flip and color" is, they won't ask you how to do it over and over again ;0) Sound familiar?
Here is what you need to set it up.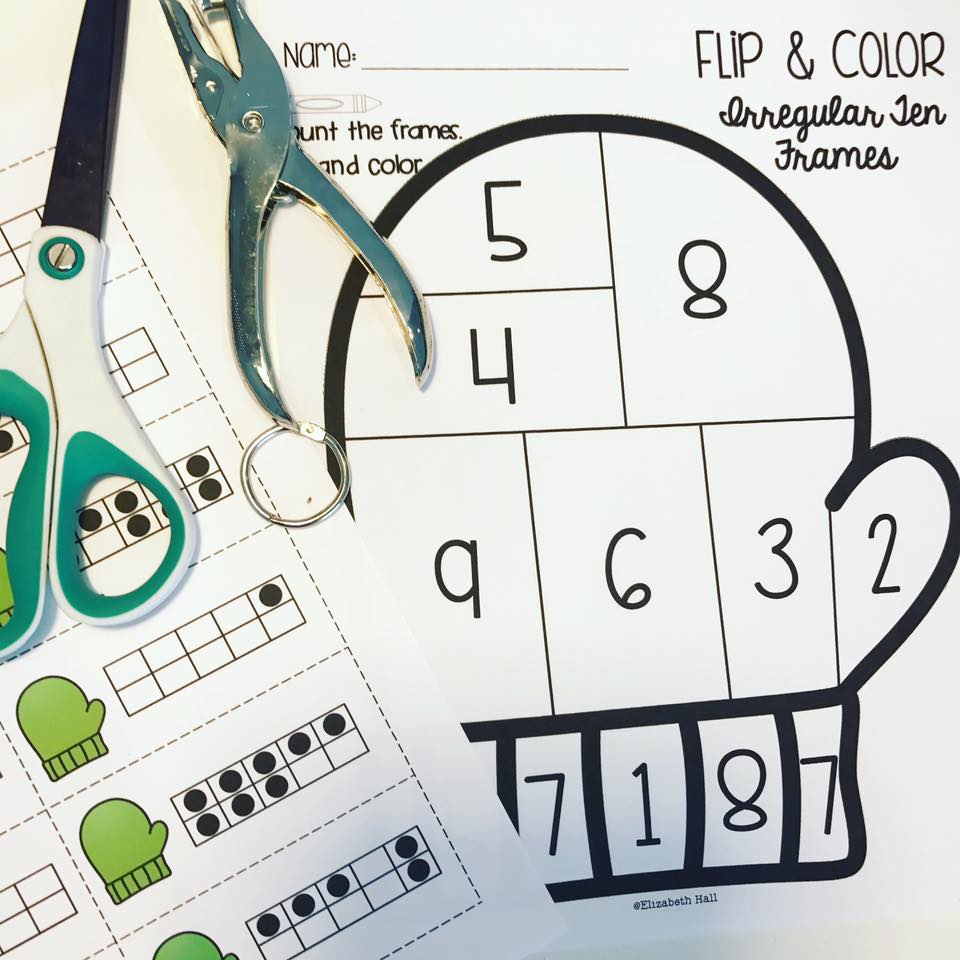 I would most definitely print the cards on cardstock and laminate them. Then, attach the cards to a 1 inch binder ring. Here is a quick 3 minute video that explains it a little more!
Everything in my store is on sale for New Years so take advantage and stock up for January!