I LOVE this idea and I take zero credit because it is not mine. A fab 5th grade teacher, Kelli M., that used to teach at my school came up with this fun idea and it is absolutely genius. I put a few of my own twists on it but I think this is such a great way to introducing inferring!
As you can see, this is a play on words. Kiddos were making inferences using their fur rings.
All I did was use really thick yarn that I hot glued together to make furry rings. I told the kids that these rings had special powers. The rings helped them figure out something in the story that the author didn't say. I gave them some different scenarios and they had to answer back by saying "In my Fur Ring…I think….(plug in whatever their inference is). I recorded myself teaching this lesson because I think it's kind of hard to explain.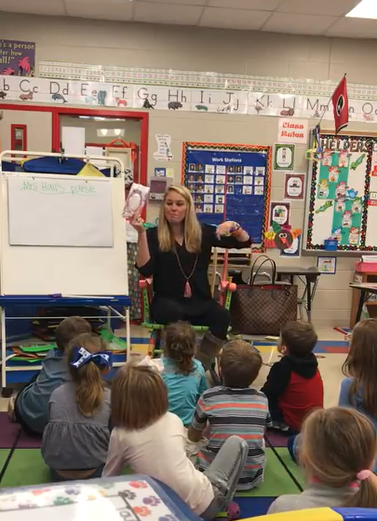 My anchor charts are not fancy at all. There are some way cuter ones on Pinterest but I'll also post what the anchor charts look like.
We went through my purse and they made inferences about me. We read the book "Whose Shoes" and it was a great book for inferences. Kelli said that when she taught this lesson, she would bring in shoes and have the kids guess who it belonged to. This is part of the Wonders series so it fit perfectly with inferring.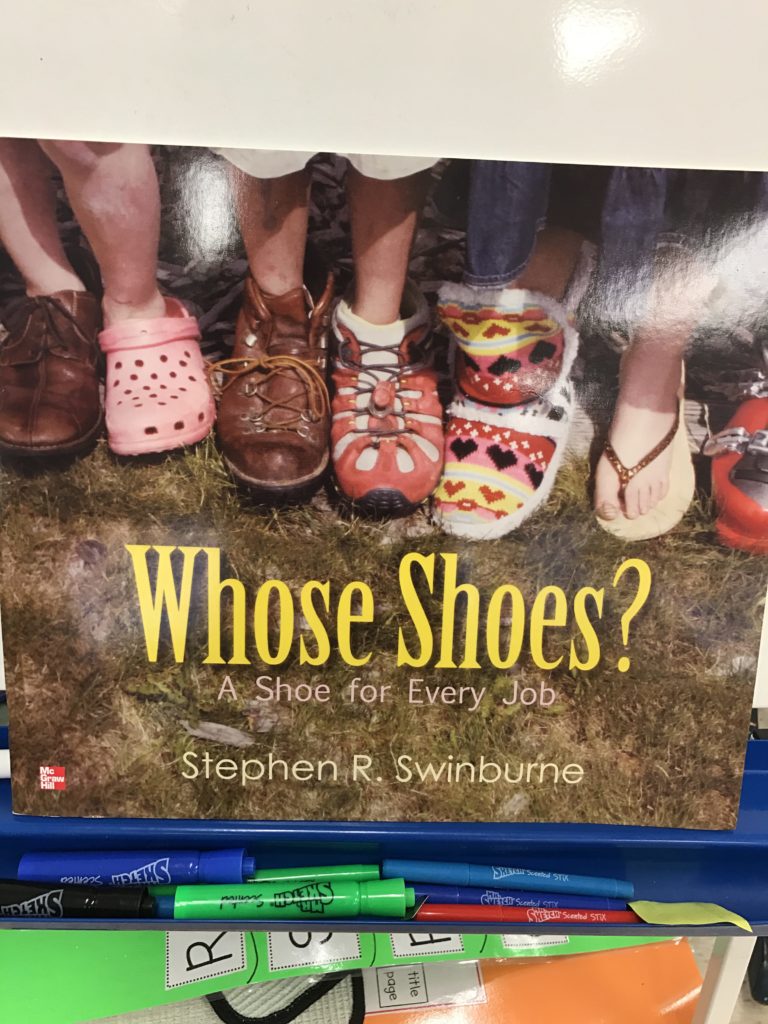 When she told me about this idea, I knew I had to try it and what a fun way to teach kids about inferences. You can keep these little fur rings at your guided reading table and pull them out whenever you are doing small groups and talking about inferences.
I know this can be a difficult concept to teach…especially with the younger kids so I hope you think this idea is as fab as I did. I'm so thankful to have other teachers with wonderful ideas and if you leave a comment tell Kelli thanks 🙂