I love this time of year because that means it's time to whip out the Jan Brett books. I love reading her books and really digging in to the author study this time of year. She has some great draw along videos that the kids always love doing. I am also kind of obsessed with hedgehogs so we always learn how to draw hedgie and then I always scheme up a way to try and get a pet hedgehog for my classroom.
Here is the video for how to draw a hedgehog in case you want to use it with your students.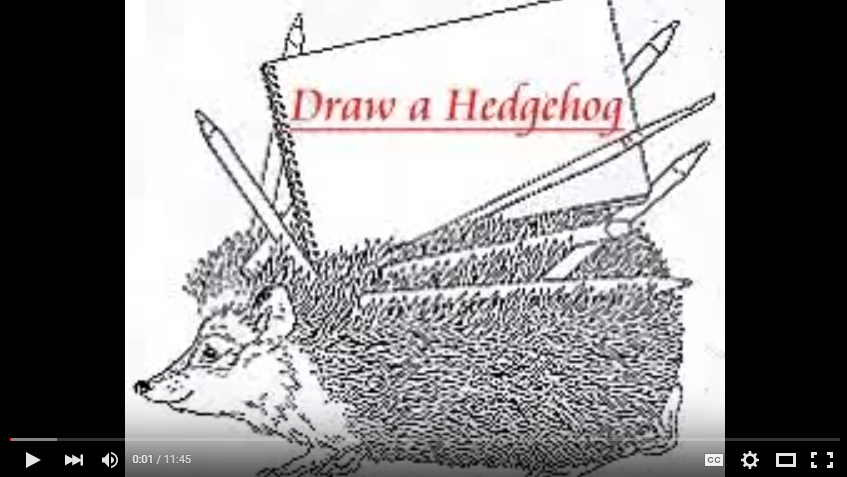 I still haven't yet…but one day I will.
One of my favorite books is The Mitten.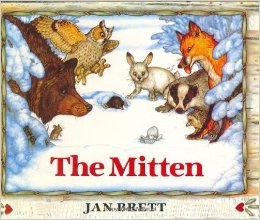 We read this story one of the very first days that we begin learning about Jan Brett. I really like this book because (like all Jan Brett books) students have to find clues as to what is coming next in the the corner of the pages. Jan Brett books have more than just the illustration. There are clues that students have to look at that tell more of the story.
After we read the story, the kids do a re-tell activity.
The first thing I do is pass out pictures of the characters from the book. They color and cut the characters out.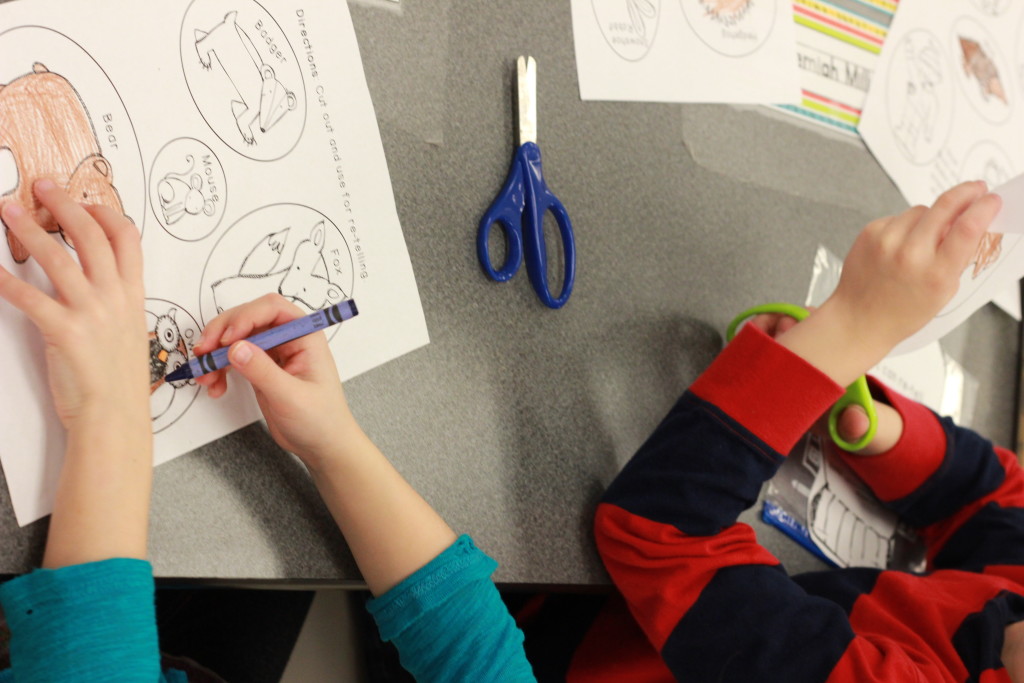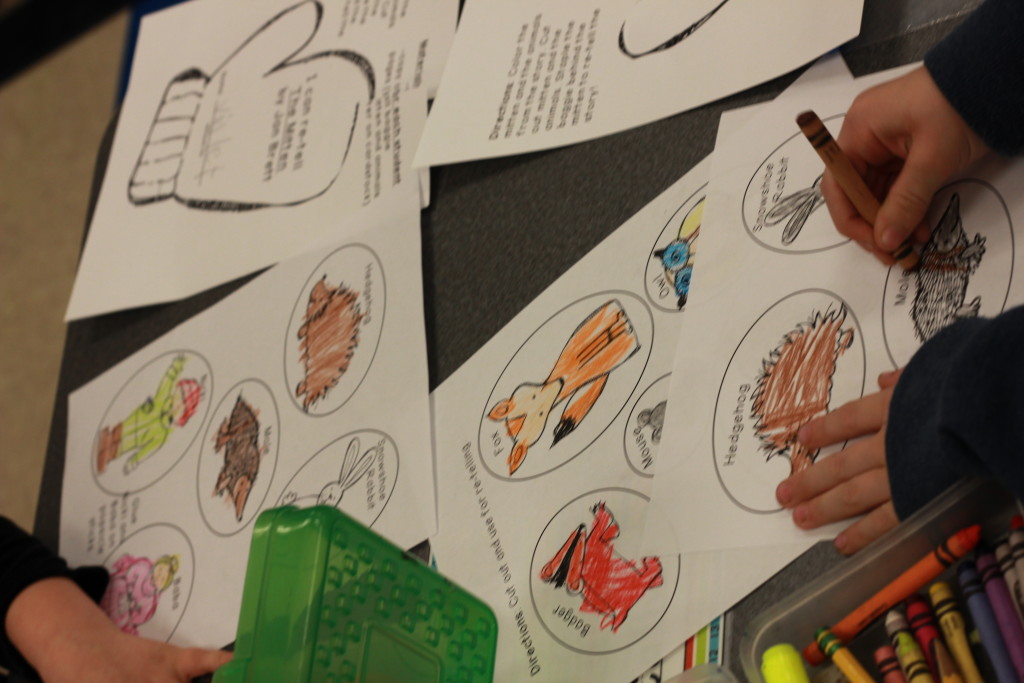 Then, I give them a mitten and a plastic bag. If you want to speed up the process then you should cut the mittens out and staple the baggies to them before you do this activity. That is also something that the kids can do the day before to prep for the re-tell activity the following day. This step takes up some time so plan on having them ready so you can get right in to the purpose of the lesson.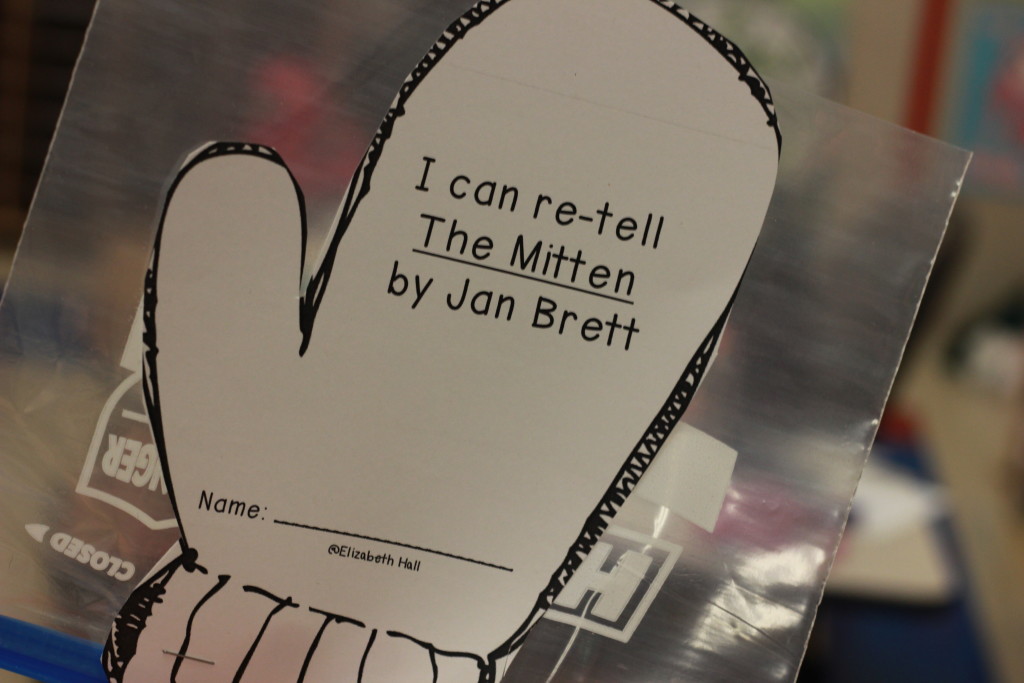 They store their characters in the ziploc baggie so it seems like they are putting the animals inside of the mitten.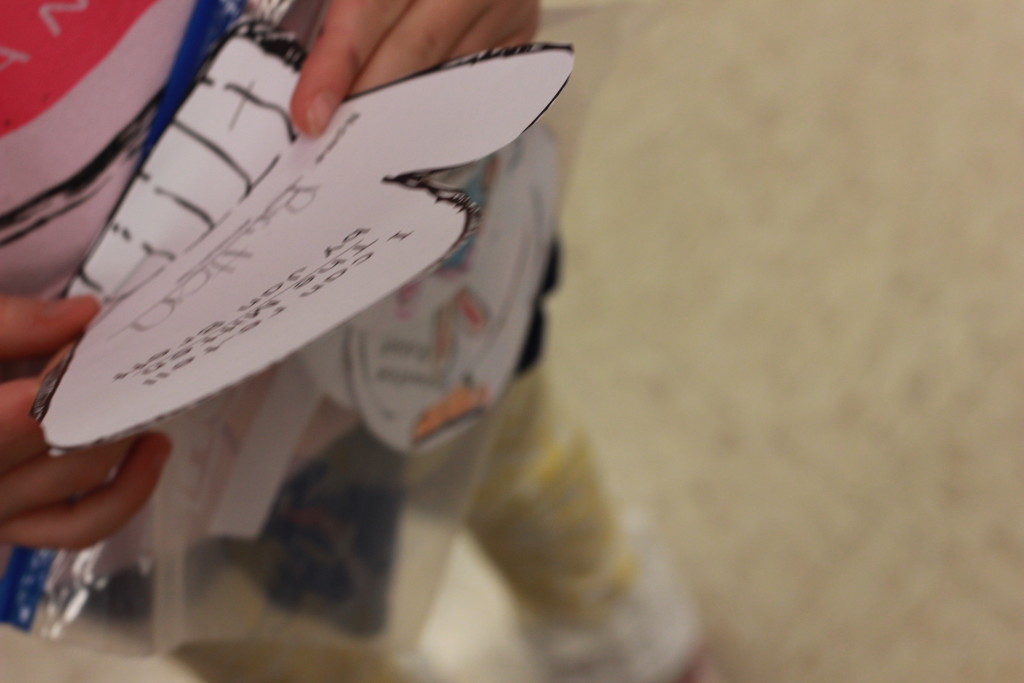 Once they have their mittens assembled, they get with a partner on the carpet and re-tell the story by taking the animals in and out of the mitten. This is a great time to talk about transition words at they re-tell (first, next, then, last…etc.). It is also a good time for you to crouch down on the floor and listen to them.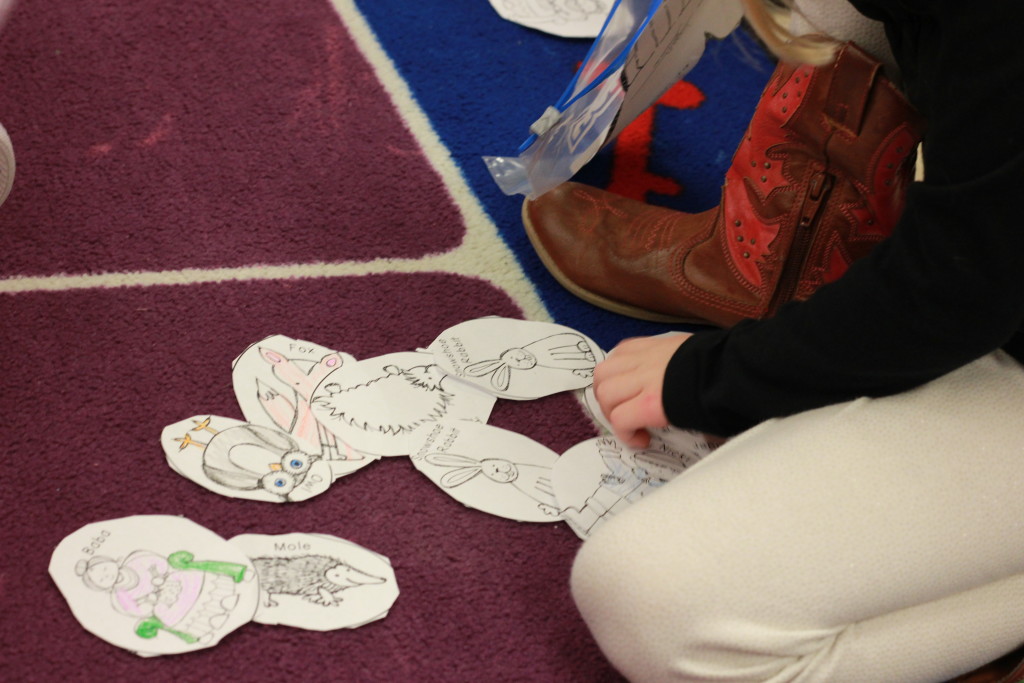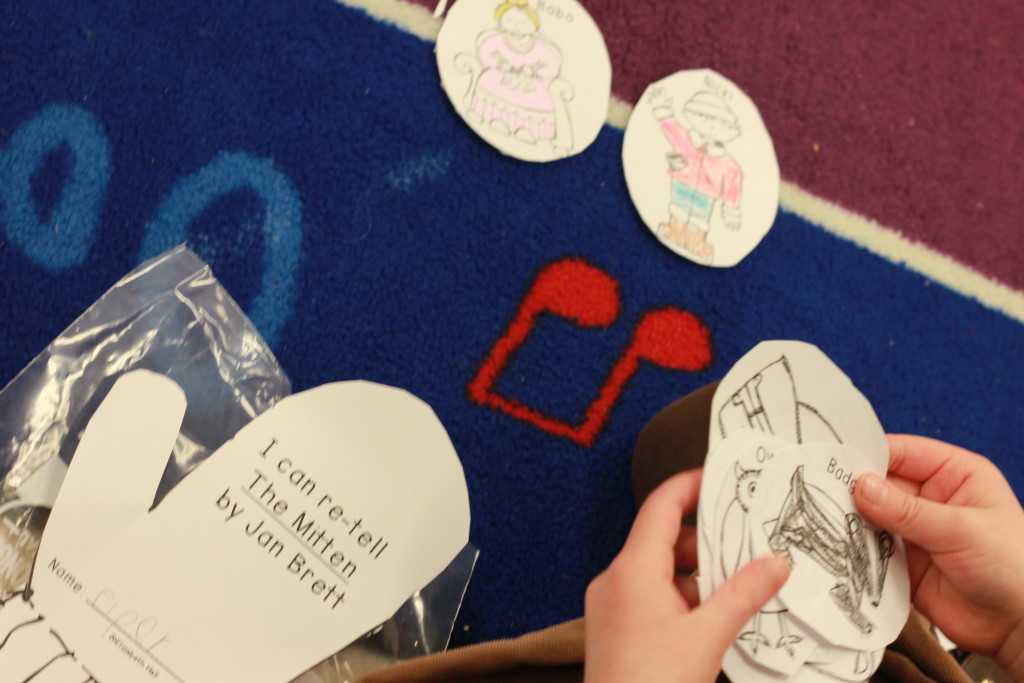 This is one of my favorite activities but I have more in my Jan Brett author study unit. It is on sale for the remainder of today!