I posted a few weeks ago about how we have been using the computer to type out beginning sounds. It is a station that I plan on having in rotation all year. We have a computer teacher that comes to work with the students on keyboarding skills once a week, but I really wanted them to combine their typing and phonemic spelling skills.
In this unit, there are 6 Fall typing activities and 6 Winter typing activities.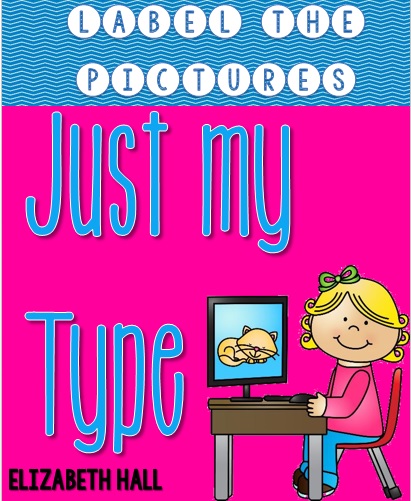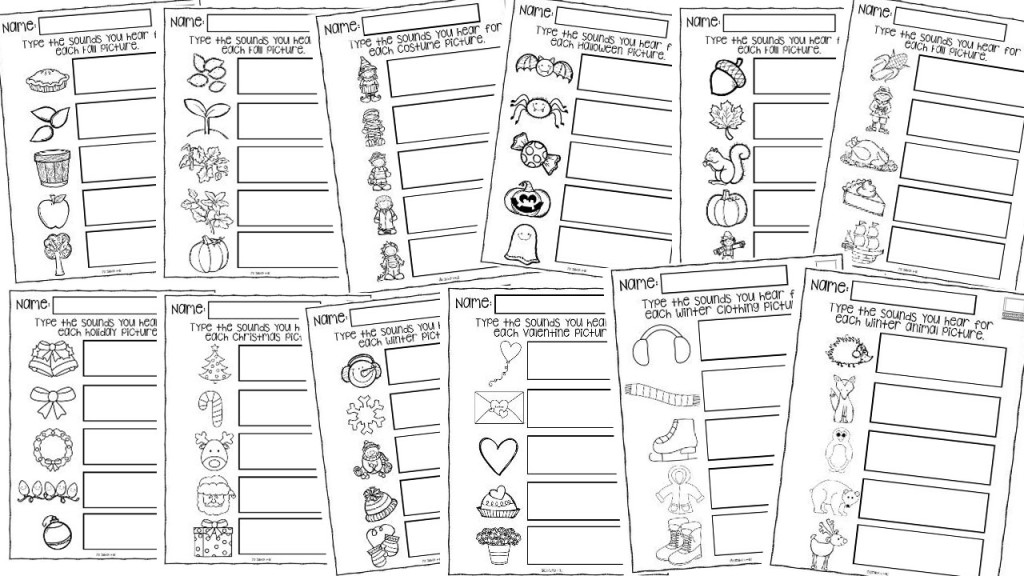 I tried to think of themes that Kindergarten teachers do together during those two seasons. I have the typing programs set up so that students are not able to manipulate the images. They are only able to type in the editing fields.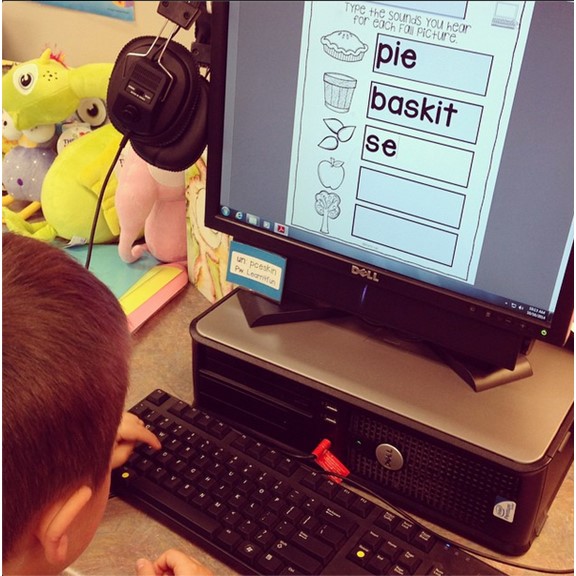 Here is a kiddo that completed the station and went to print it off. If you don't have access to a printer, then you could just check as they go to see how they spell out their words. I have found that this station has really helped my students during Writer's Work-shop. They feel more confident when they are trying to sound out words that are hard for them because they have practiced it so much with their typing.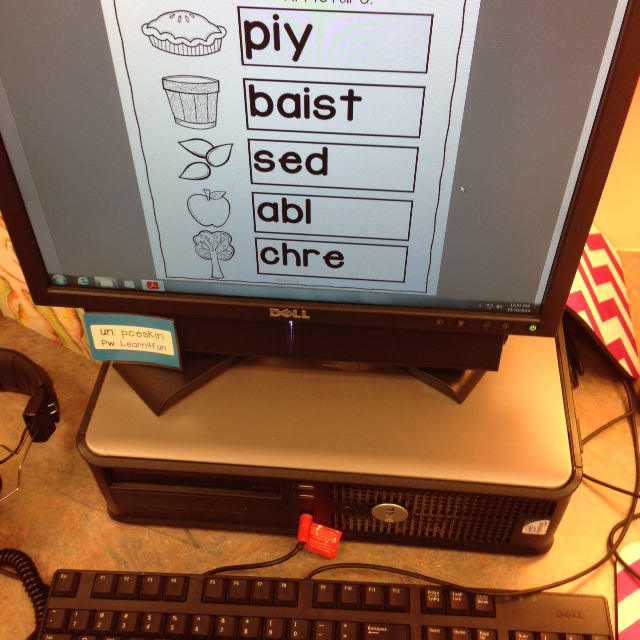 I am giving on away here and it is also on sale until Wednesday. Don't forget to enter on my Facebook Page and on my Instagram account for more chances to win!