It's day two of my video tutorial/Christmas in July week. I knew that I would be participating with my friends for Christmas in July, but I wanted to make sure that I gave you some good content and insight. That's where this whole video idea came from. I am going to try to stick with it through Friday (fingers crossed).
Last week, I presented on literacy stations and I'm going to share with you some of the things I shared last week. It's just a very short snippet but hopefully it will give you some ideas!
Click on the picture of the video and it will take you to YouTube.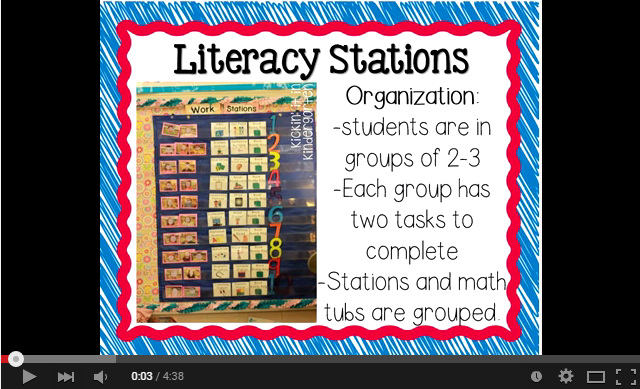 So there's all that 🙂
Here is a sample of dictionary drive (level 2).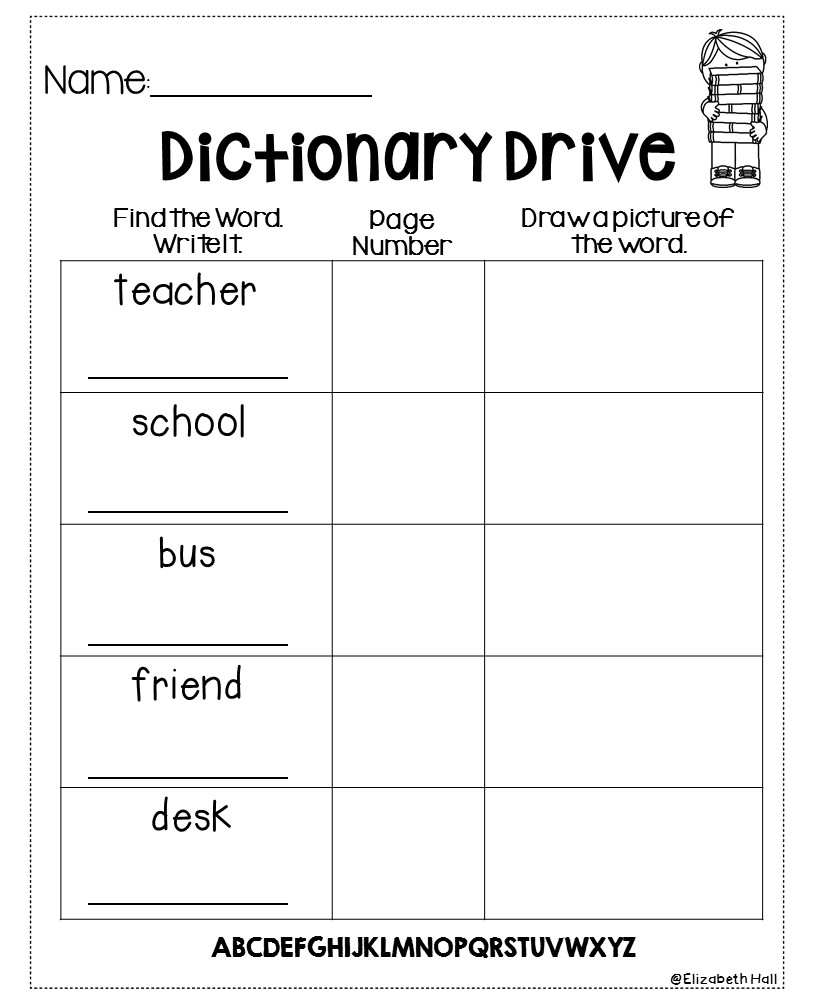 Now, you can get all of this discounted. They are all of the products that have to do with running literacy stations.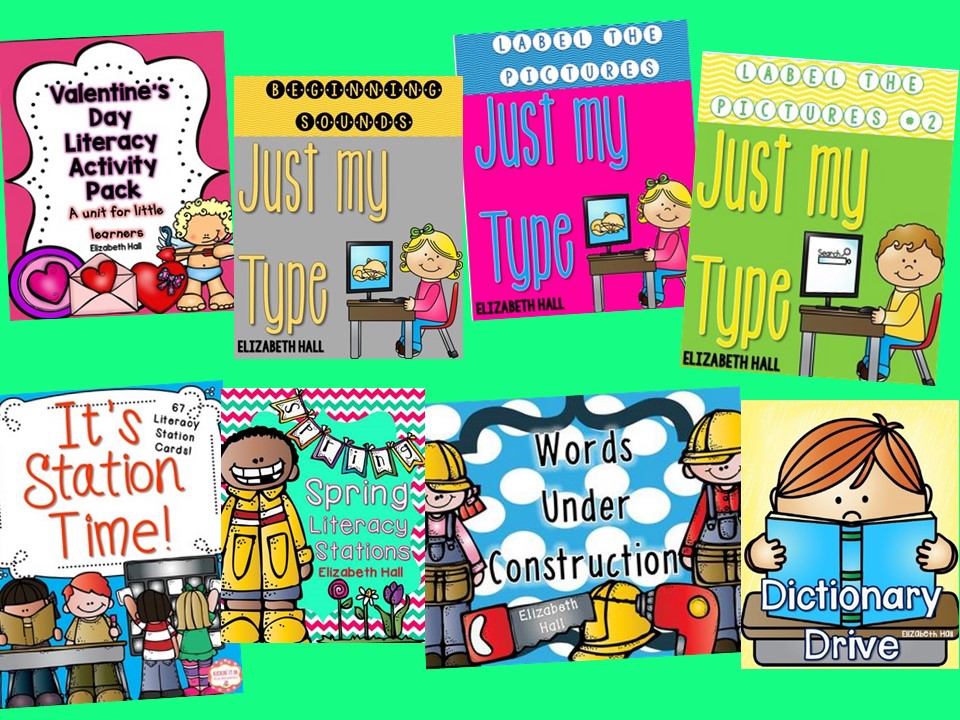 You can either click on the picture above and it will show you a page of the resources, or you can click on the links below to get to the individual links.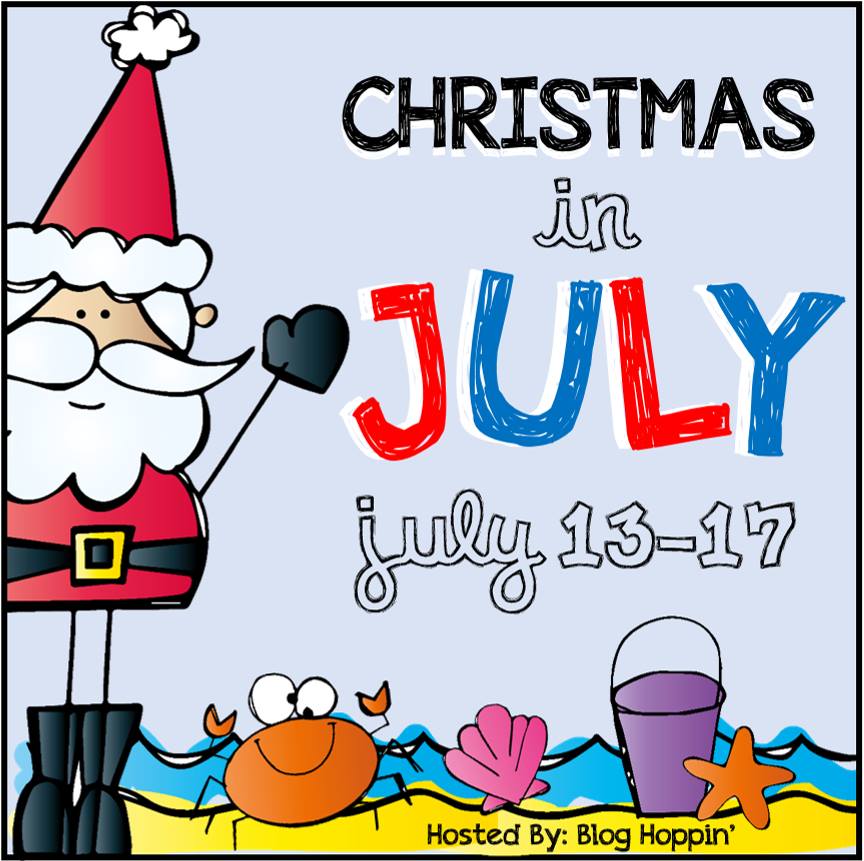 Just My Type (Beginning Sounds)
Just My Type (Label the Pictures #1)
Just My Type (Label the Pictures #2)
Here is the schedule for the remainder of the week.
See you back here tomorrow!