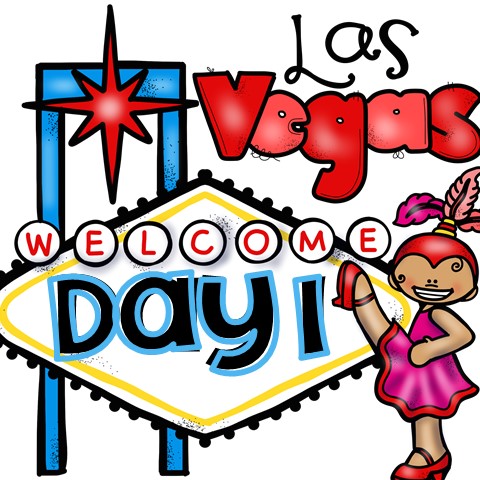 Day 1 of Vegas! I can't tell you how much I LOVE coming out here and getting to meet all of the wonderful teachers and learn from all of you.
No WAY do I think I'm the expert so if you came to my sessions today and got nothing out of them…lie on your feedback…I kid…sort of ;0)
So I'm telling my Vegas peeps that I would have more info for them on my blog and also EVERYTHING in my store is on sale this week because I plan on sharing so much and I want you all to be able to get your hands on what you need. I will try to make sure that I reference as many freebies as I can. So I'll list my sessions in order and anything that I referenced, I'll try to link it. I am not going to be able to post slides or share things that aren't mine…copyright stuff…thanks for understanding <3
Those of you that aren't able to be in Vegas, I will share as much as I can but not everything because I want to see your faces next year!!!
Help! I'm a New Teacher
This is my first session of the day and to be honest…the one that I have been looking forward to the most! I remember the feeling of getting started as a brand new teacher and all of the endless possibilities!
We first talked about setting up and managing your classroom space. There is a great web-site that will help you visualize your furniture and classroom before the kids even get there.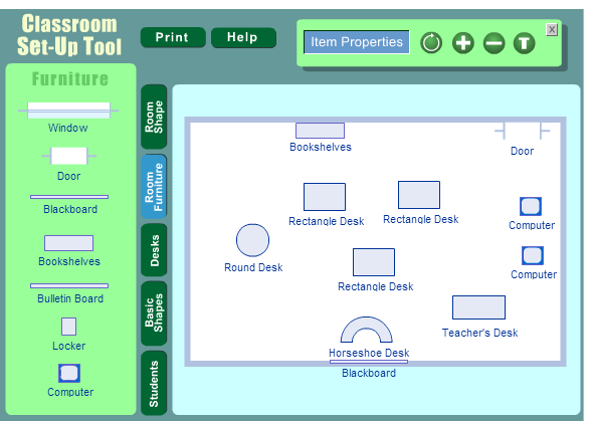 A few other resources we talked about were classroom newsletters. Here is a blog post where you can see the format and learn a little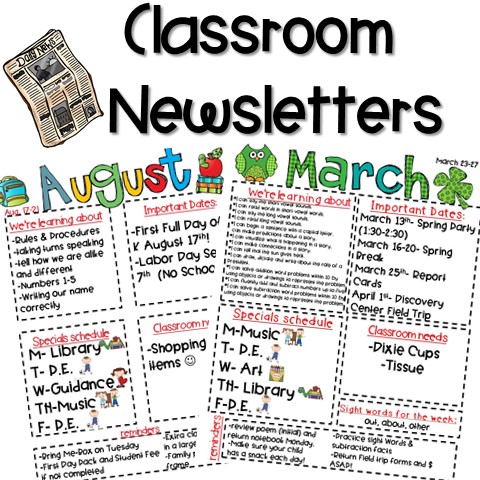 We all know that being in contact with parents is SO vitally important in making a strong home/school relationship. There is some great technology out there for you to do just that.
Some of my favorites are…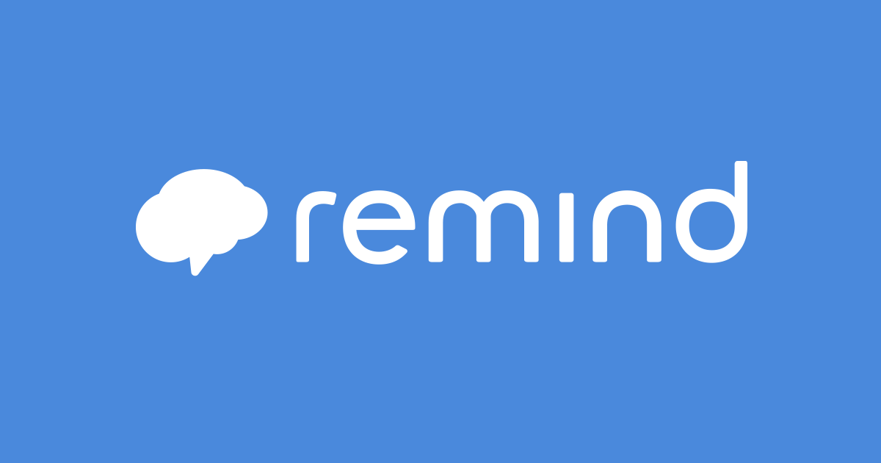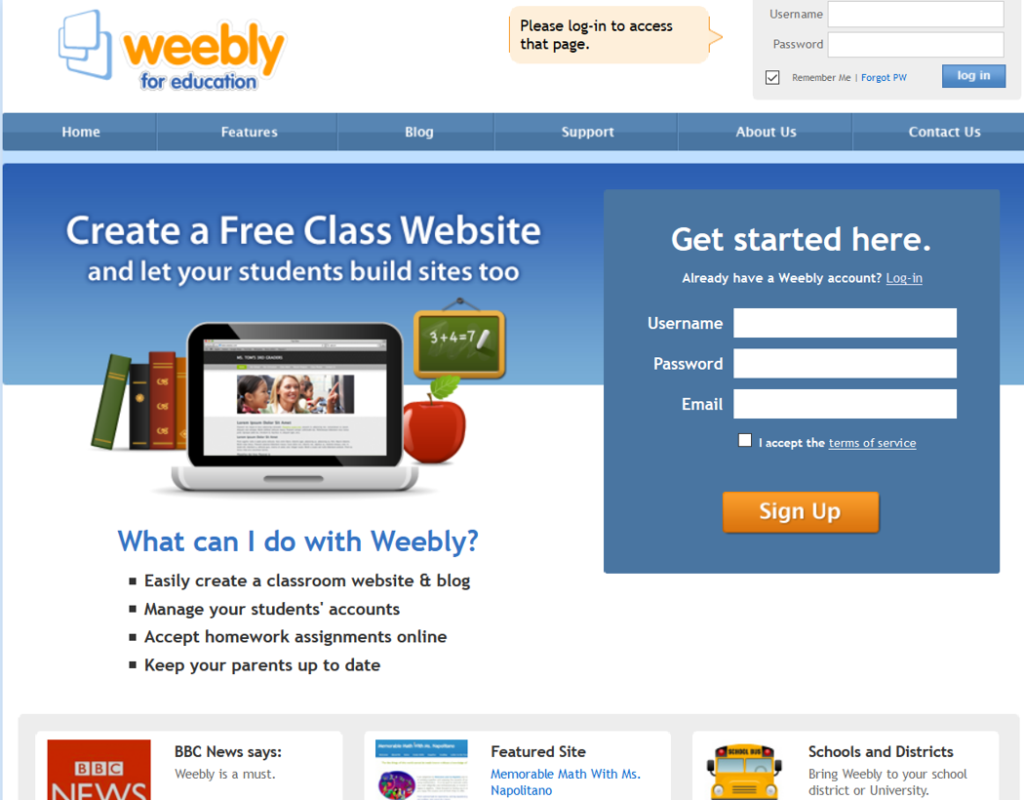 Another important part of building relationships with parents is Parent Teacher Conferences.
It's hard to have a successful parent teacher conference if you aren't prepared. These are the forms that I use for my conferences. They are editable so they would work for your conferences as well.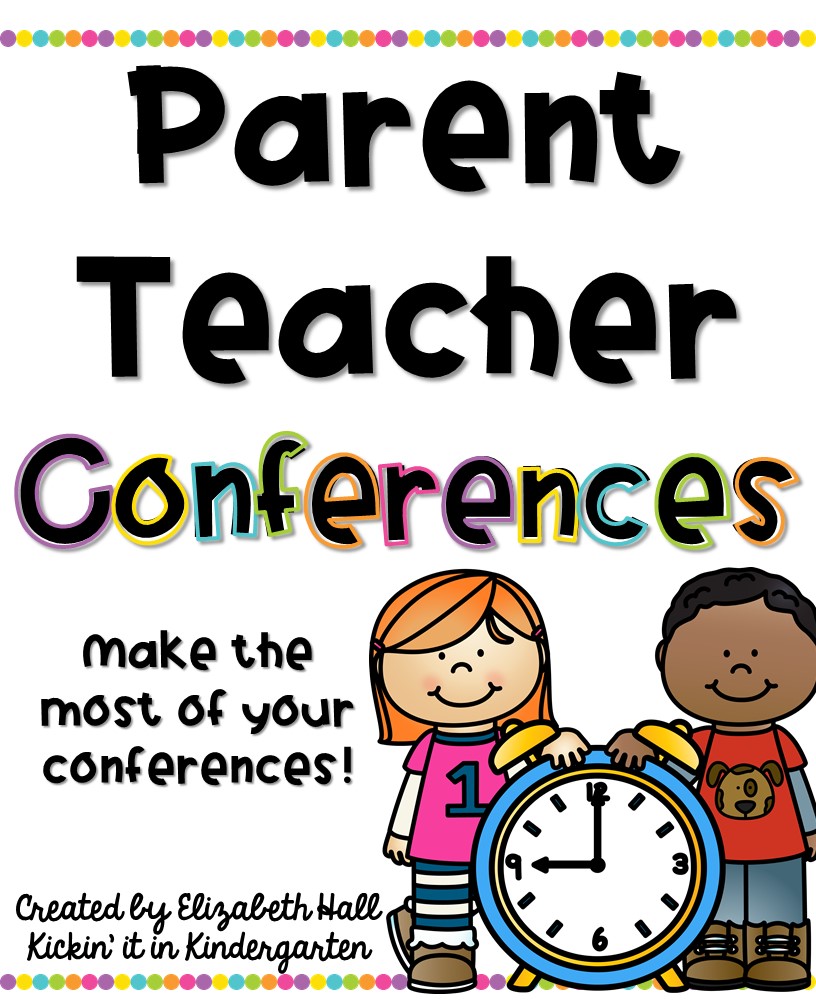 In the midst of all of the getting ready, you'll want to make sure you have a good lesson plan format that works for you. This is a free download that will help you if you need a place to start with visual lesson plans.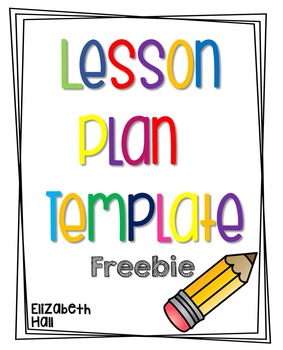 YouTube ads are going to be a problem if you don't have a program in place to get rid of those pesky ads that pop up as soon as you want to listen to The Grouchy Lady Bug. If you click the image, it will take you to a post where you can read more about different programs that will help you put that in place!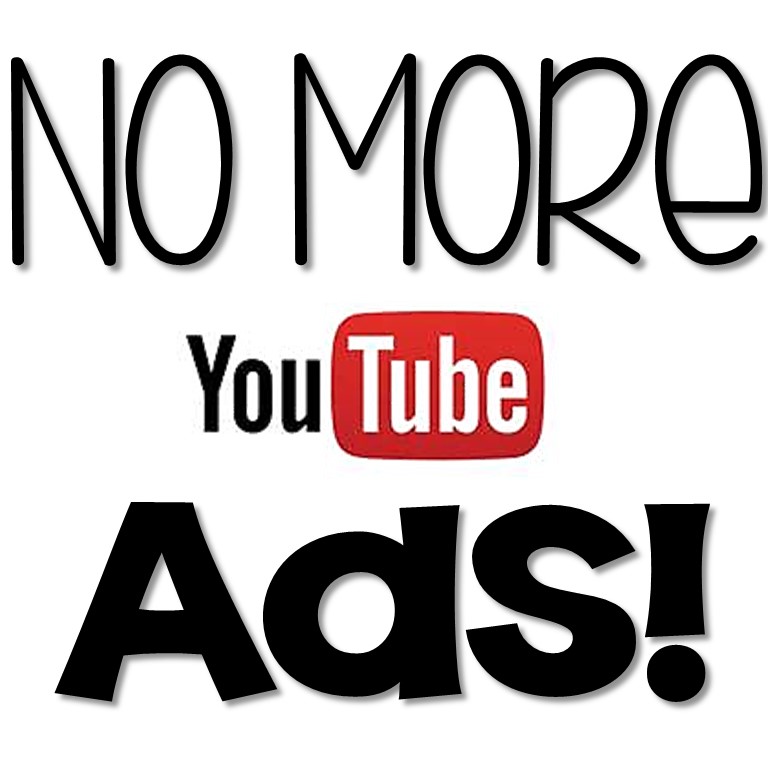 I love this article for new teachers. I'm hoping that I have a few extra minutes to read a little from it because I think there is so much to take away for your first year in the classroom!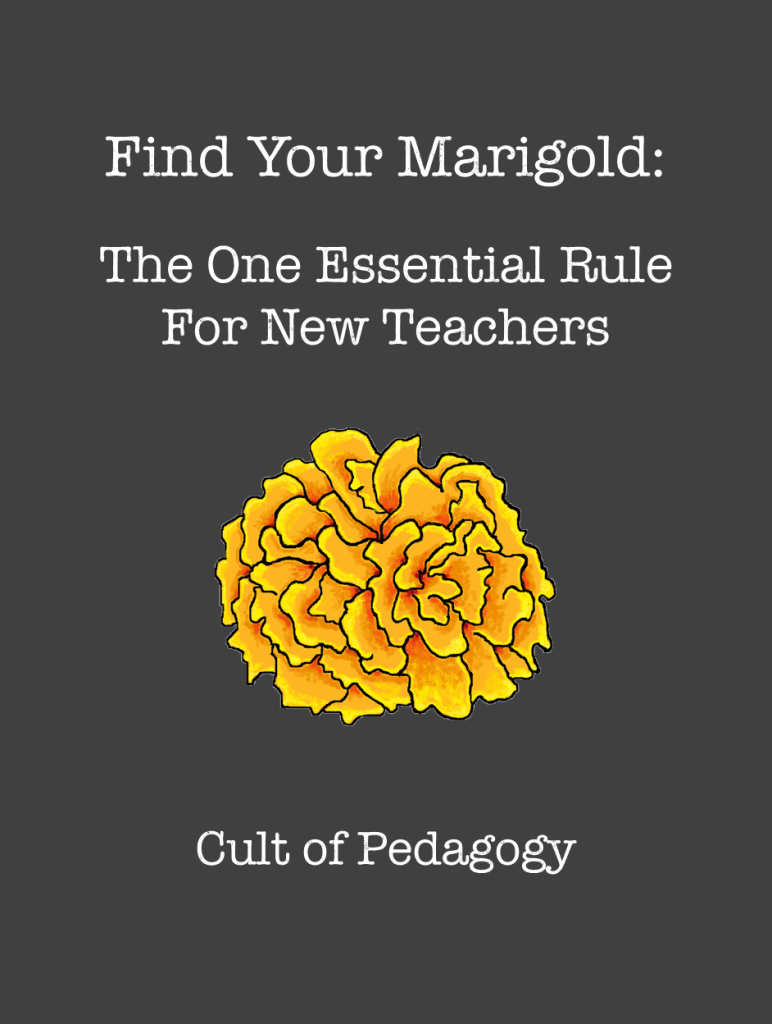 Math Centers Based on BUILD
Here are a few places you can check out ideas for BUILD. I have an old blog post that really lays out the format for you.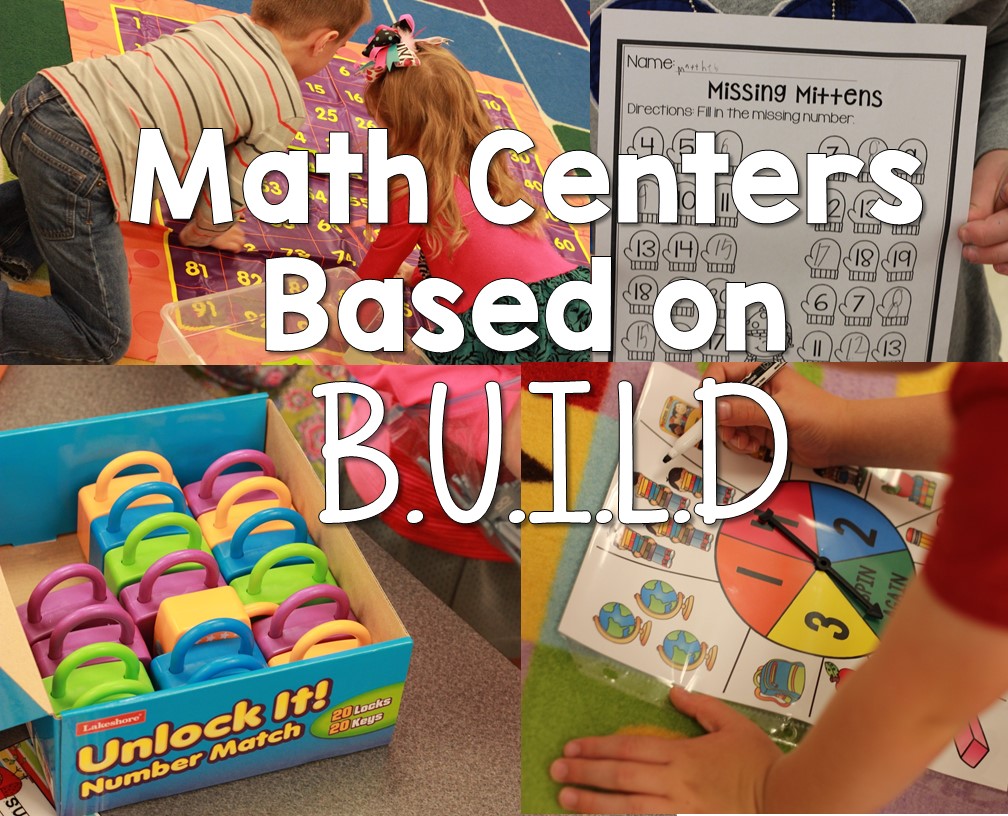 I also have a YouTube video with some of the slides from my presentation.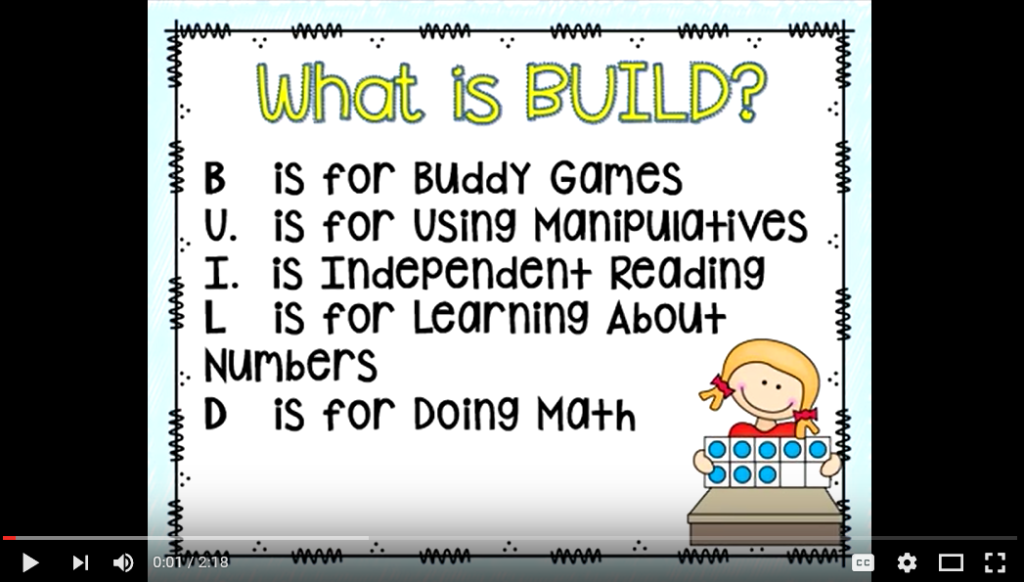 Here are my Math BUILD units for the entire year. If you are just looking to do one month then you can click each individual month from the yearly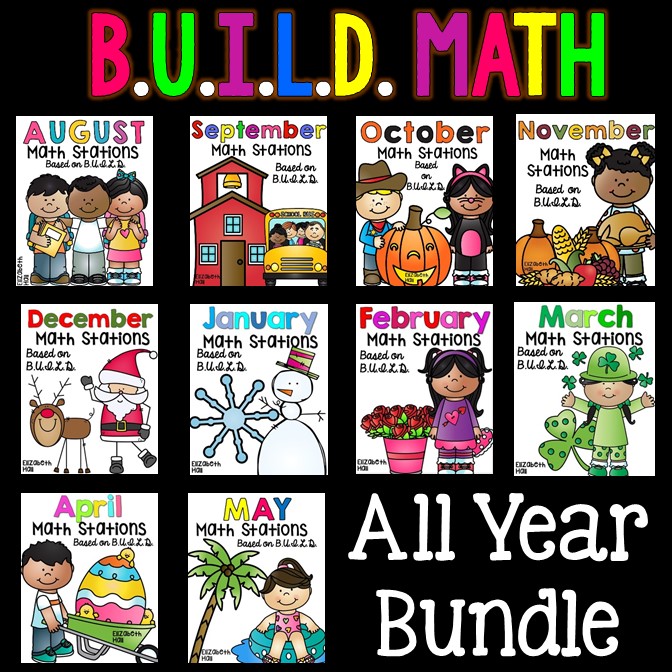 Part of my math routine is calendar and math journals. This can be part of your math block or you can put it in a math tub!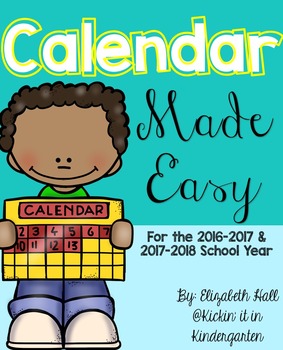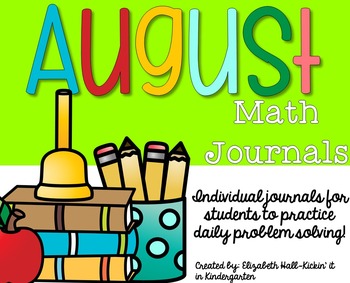 We also chatted about one of the games that I usually put in one of the "B" tubs and only explain it in August and from then on out…students know exactly what to do!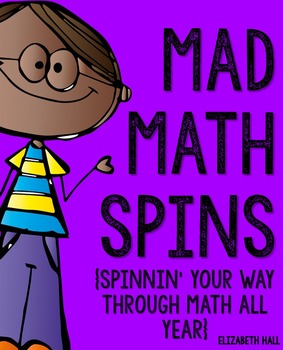 Tally Time is another unit that you could use for BUILD centers!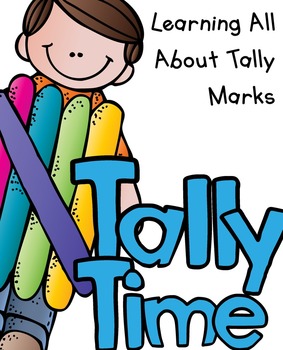 Work-sheet Free Wednesday
Maybe I lied that the new teacher session was going to be my favorite?! I can't pick…and I haven't even worked on my post for tomorrow so how does one choose???
I am so excited about this session because I feel like so many of us get stuck doing the same thing over and over. This all started when I wanted to do a work-sheet free day in my classroom. You can read all about that in my work-sheet free Wednesday post.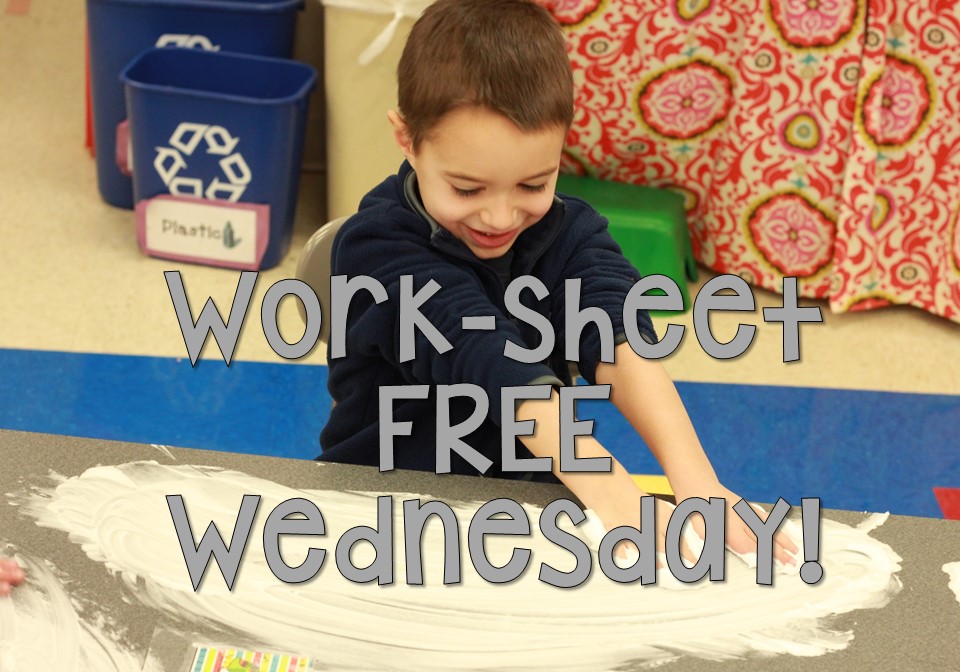 This session is jam packed but here are the units I referenced throughout the session.
Here is the blog post for Vowel Surgery if you weren't in the session and would like to learn more about it.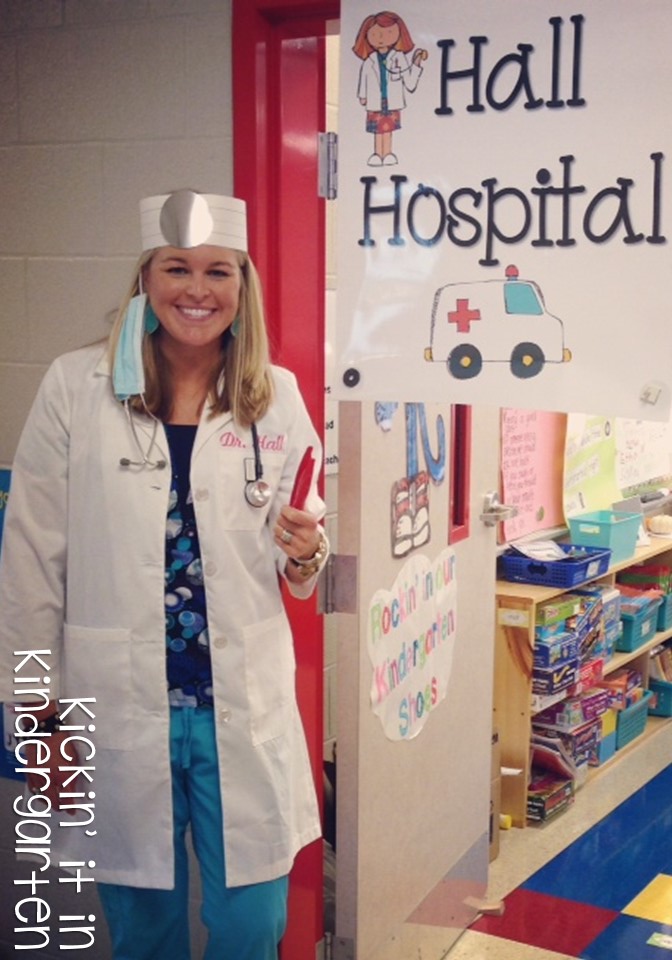 I also talked about the day we did Punctuation Police.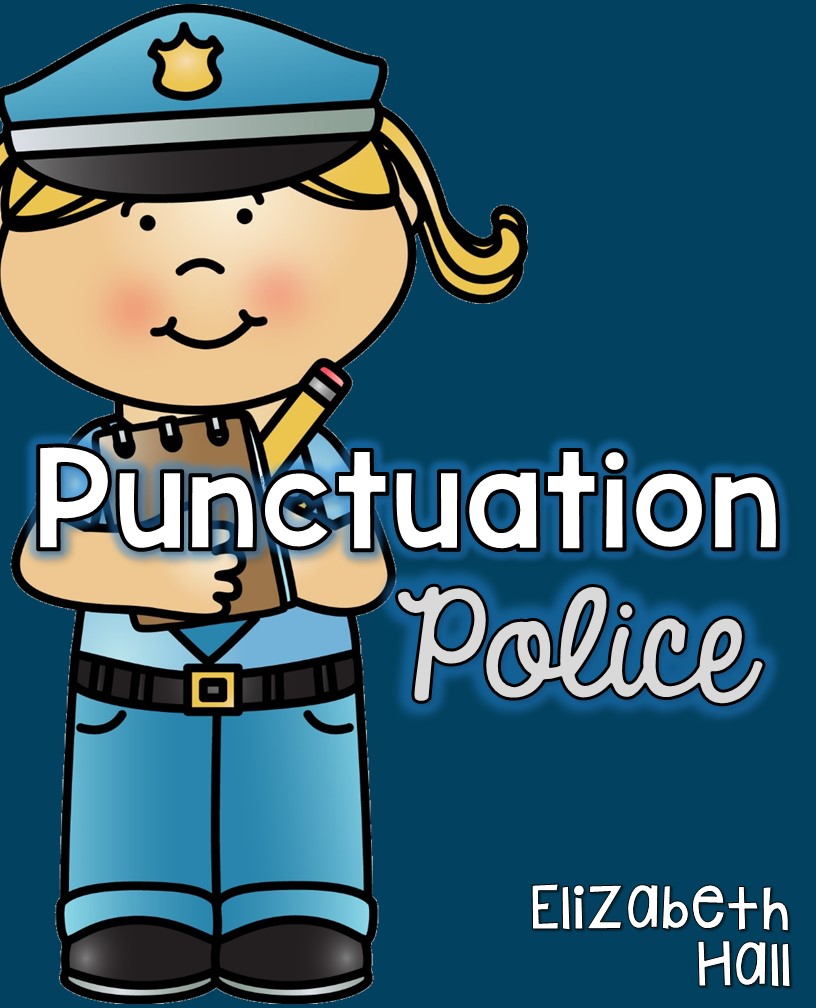 Again, there is a blog post with more details or if you forgot something I said, reference this post! It will help 🙂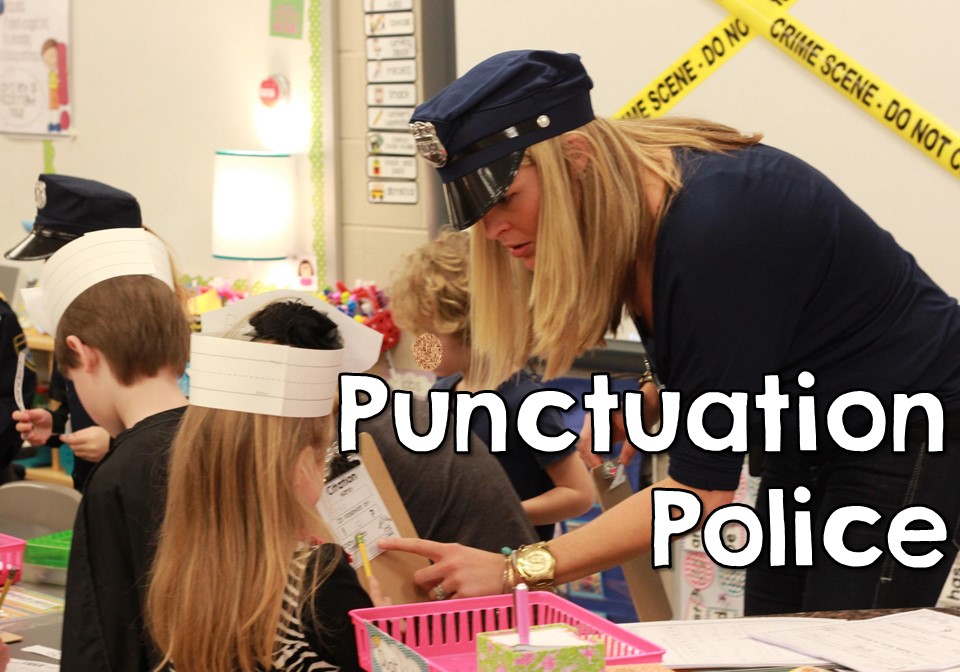 A fun game we play at the beginning of the year is ABC football. Here is the post and unit.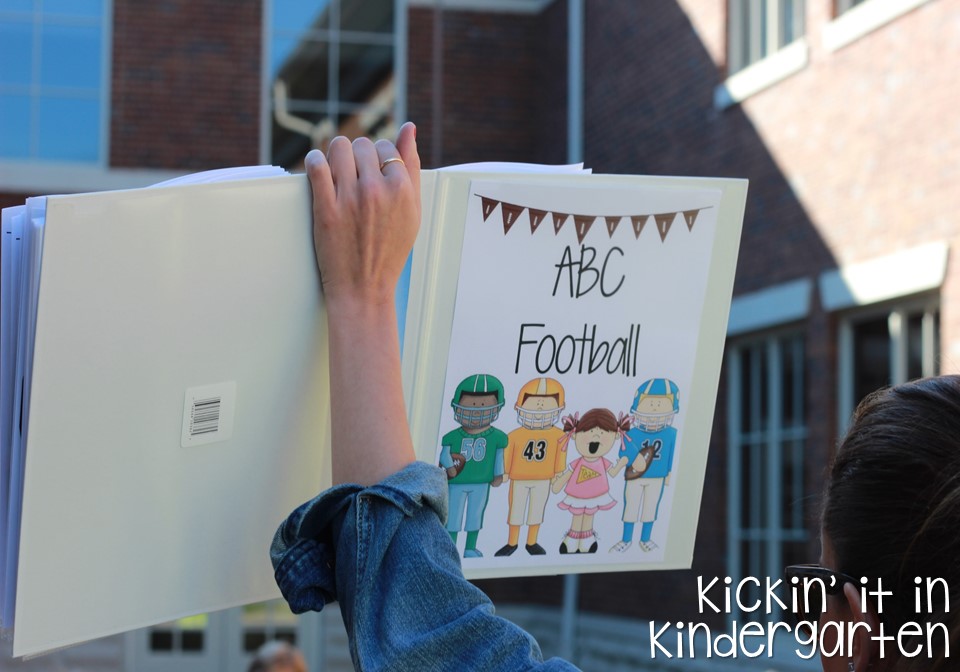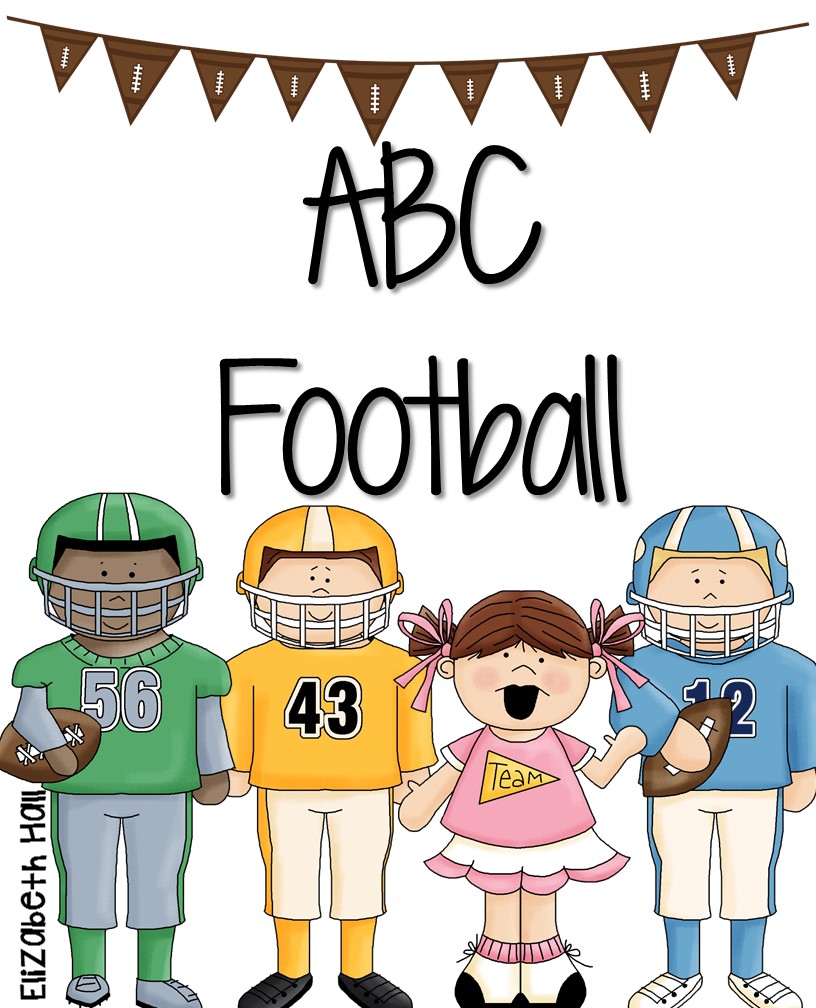 Word Wall Wizard is such a fun sight word game to play. Once the kids get the hang of it, you might even find them playing it on their own by the word wall!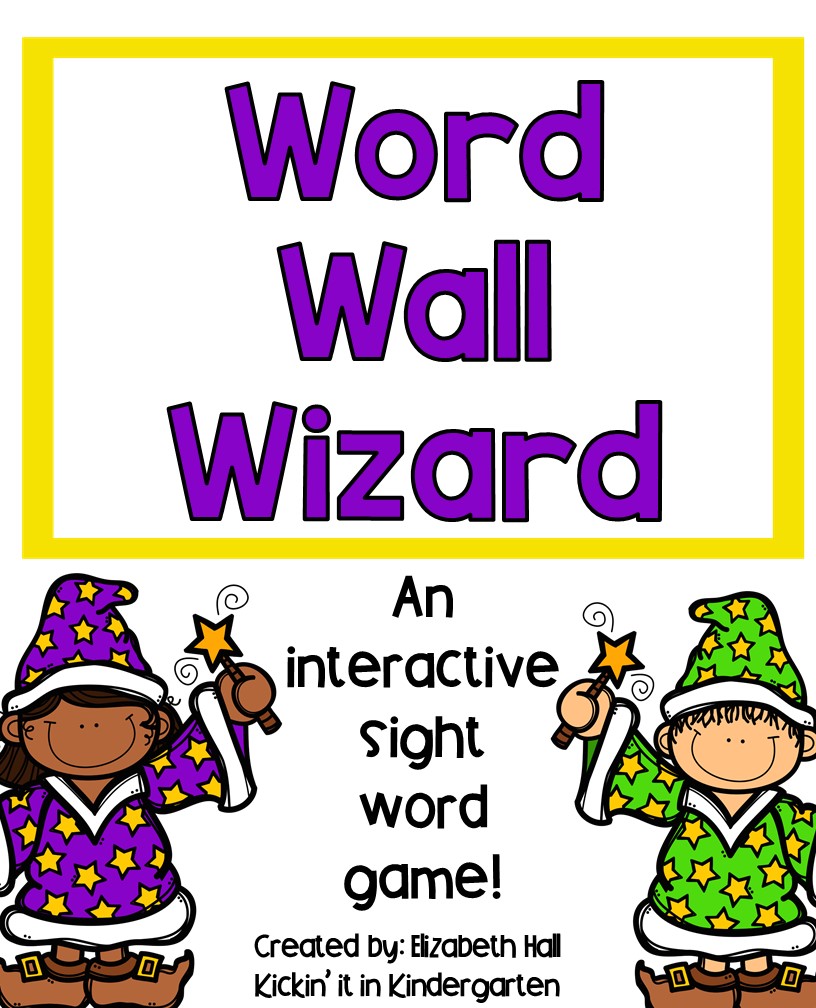 I also have a fun math game called "Minus Mustache" and an Eric Carle craft re-tell activity that my kids always love doing in place of work-sheets.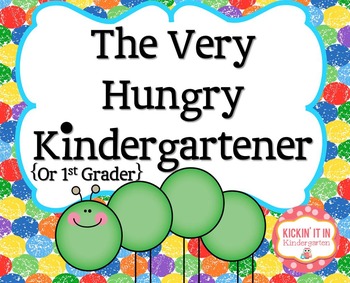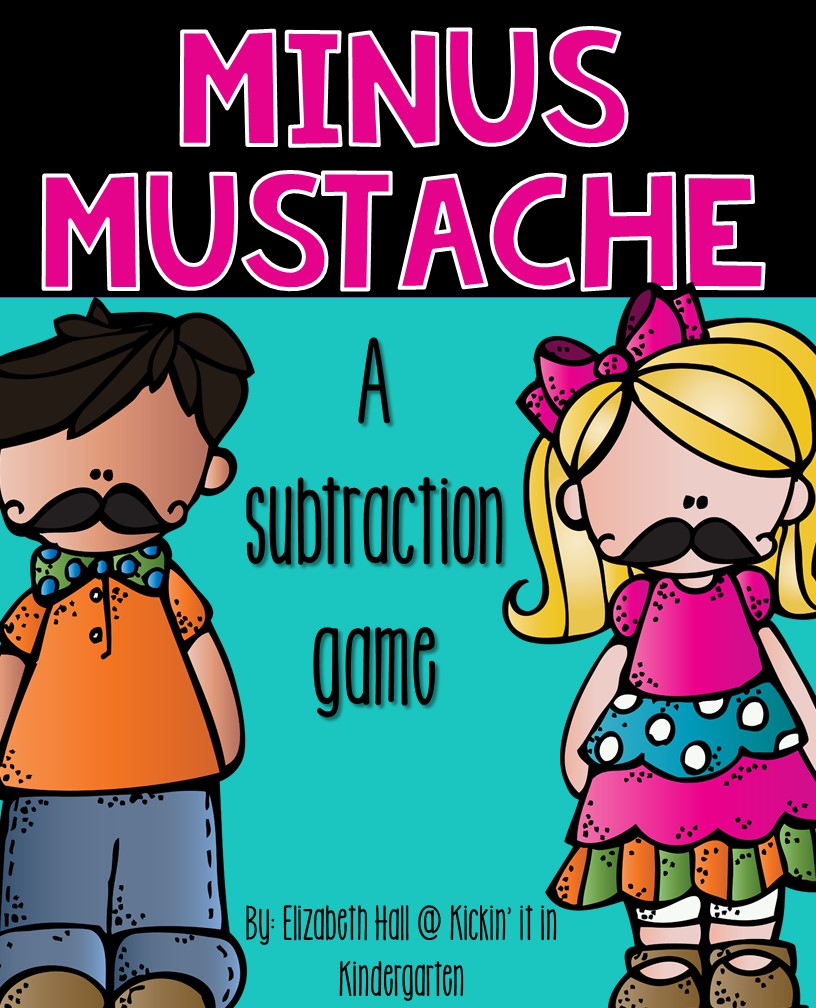 Something that we do in my class is oral presentations. We do it once a month and the students work on speaking and listening while staying on topic 🙂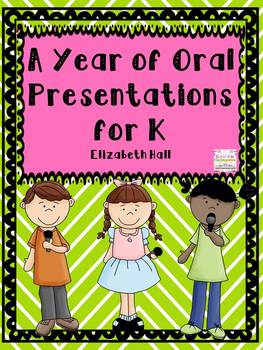 Now that my fingers are ready to fall off, I'll start my post for Tuesday! Come back tomorrow and see what we are going to be talking about and what resources you can find!