As you all know, I am going to be teaching TK next year. TK stands for "transitional kindergarten", which is basically for those kiddos that come to K that are right on the cutoff but their parents don't want to send them to pre-k for another year. If you want to read more about it, you can check out my post about TK.
Since I'll be doing something a little different, I need some different materials for these kiddos. I know that I can make my own paper books and I know I can buy sets but when I saw these cute readers from my friend Michelle at Apples and ABC's…I knew I had to try them!
I still will be doing reading groups and sending home books with my students so I thought these looked perfect!
I hate that I'm not in the classroom right now and can't get pictures of my kids using these books but I promise to have some once we start back to school. I love these readers because of bright pictures and the focus on repetitive sentence structure. I use the "helping hand" with my students and these books follow cues I give my kids early on in learning how to read.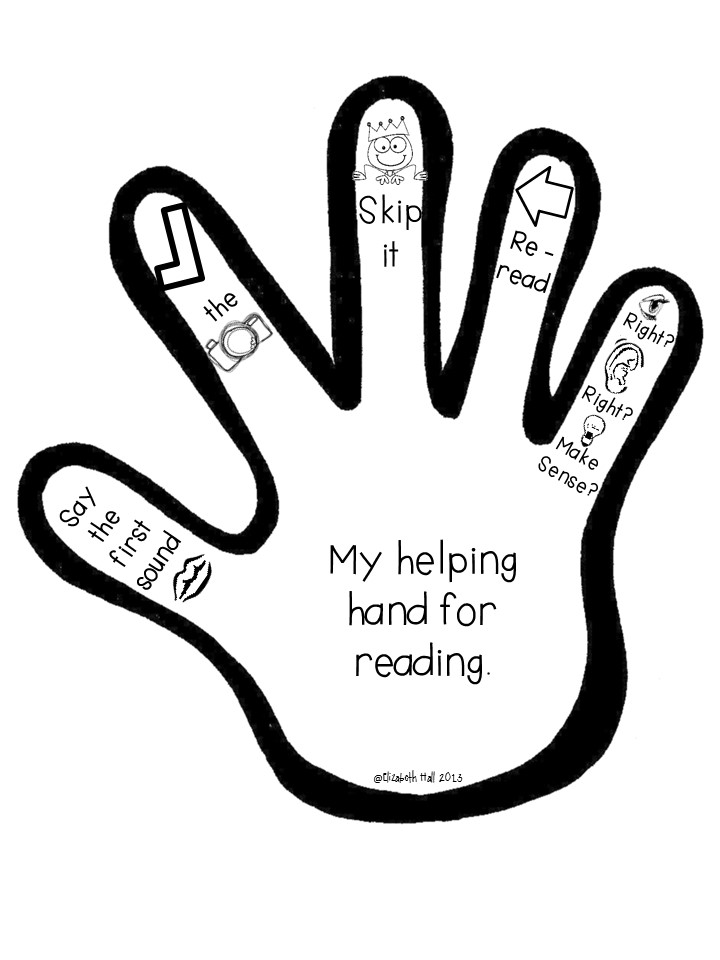 These books are so perfect for those first two cues that I give my students…saying the first sound and checking the picture.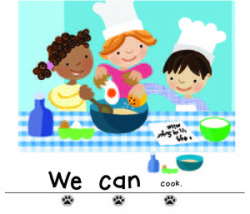 I also love the little paws for helping students track print from left to right. Here's a cute little video of a student using one of the readers.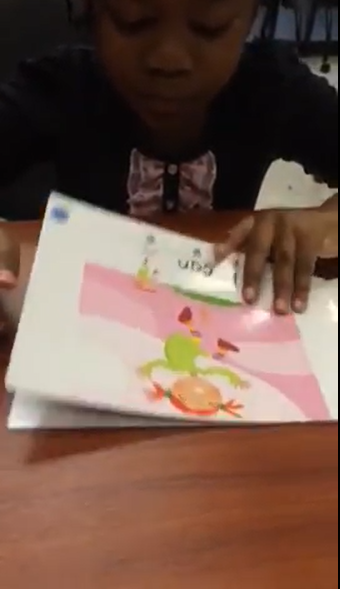 I love that these books are written by a teacher because she just gets it! She knows what builds confidence in early readers and I can't wait to add these to my classroom library!
If you are interested in adding these readers to you library, check out her web-site for more information and how you can get your hands on these cute little books!