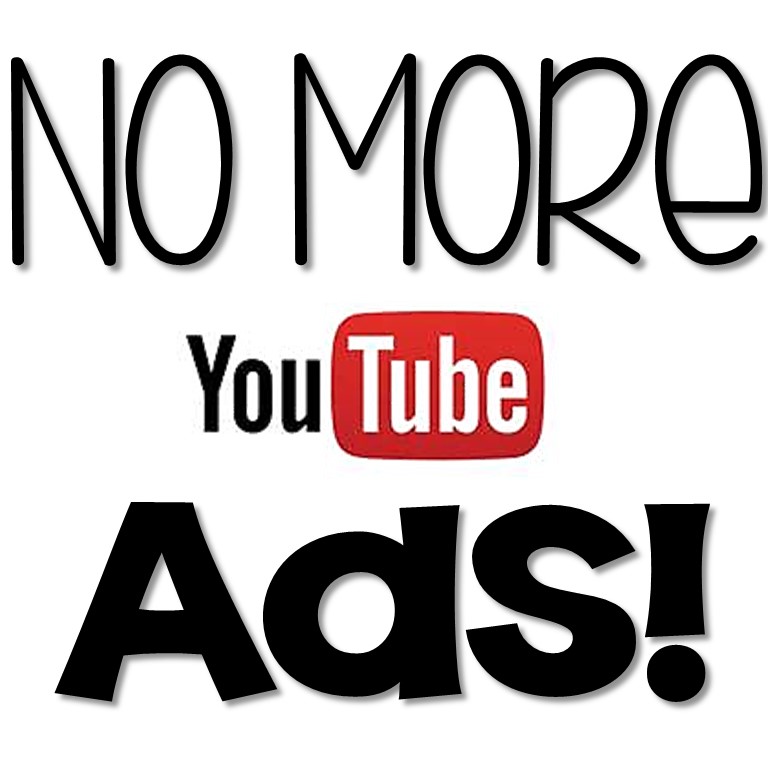 Have you ever wanted to show your students an education video from Have Fun Teaching or just let them listen to a book only to click on it with a beer ad or half naked person to start the educational video off for you? Have you almost knocked yourself out hurdling over chairs and tiny people to your computer in a nanosecond to turn it off?
Just me?
I know you've done it.
Don't lie.
Here are a few options for you to kick those ads out of your classroom.
I have always loved GoNoodle. It is a huge hit in my classroom for Brain Breaks and getting the wiggles out. We love everything about it. I bet you didn't know that GoNoodle has an option for you to import your YouTube videos without the ads?
I have some videos that we watch more than once and it's a great place to store them and get to them quickly without the fear of those pesky ads popping up and making you almost break your leg.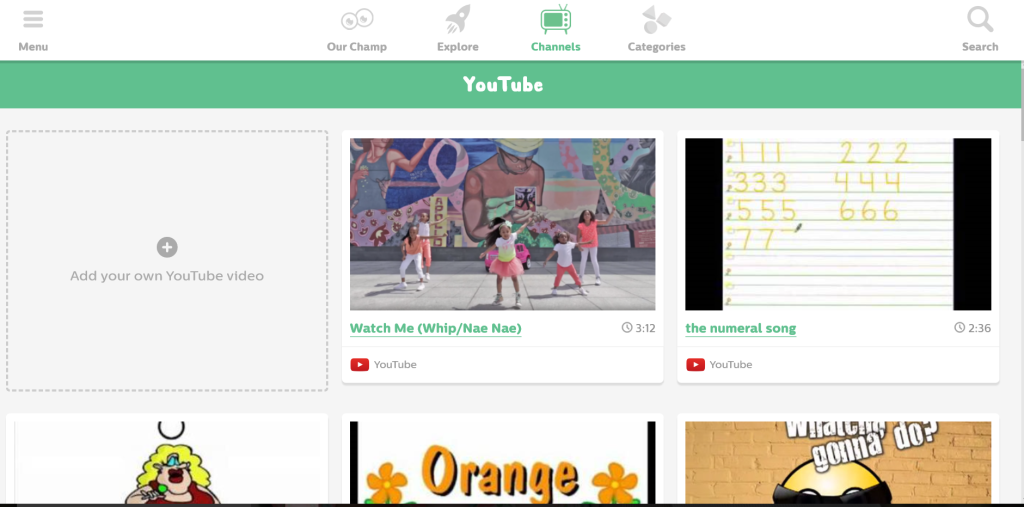 You just go to the top where it says "Channels" and then start adding your own YouTube videos by using the "Add your own YouTube video" and it will save any YouTube video that you put in there. Another reason to love GoNoodle!
Catherine Reed (who is so smart and if you don't follow her…do it right now!) from The Brown Bag Teacher shared these awesome web-sites where you can plug in the url and it will take out the ads for you.
The first one is view pure.

I just used it and it is so very easy. All you have to do is copy and paste in the url and it will take the ads out for you. I would use this web-site and the next one for
SafeShare.tv is a lot like view pure. From what I can understand from Catherine's post, there is an extra feature that you get from Safeshare that View Pure doesn't have and that is you can pick the name and description of the video when it's playing. Not sure if that's something that is important to you or not, but when I tried this one out for myself…it was just as easy as the other two. I really don't have a preference.

The only preference that I have is that I don't want to have to mad dash it to the computer in an attempt to close out an ad that I wasn't bargaining for!