Well it has been a hot minute since I have written a post and let me tell you, it's not because I don't want to! BUT doing my new little TK class and having Amelia (who has been sick pretty much the entire time she's been back to school #kidgerms) hasn't left me a ton of time to jump in here to let you know how things are going.
Let me tell you so far what I love about TK…
All. of. it.
The end.
It's the best decision I think I could have made! The biggest difference is we just move a little slower in here, which is totally ok with me! We are still talking about letters and sounds and it's almost October. If I were in the regular K classroom, I'd be panicking a little if kiddos didn't know all of their letters and most sounds by now. We're still getting there in here (and like I said before) I'm good with that!
Here is a little peek in to what we are going to be doing in October. If the font is in red, that means that it's a carry over from September.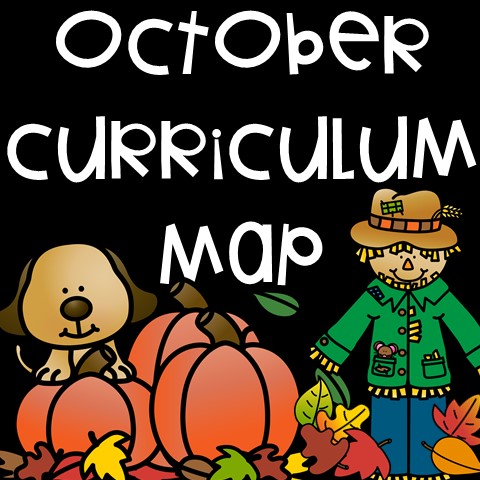 The phonemic awareness Set 2 isn't quite ready yet but I'm hoping that it will be soon! The tree walk (freebie 🙂 is one of my all time favorite things we do in the fall.
All of these resources can be found in my TpT store or Deanna Jump's TpT store.