Boohoo…I was hoping not to have a peek at my week this week but more like a "Hey, peek at my baby!" kind of week.
This is where I'm at right now.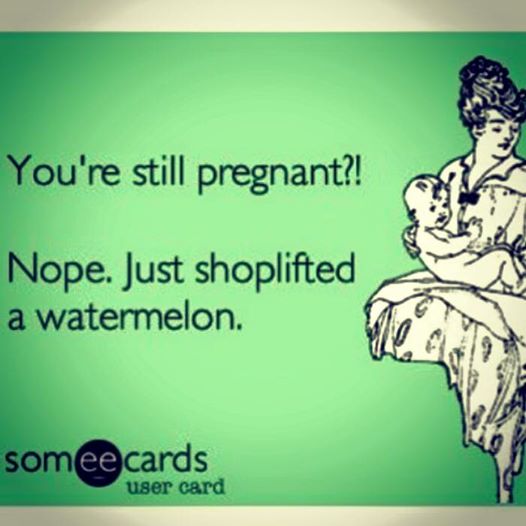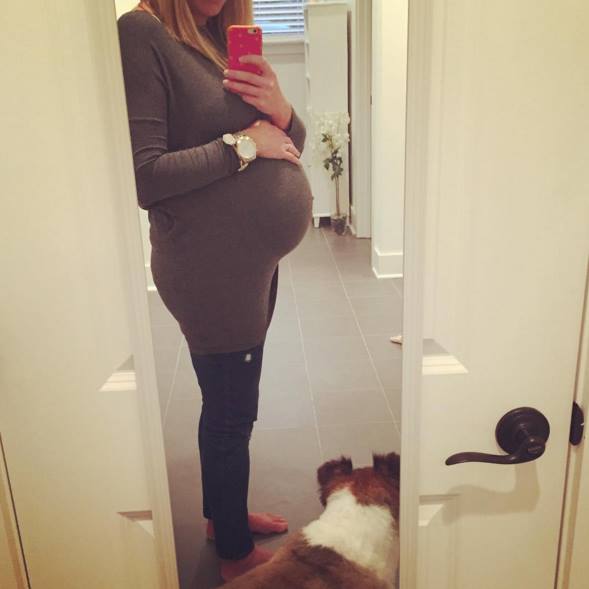 How is it being almost 40 weeks pregnant teaching Kindergarten?
It's an adventure 🙂
So maybe this week while we are talking about turkeys then maybe I'll just have a little butterball to go along with it!
This is a fun freebie that I have in my store that you can snag for this week.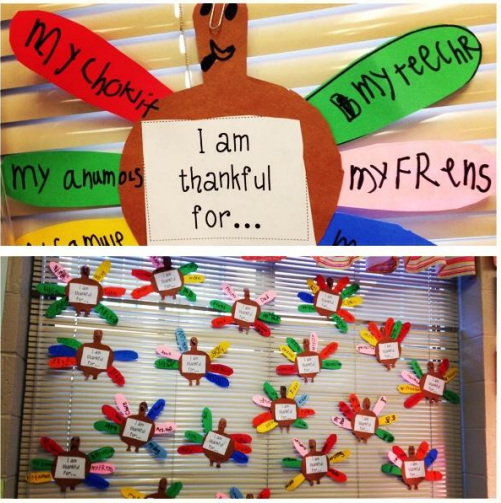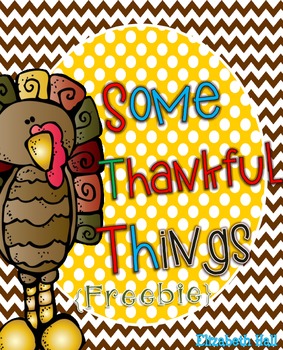 I have so many activities that I want to get done this week but being a billion weeks pregnant and having our Thanksgiving program, I'm not sure how far we'll get.
I love my books for the week! I don't read all of them, but I sure do try to!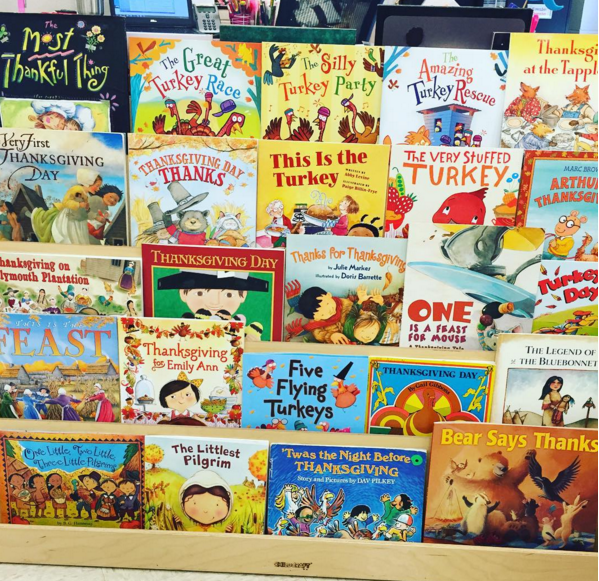 I love this time of year and talking to the kids about what they are thankful for. It's also that time of they year when they really start to become confident writers and I love talking to them about their writing. These are two of my favorites that we do this week.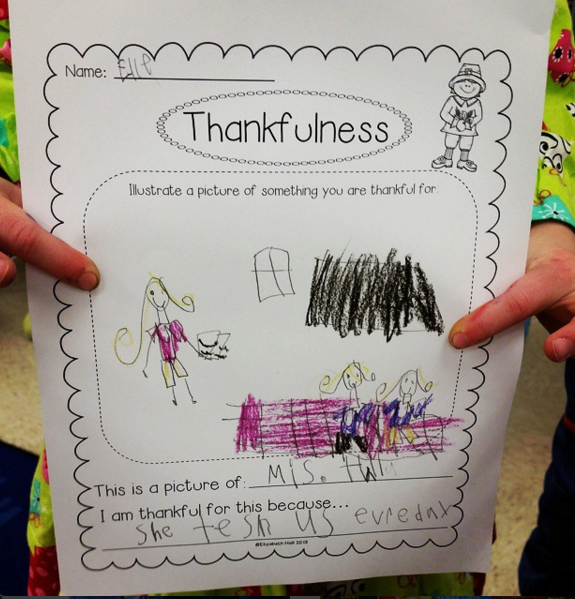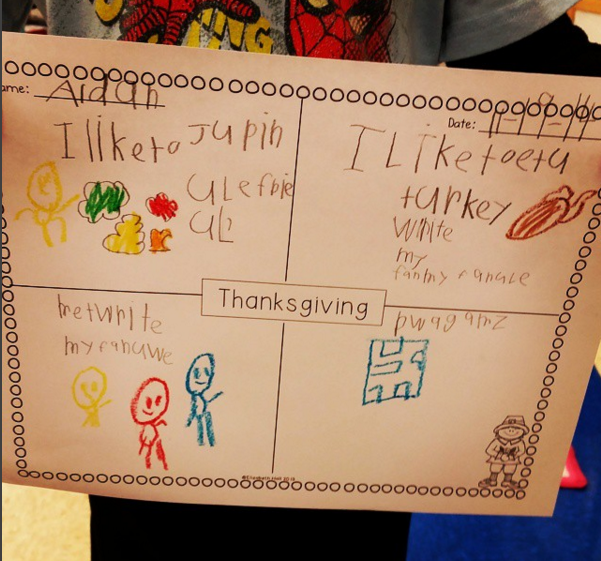 Here are the units I'm using this week!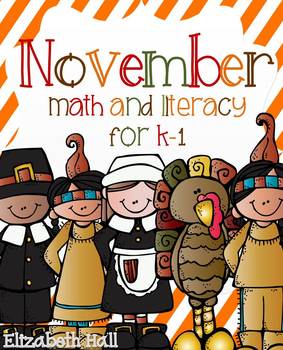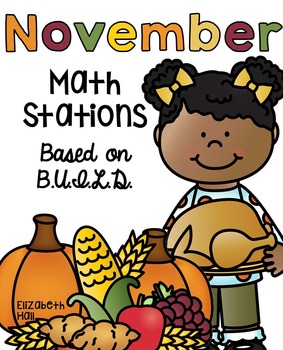 If you need more than a few things to get you through the month of November, you can snag the bundle at a discount.