It's really take all of the self control that I have not to just start on apples, pumpkins, Halloween…all things FALL….this week. I am having to restrain myself. I have a new stack of books from Scholastic that are burning a hole in my shelf in the cubby room.
But farm is good. I can do farm without too much problem 🙂
We are also going to be using Science Tools this week and I just ordered a set of thermometers to wrap up my collection of science tools.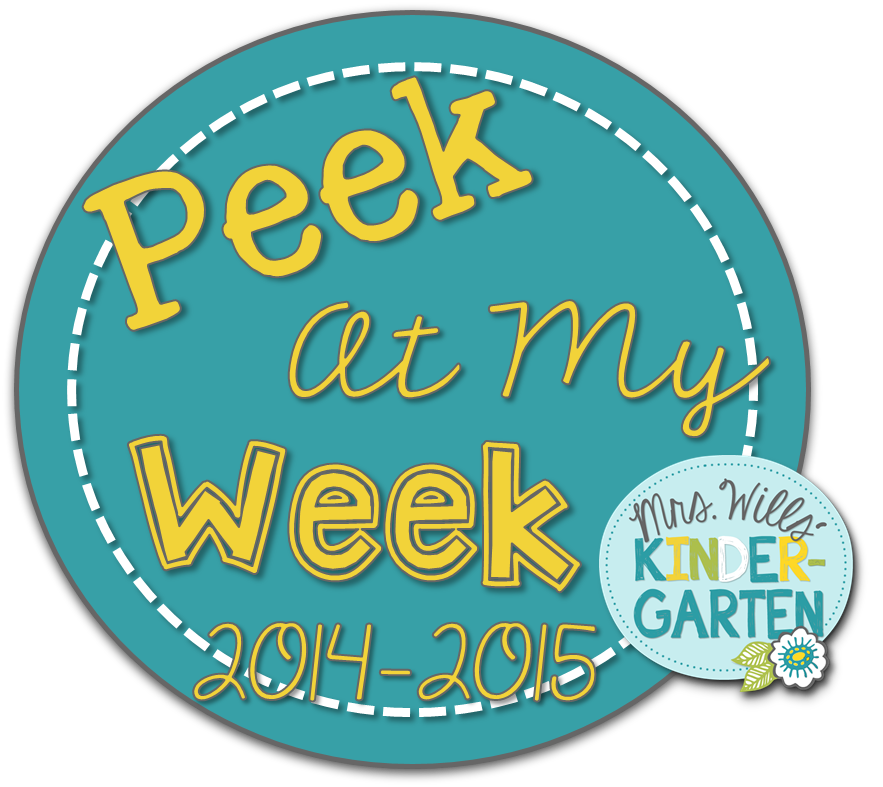 Here is my book-shelf this week.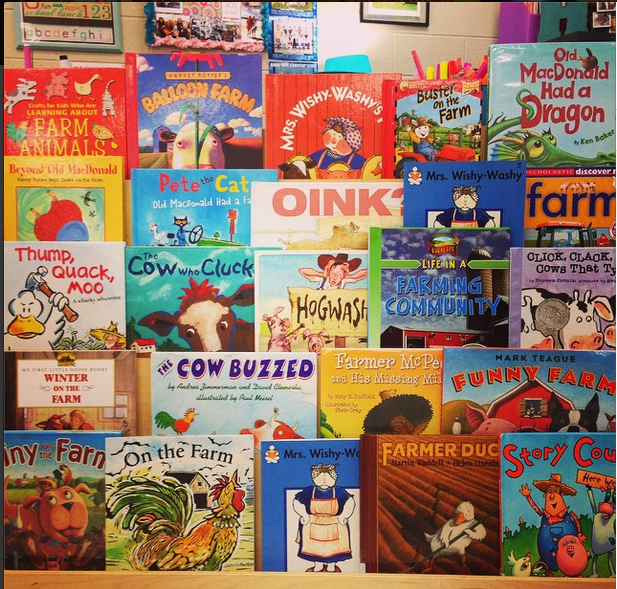 These are the units we are using this week: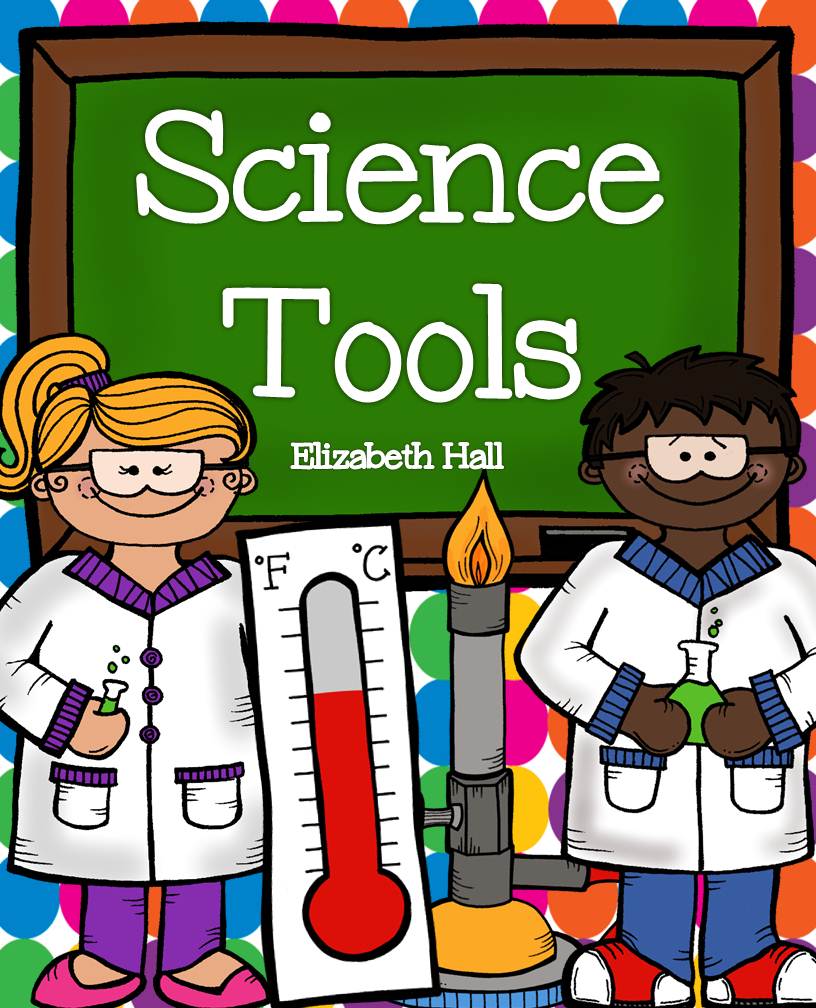 I realized that last year when we used this unit for the first time, I didn't get as many pictures as I would have liked! ARGH.
It was also the same week we were moving so I'm thinking that my mind could have been elsewhere that week 🙂 On Friday, I am going to use this sort to assess their understanding of what a science tool is. We are going to be spending the week doing activities from this unit. I did a post last January where you can get the magnifying activity for free if you want to check that out!
Then we are going to be using this Farm unit across the board this week. There are a lot of literacy stations and activities that I use from this unit.
We are also going to start Writer's Workshop and Developmental Spelling this week. I also have a flag football alphabet game in my head that I would really love to magically pull off tomorrow morning in the middle of all of the 100 other things that I am planning for this week. I might be biting off more than I can chew.
Hope you have a great week and enjoy the last few hours of your weekend 🙂