I promised my husband that I would post quickly and then shut my computer down for the night. I have been a slave to my computer today wanting to get my "Handwriting Hall of Fame" done! Once I start something, I drive myself crazy until it's finished.
Can I get an amen?
We are doing weather this week! I am beside myself excited. I secretly thought I was going to be a meterologist. That is, until my college professor crushed that dream by giving me my one and only "C" in college. It won't stop me from staying glued to the TV when a storm is coming or speculating about snow days. I am one with the weather…my college professor just didn't get me. It's fine.
I am just hoping I can squeeze it all in with a short week!
 Here are the books we are reading this week.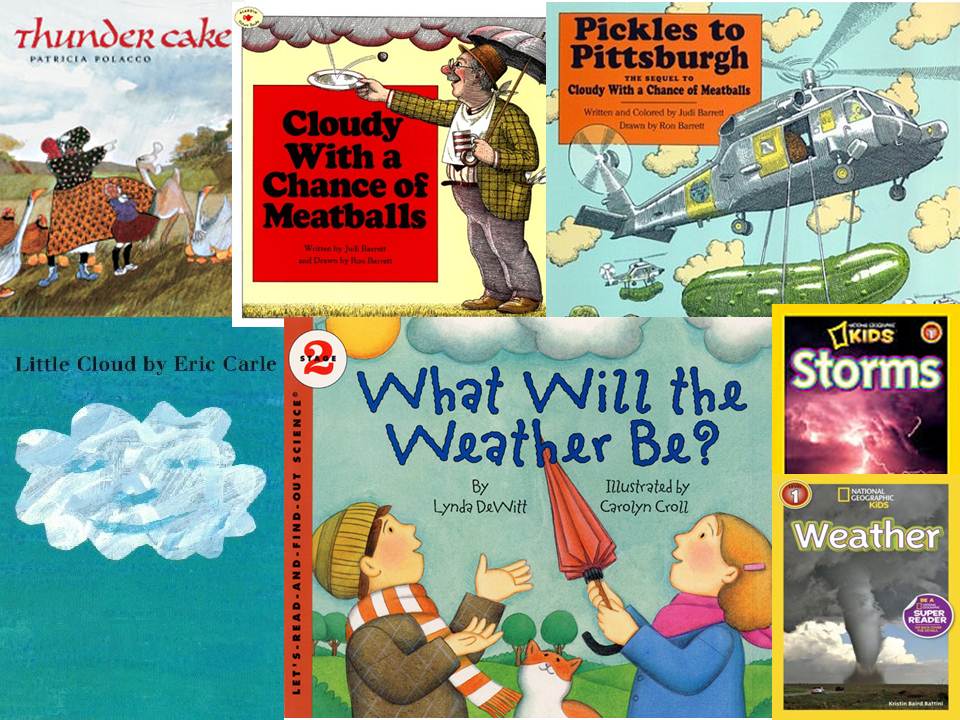 I even have a momma making us some Thundercake to taste on Tuesday. YUMMMM!!!
Before I leave ya, here is what you can enter to win. It's on sale in my TpT store until Tuesday but sheesh…why buy it when you can win it!?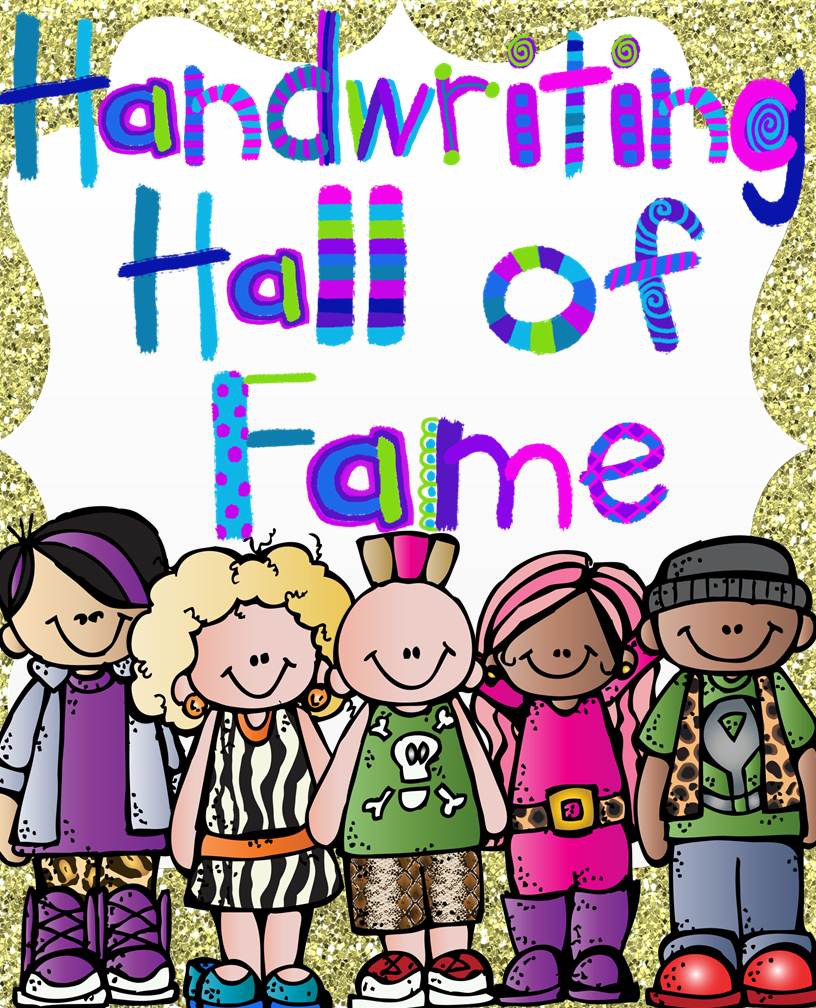 Here is how I am using it in my classroom.
As you all are well aware, we need some reinforcement this time of the year. The product itself has over 75 handwriting pages that you can use all year. The poster doesn't go up until the middle of April. I can't keep up with it all year long! I also don't think that we need to be hounding kids about their handwriting while they are just learning how to be writers. You all know the kid that has been busting it since day 1 to make their handwriting look as best as they can.
They stand out.
This is a way to give them a little extra recognition. It is amazing what it does for that student and then how it impacts the other students. They ALL want to be on that wall at the end of the day. I only pick one person each day. This would be why I don't do it until the end of the year because I can't remember to do it every day. Maybe you want to start it at the beginning of the year and you have one person each week. Totally up to you…
It doesn't always have to be the kiddo with the best handwriting that goes up there, but you will notice that students will start taking extra care. Be sure you let everyone up there at some point! That glitter poster from Target has gone a long way in the past couple of days!
Good luck 🙂