My post is going to be short and sweet! We are at the beach and every second I'm typing is sweet seconds away from the sand. It's also my hubby's birthday so computer time is not ranked as a top priority today.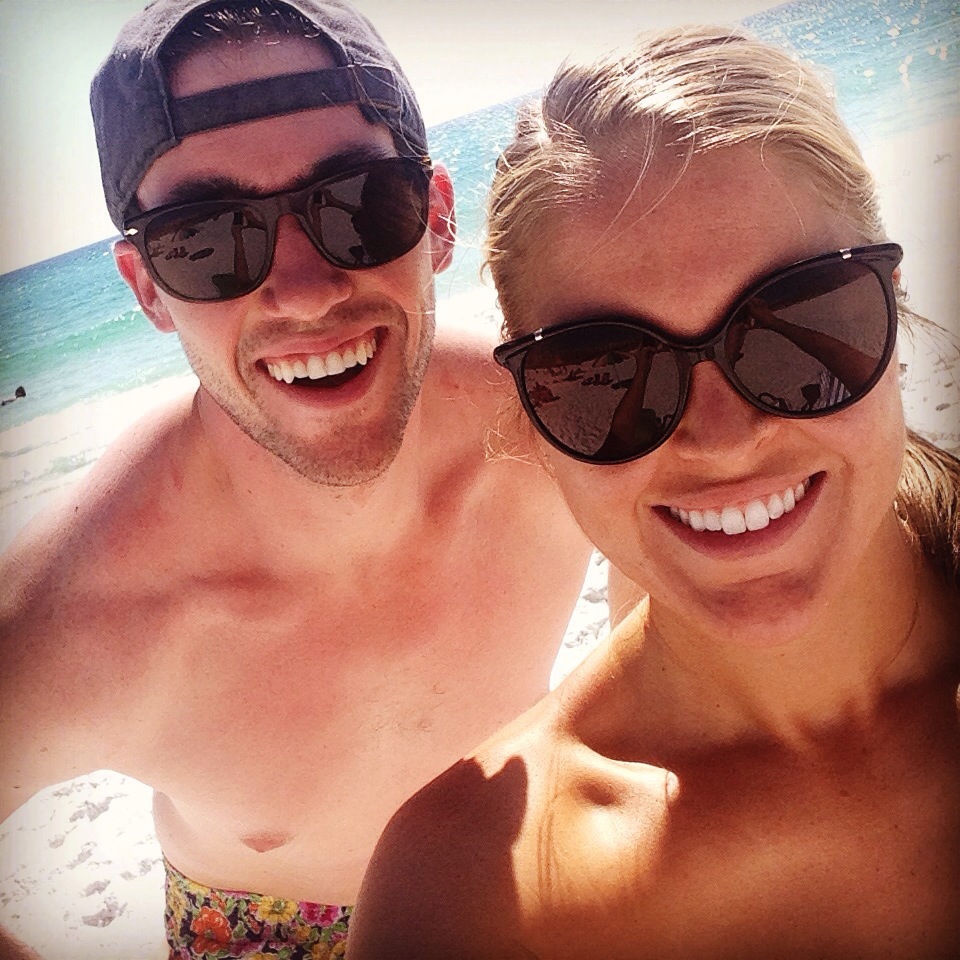 We've watched the sunset everyday and I am uber sad that today is the last one we get to watch. Pretty sweet way to spend a birthday sunset though.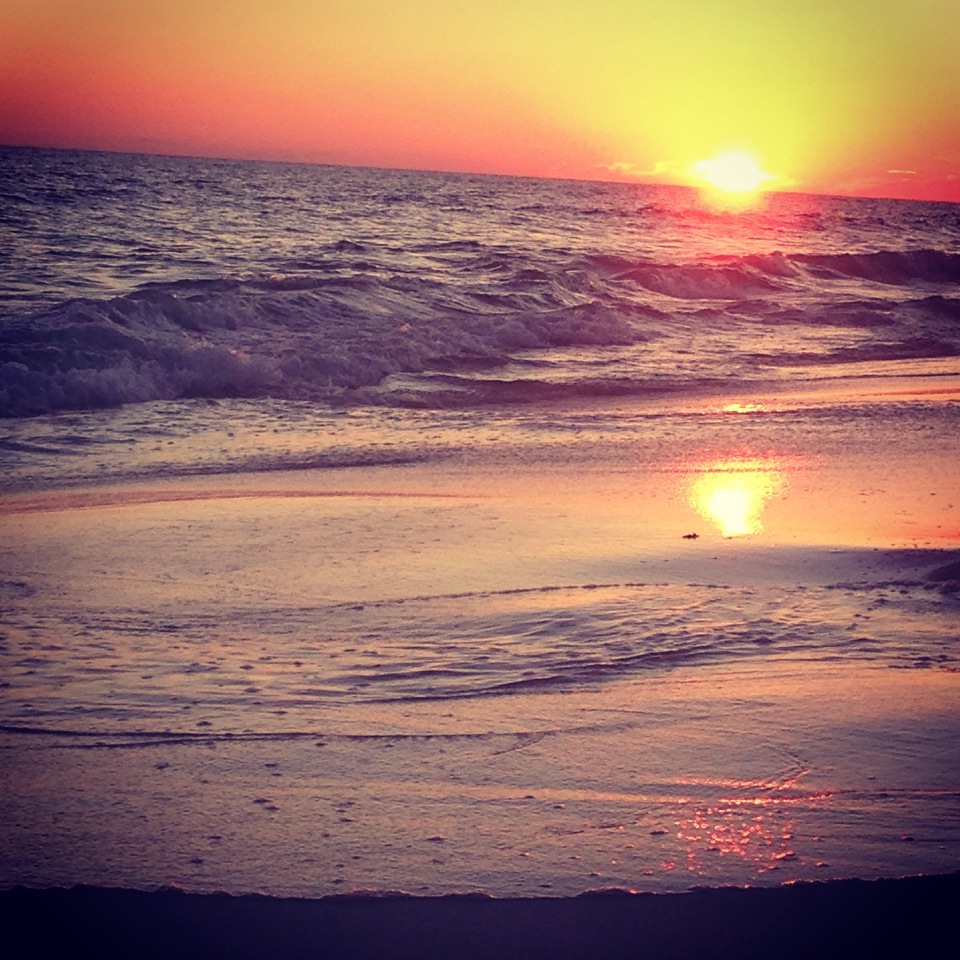 This week we are doing leaves and talking about Fall. I'm using two of my units: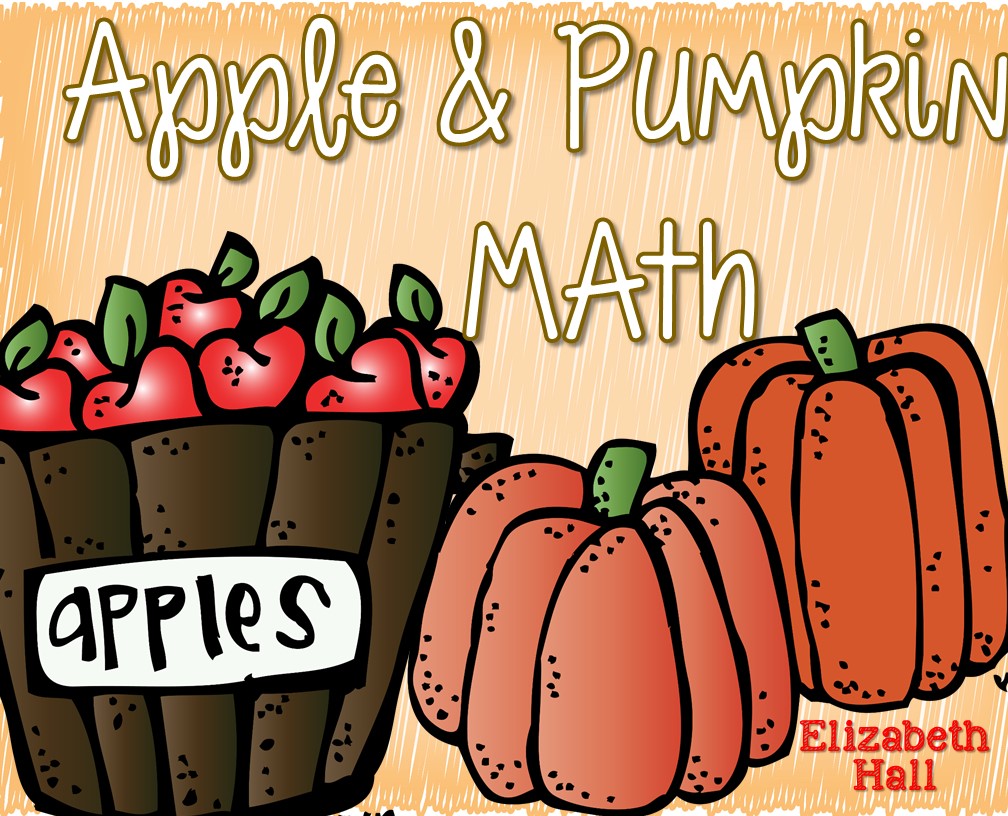 You won't see this in my plans because I…ahem…just finished putting it together two days ago. You can read more about the math activities and still enter to win here. It's on sale until the end of the day 🙂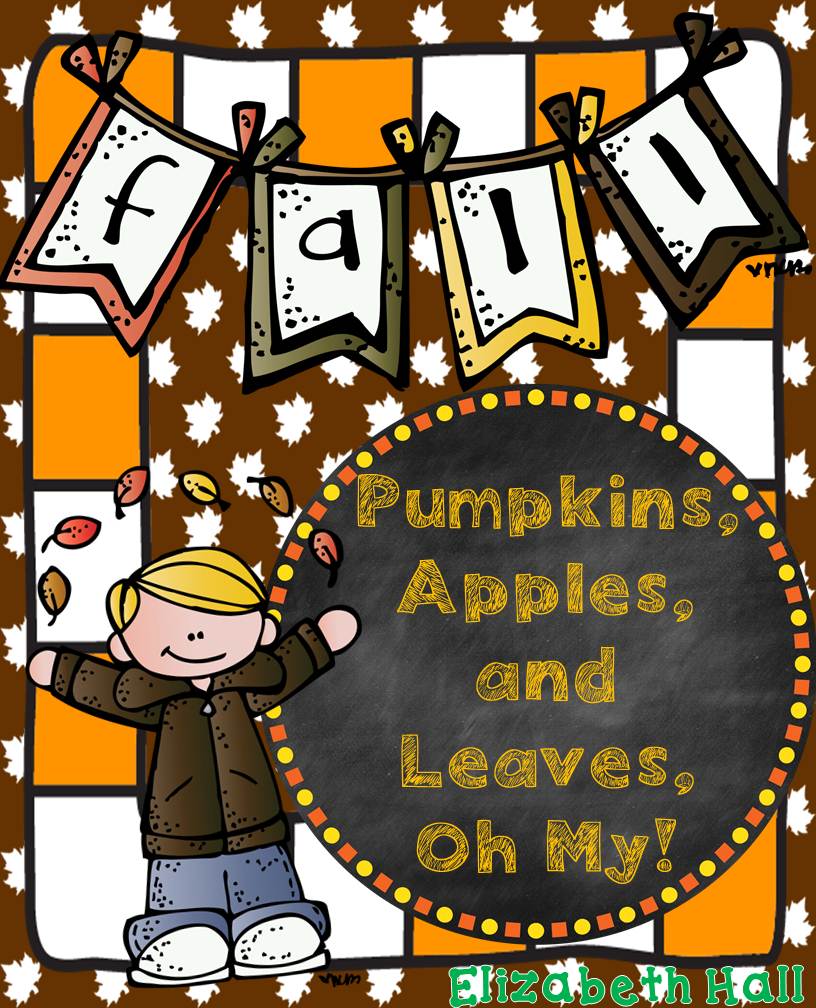 You can get a freebie from this unit by clicking here.
Here are some books that I am hoping to crack-a-lack in to: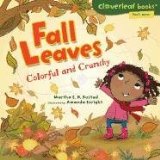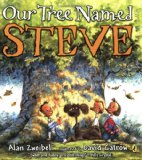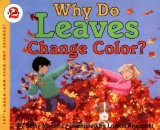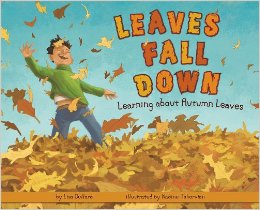 Here are my plans: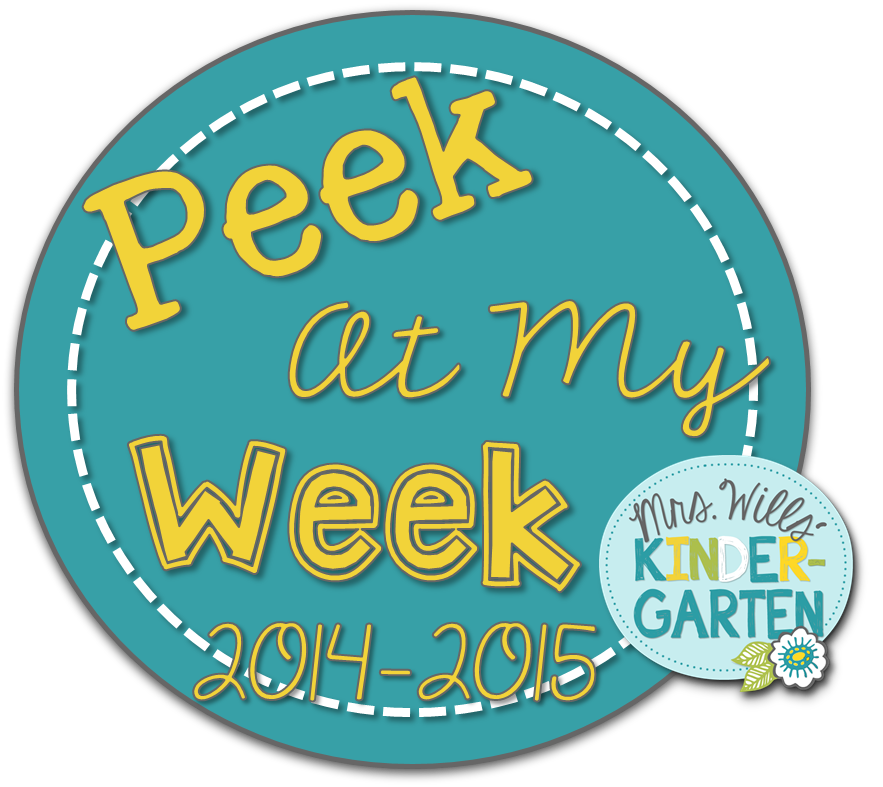 That's it y'all…it's beach time!