Happy Saturday!
I am finally finished with Set 2 of my Phonemic Awareness Activities!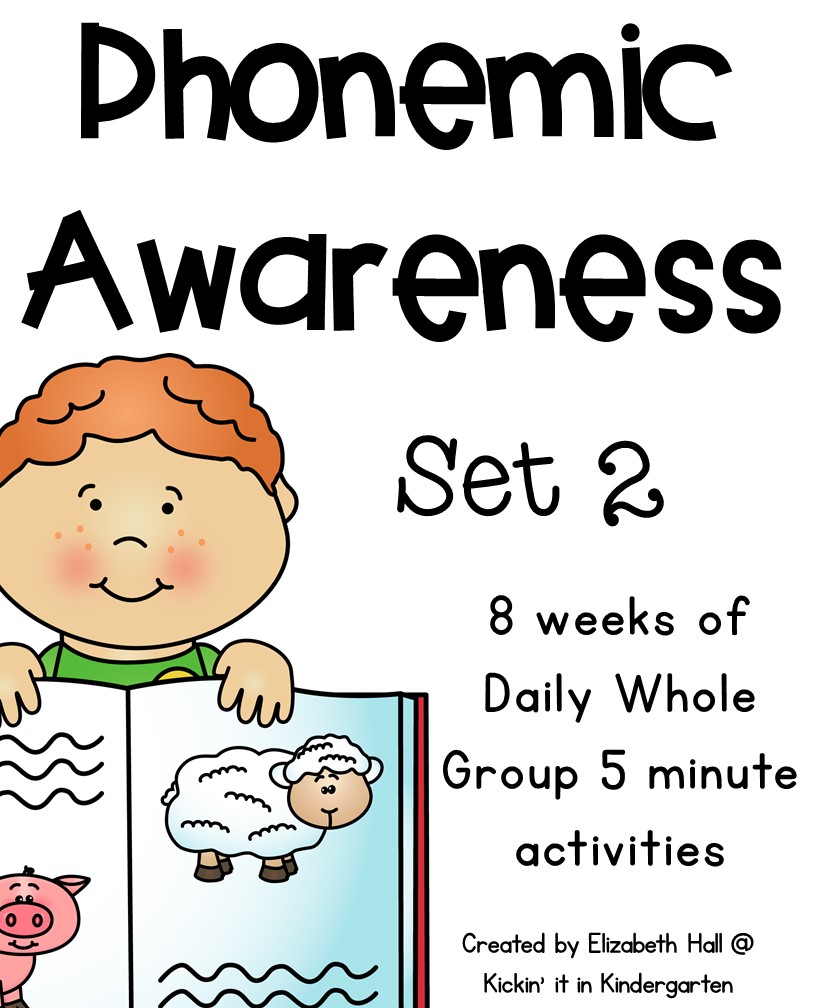 People ask, does it really only take 5 minutes?
Yes!
Once you start to get in the groove, you get a little quicker and the students know what to expect. I have a FB live you can watch for this set if you are wondering how we go through these exercises.
I have a week for you to try out to see if it is a good fit for your classroom. If you haven't start with Set 1, I would begin there first!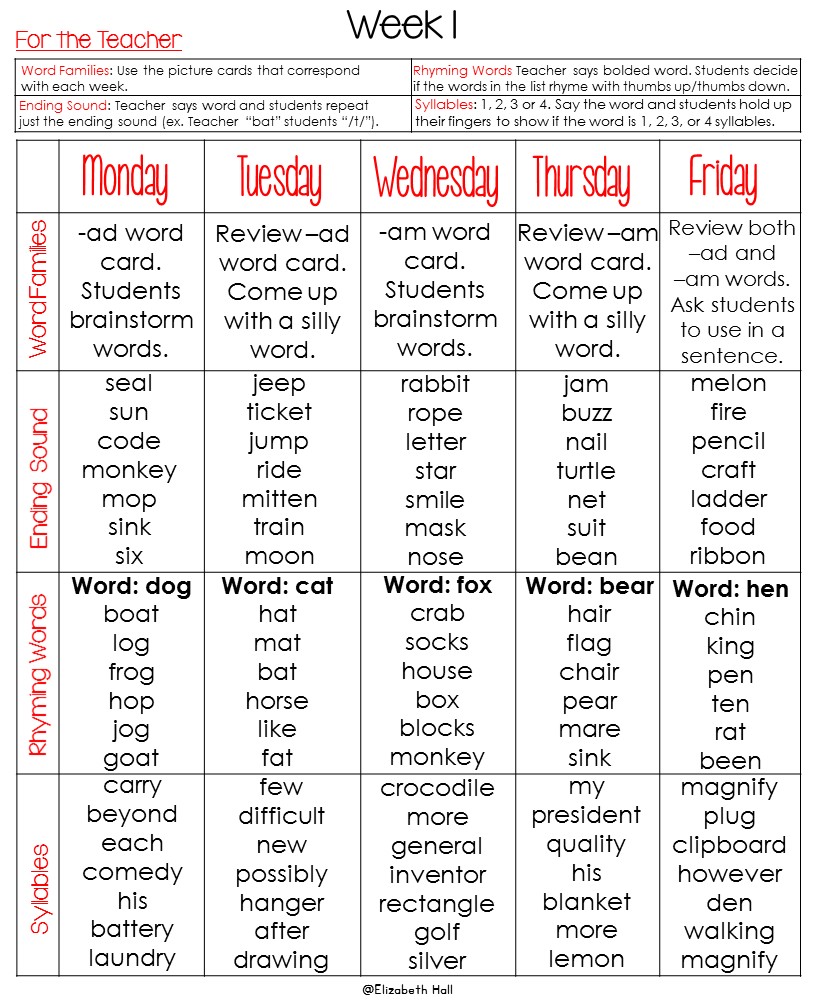 There will be 2 more sets of 8 week activities that I will start working on. It will be bundled, but not until I am finished with all 4 sets. For the first couple of days, the unit is on sale for the bundle price.
If you would like a chance to win Set 1 and Set 2, all you have to do is Pin it for me!
Click on the picture cover and it will take you to TpT. Please pin from there or you can Pin It from right here. When you hover over the picture there will be a "Pin It" button in the corner. Then, please leave your e-mail so I can pick a winner on Monday!