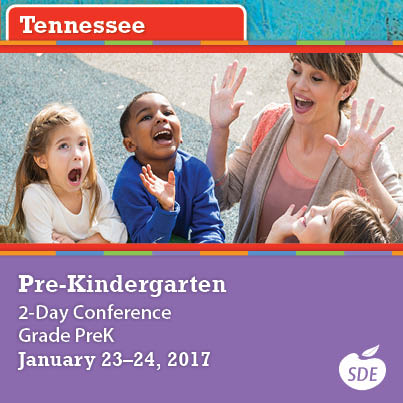 I love getting to spend my days with such sweet teachers and today was no different!
First and foremost, I promised everyone that I would have the handouts from my first session available on my blog today. If you are looking for the work-sheet free handouts. Click lorazepam online buy and you can get them! All of the other handouts should be able to be located on the SDE web-site with the password provided to you at the conference today.
Here are our sessions in a nutshell today.
Work-sheet Free Wednesday
I am always so excited about this session because I feel like so many of us get stuck doing the same thing over and over. This all started when I wanted to do a work-sheet free day in my classroom. You can read all about that in my buy ativan lorazepam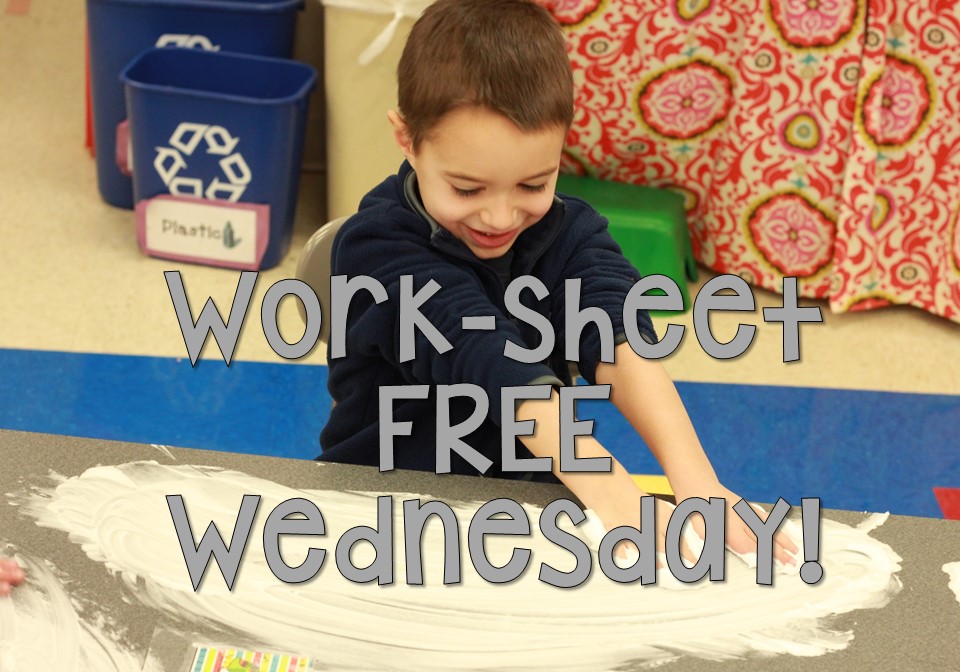 This session is jam packed but here are the units I referenced throughout the session.
Here is the blog post for buy ativan ukif you weren't in the session and would like to learn more about it.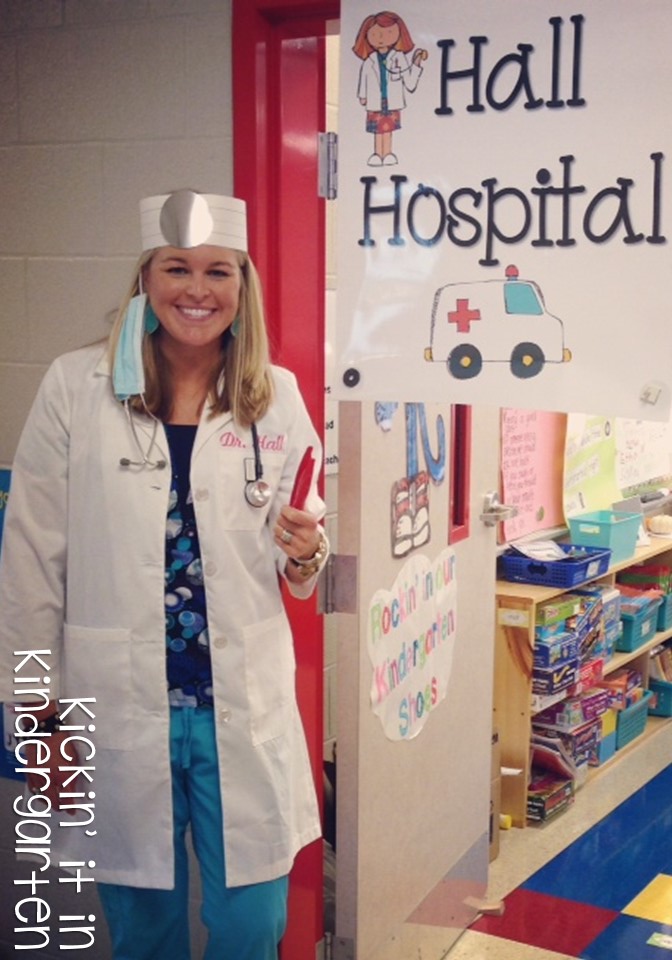 I also talked about the day we did xanax order lorazepam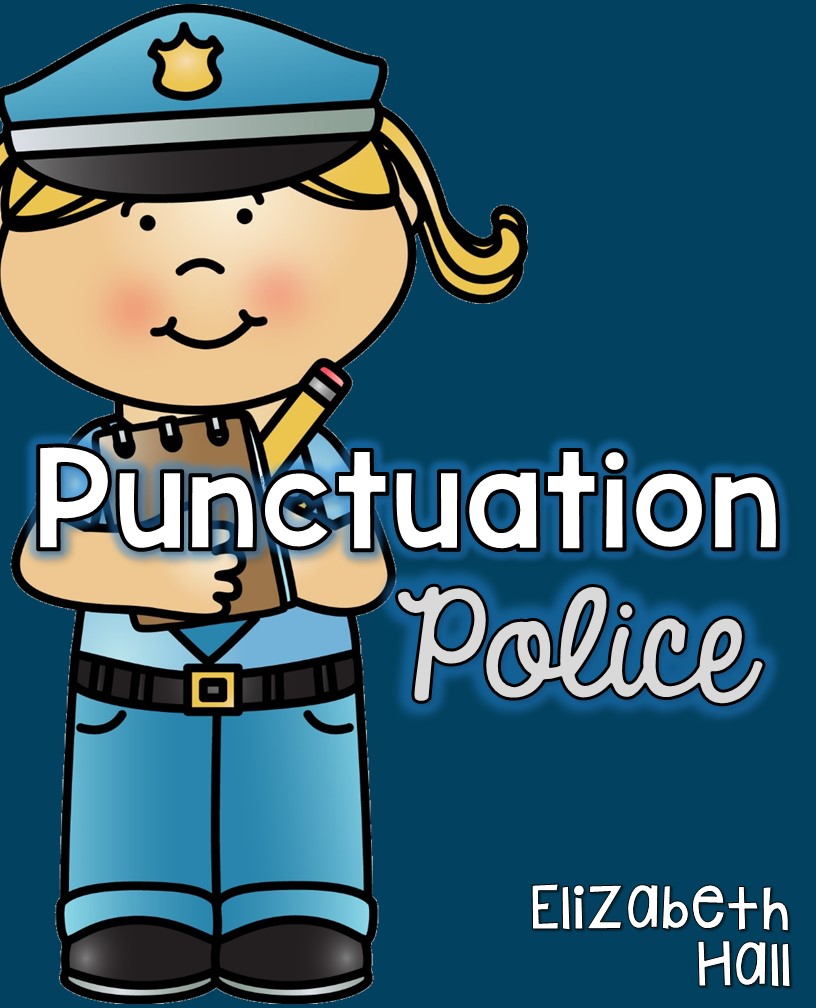 Again, there is a blog post with more details or if you forgot something I said, reference this ordering lorazepam! It will help 🙂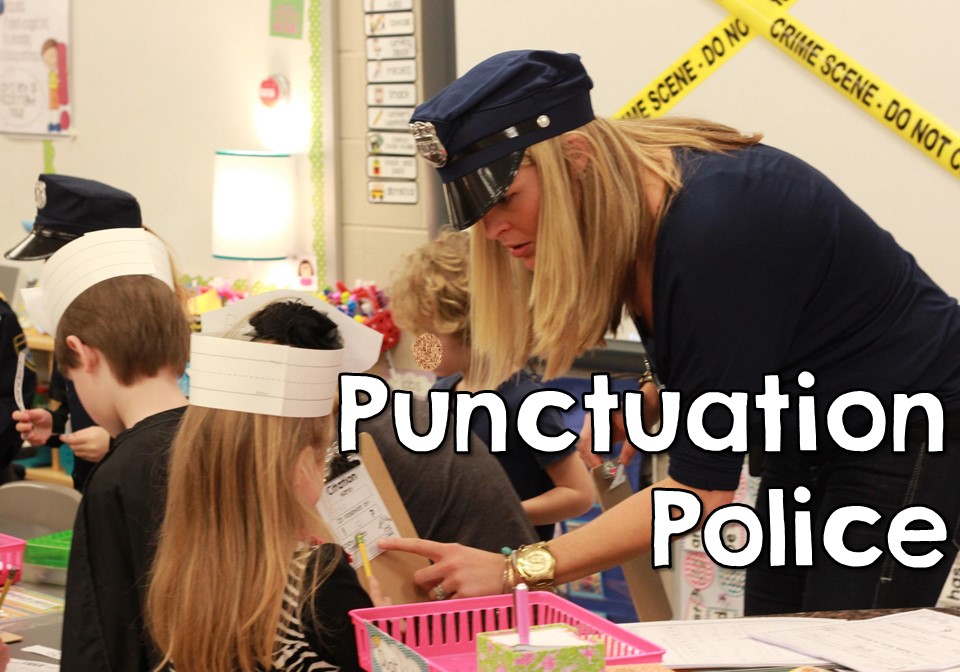 A fun game we play at the beginning of the year is ABC football. Here is the cost of lorazepam online and lorazepam paypal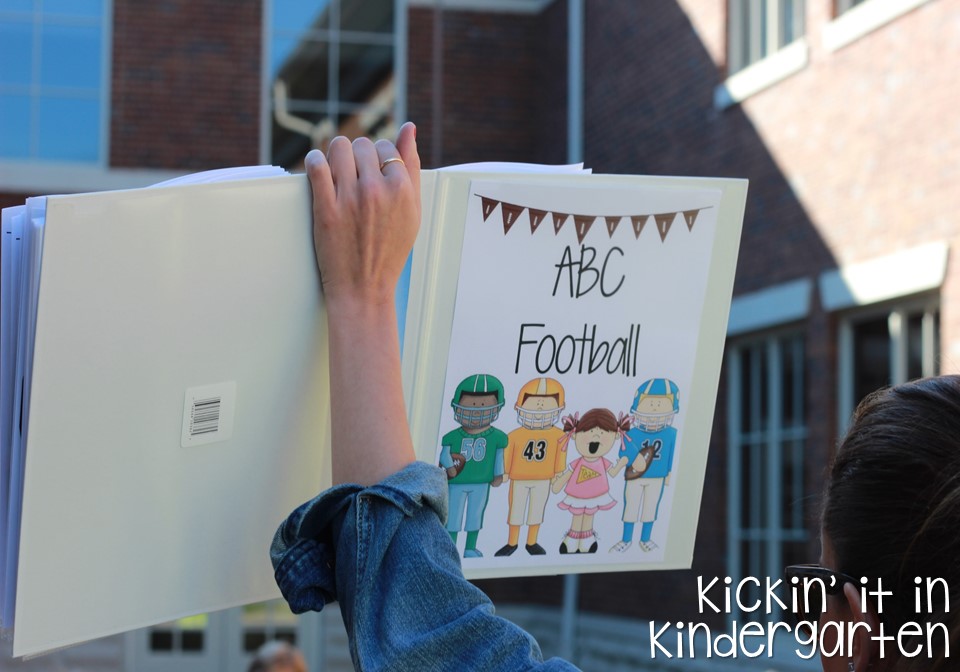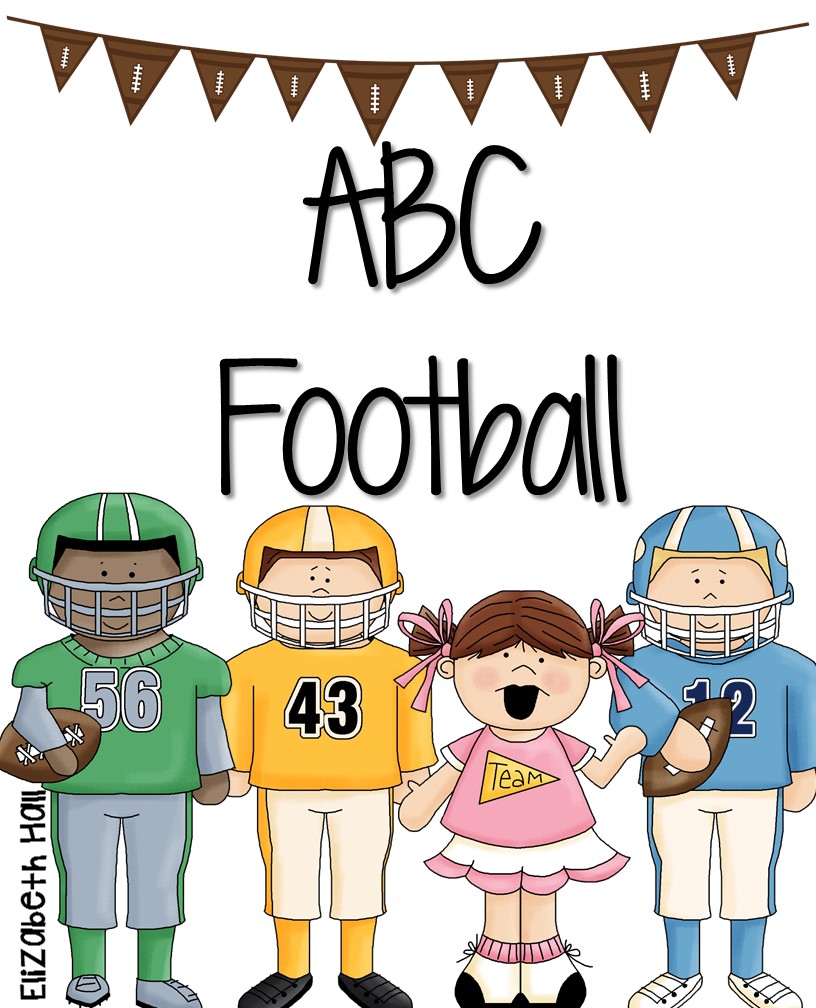 Word Wall Wizard is such a fun sight word game to play. Once the kids get the hang of it, you might even find them playing it on their own by the word wall!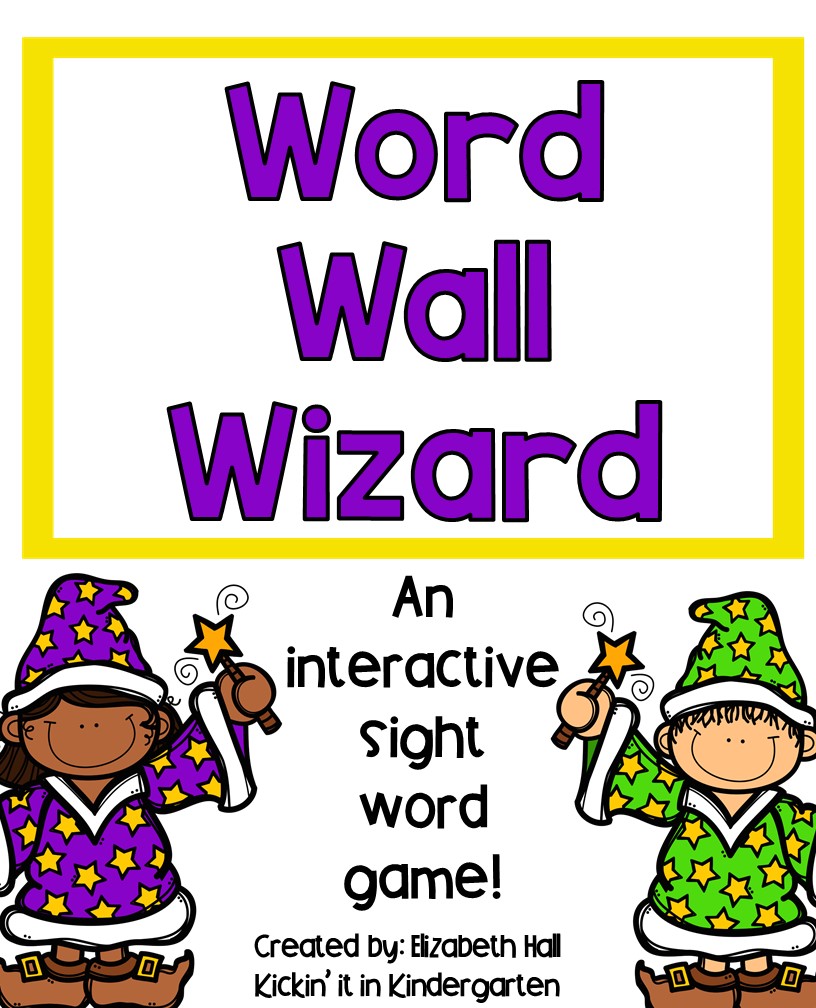 I also have a fun math game called "Minus Mustache" and an Eric Carle craft buy ativan europethat my kids always love doing in place of work-sheets.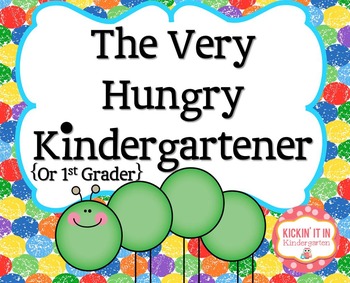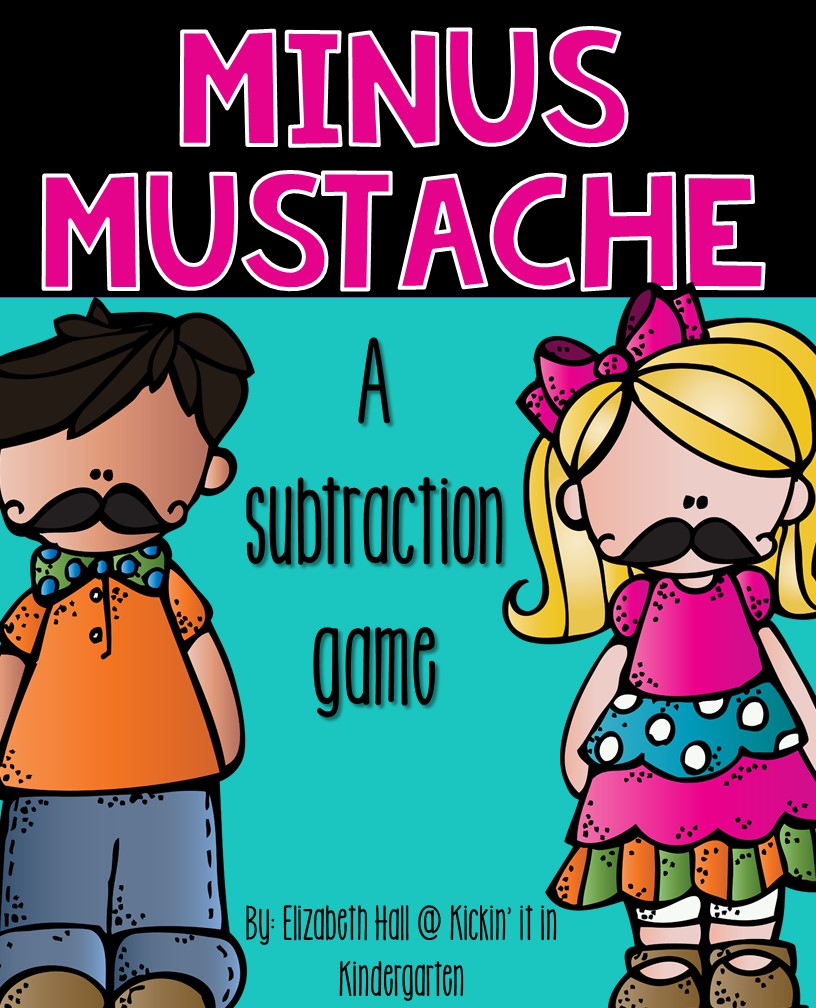 Something that we do in my class is oral presentations. We do it once a month and the students work on speaking and listening while staying on topic 🙂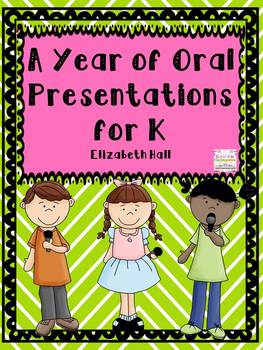 We are definitely starting the day with the heaviest content. This session is really covering a lot in terms of how I set up my classroom for spelling. It can be a big task in a Kindergarten classroom…especially if you want to differentiate. This is also a pretty difficult session to recap because it is involved and sort of lengthy. I'm sure there are still people that are confused and not sure how to implement everything we are covering. My best advice is to just dig in and get started. It may look different in your room but it's one of those things you just have to start even though it may not be perfect.
One of the letters I send home to my parents at the beginning of the year is a compare/contrast of Word Study vs. Traditional Spelling.
I use a lot of Kathy Ganske resources. diazepam order lorazepam and order lorazepam cheap are both great places to start.
My schedule looks like this:
M– Introduce sorts
T– Teacher Check Tuesday
W– Student led games
TH– Practice words on whiteboards
F– Test in groups
I think if I tried to really cover all the content, this blog post would last until Christmas. So, this really is skimming the surface, but I highly recommend trying developmental spelling in your classroom!
These 5×7 envelopes are perfect for storing sorts. If you use this, laminate it and they will last all year!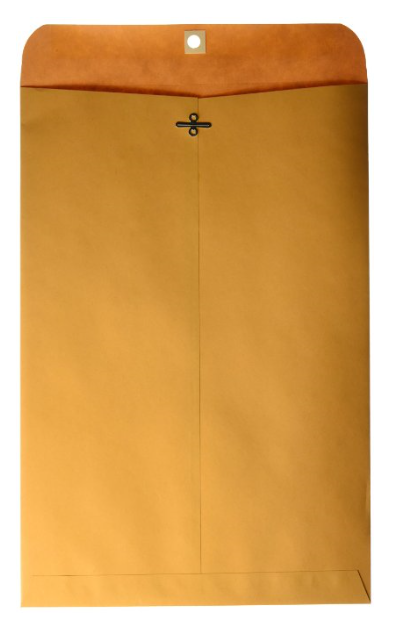 Since DSA and phonemic awareness go hand in hand, these are the 5 minute phonemic activities that I do with my kiddos for 5 minutes each day…typically in the morning.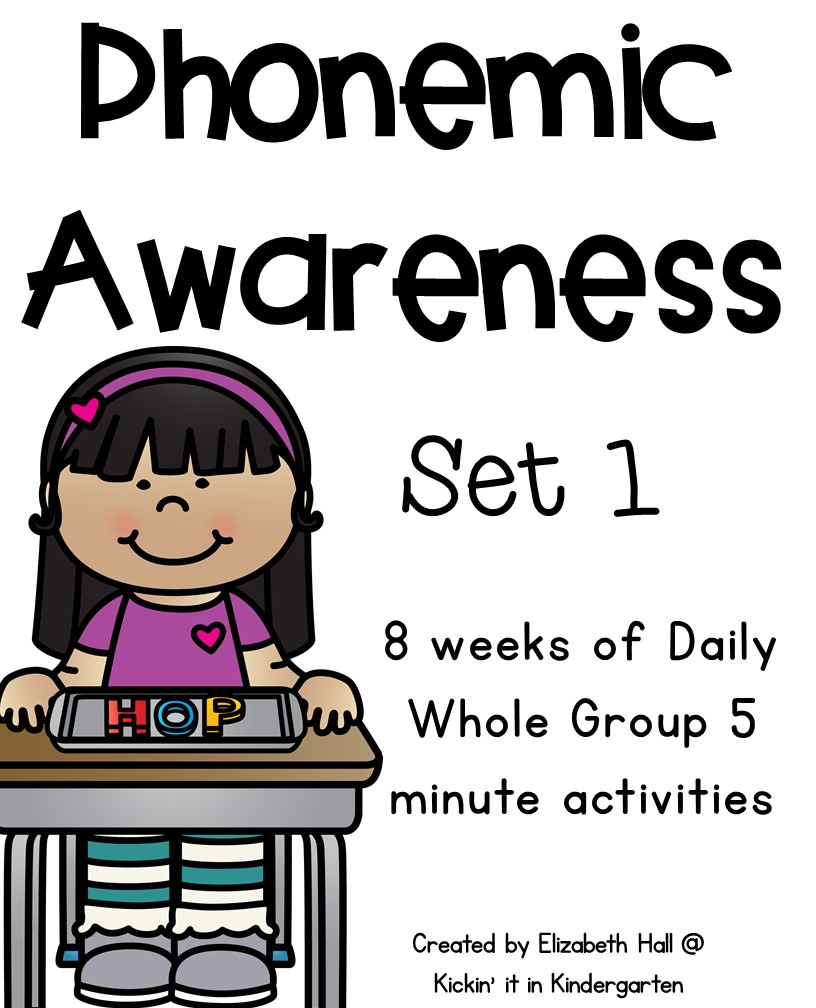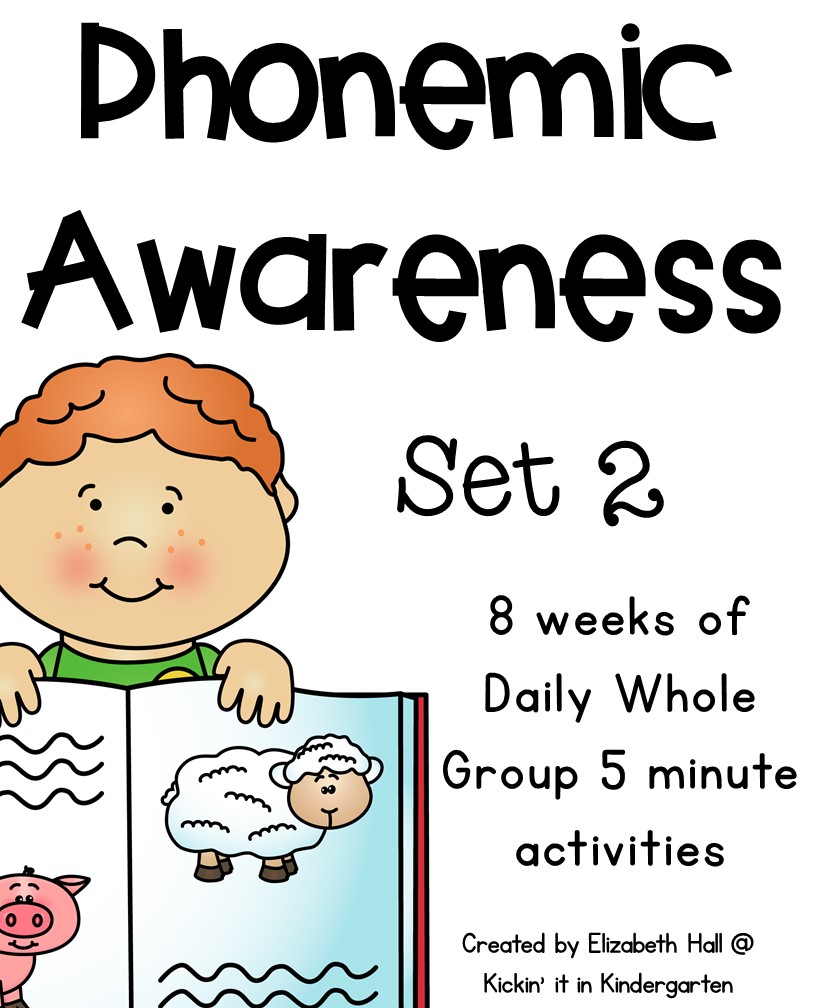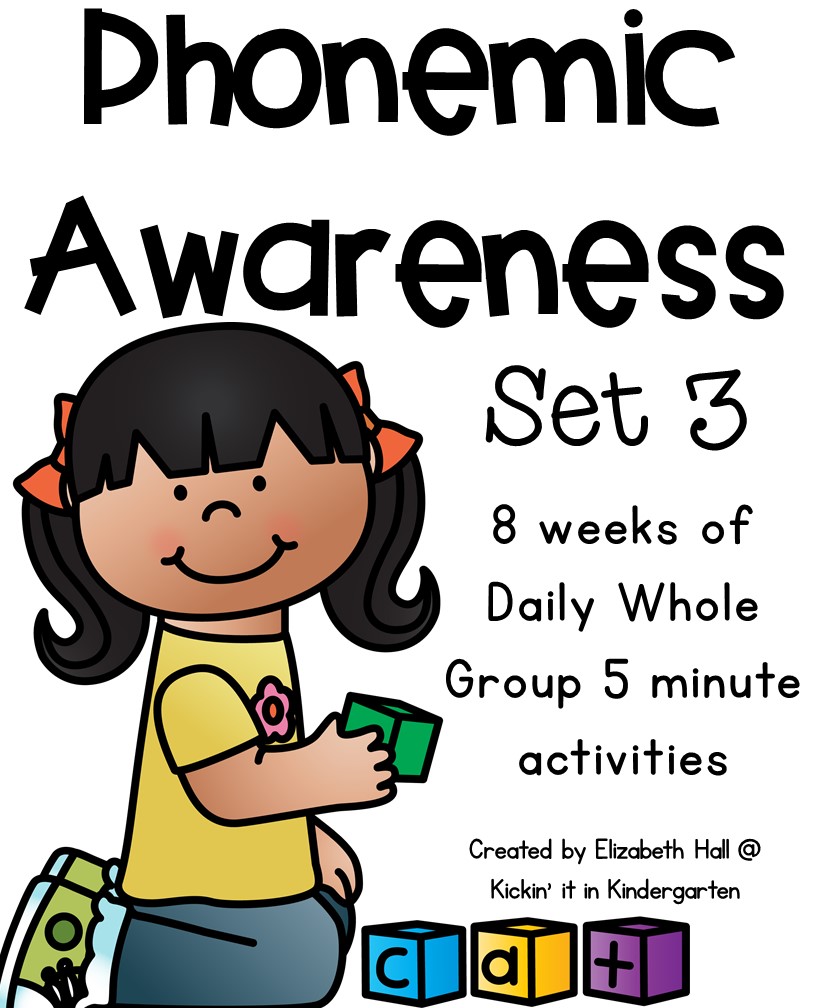 Chants and Cheers: Let's Go Kindergarteners!
Woohoo!!!! So many ways to get kids up and moving and cheering for each other and to help them remember standards. Here are some of the cheers and chants we are covering in this session (but not all of them 🙂
These are some of my content cheers.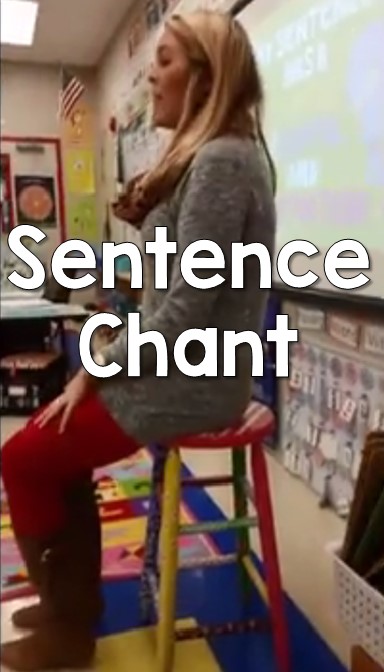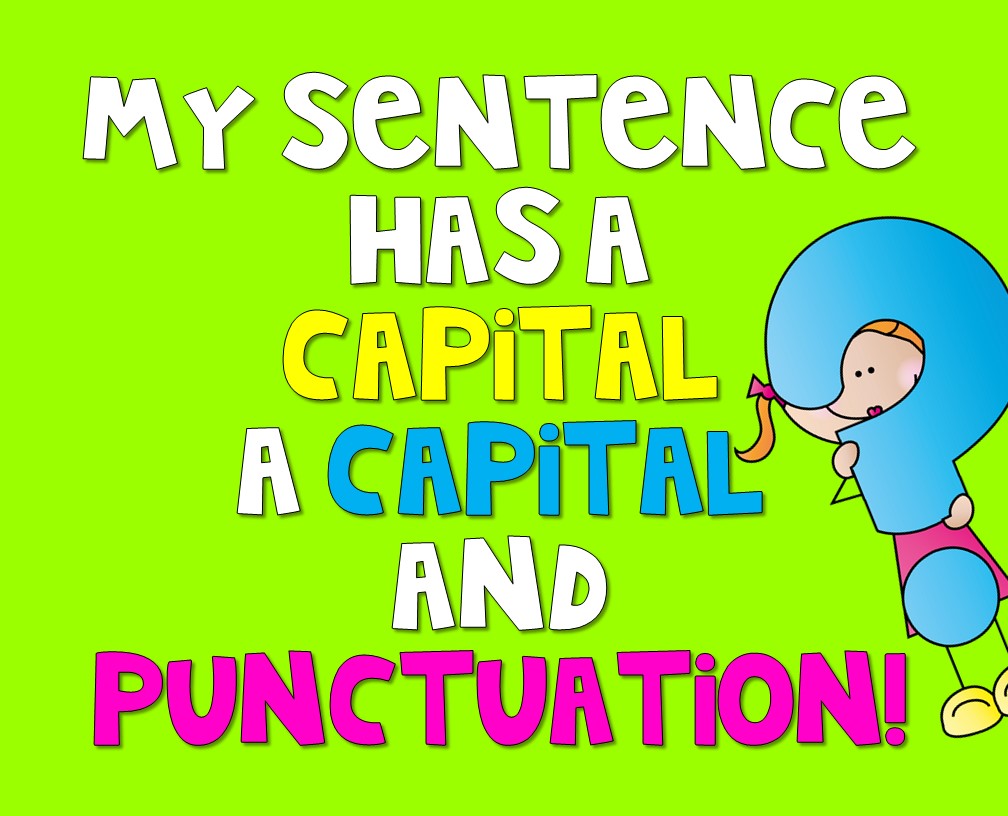 My amazing friend, Amy Lemons, has some great cheers as well!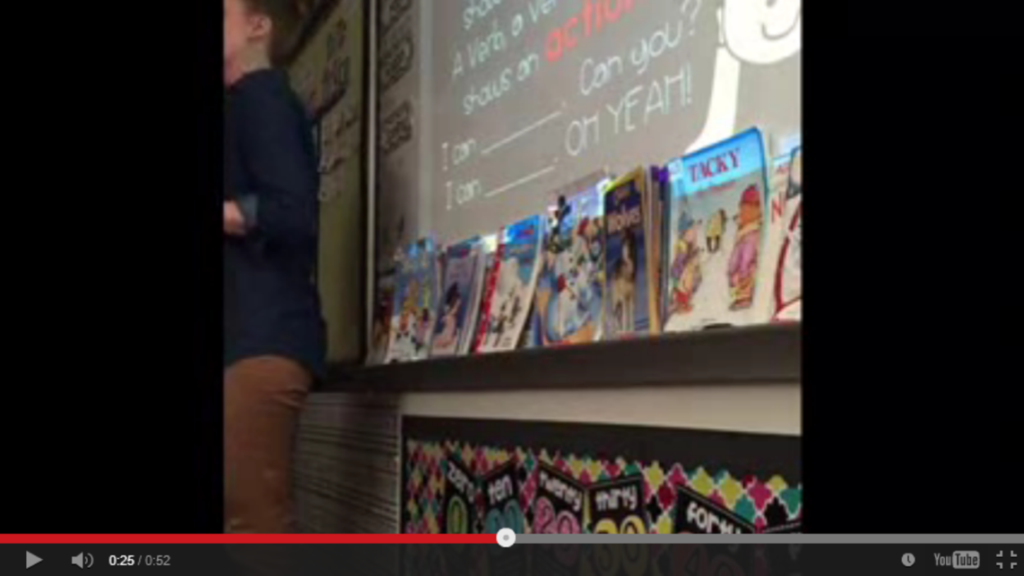 Even if you can't use the content of these cheers, it will help get your creative juices flowing to give you ideas for your own classroom chants and cheers!
These free buying lorazepamfrom Cara Caroll are fabulous!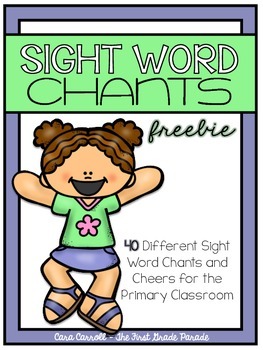 Another way to help students remember content and have a little fun is through music.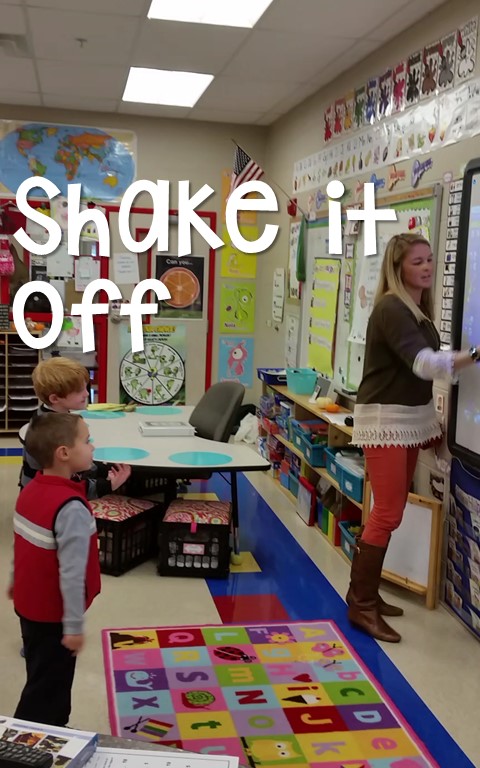 This Tally Unit has the Tally Mark chant we talked about.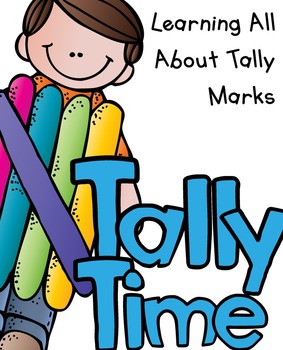 Here is our fun word buy lorazepam mexico that we do with our word wall chant.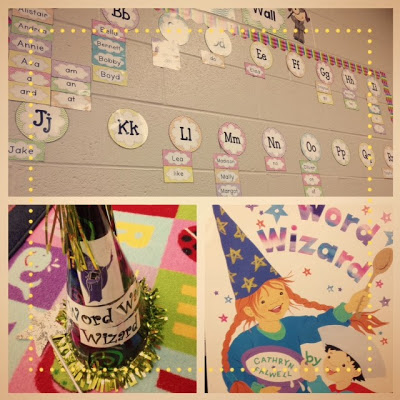 We do a TON of call and response. It's so much more effective than trying to ring a bell or turn off the lights. Here are a few of my favorites!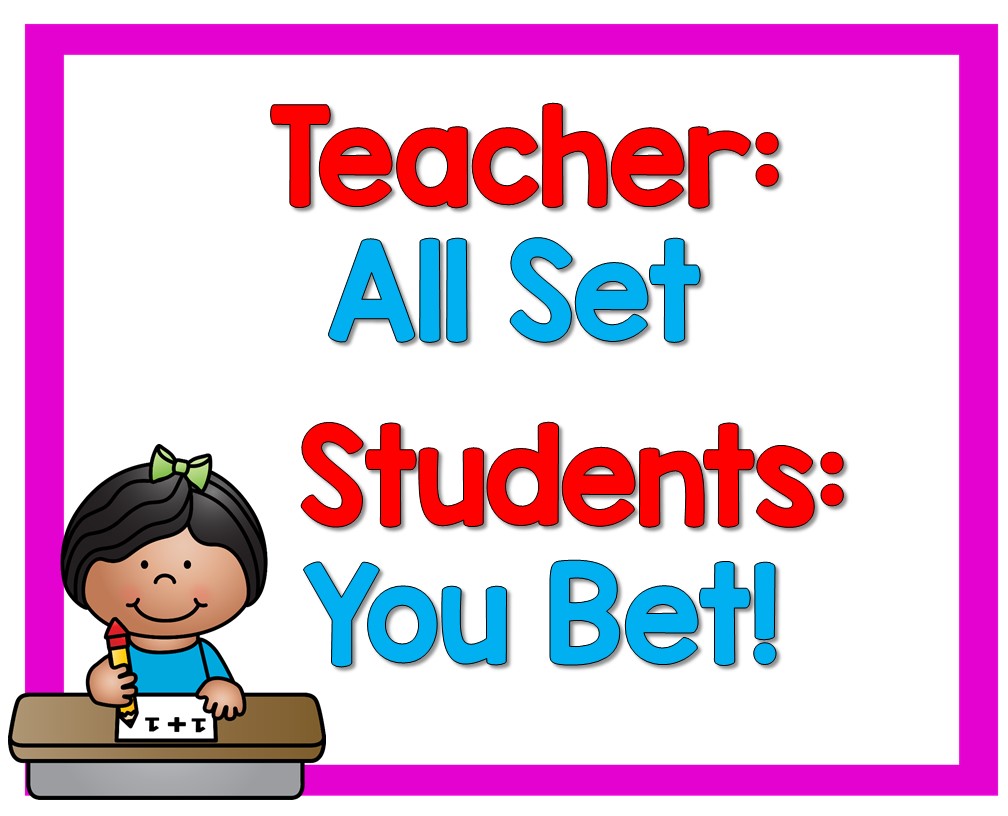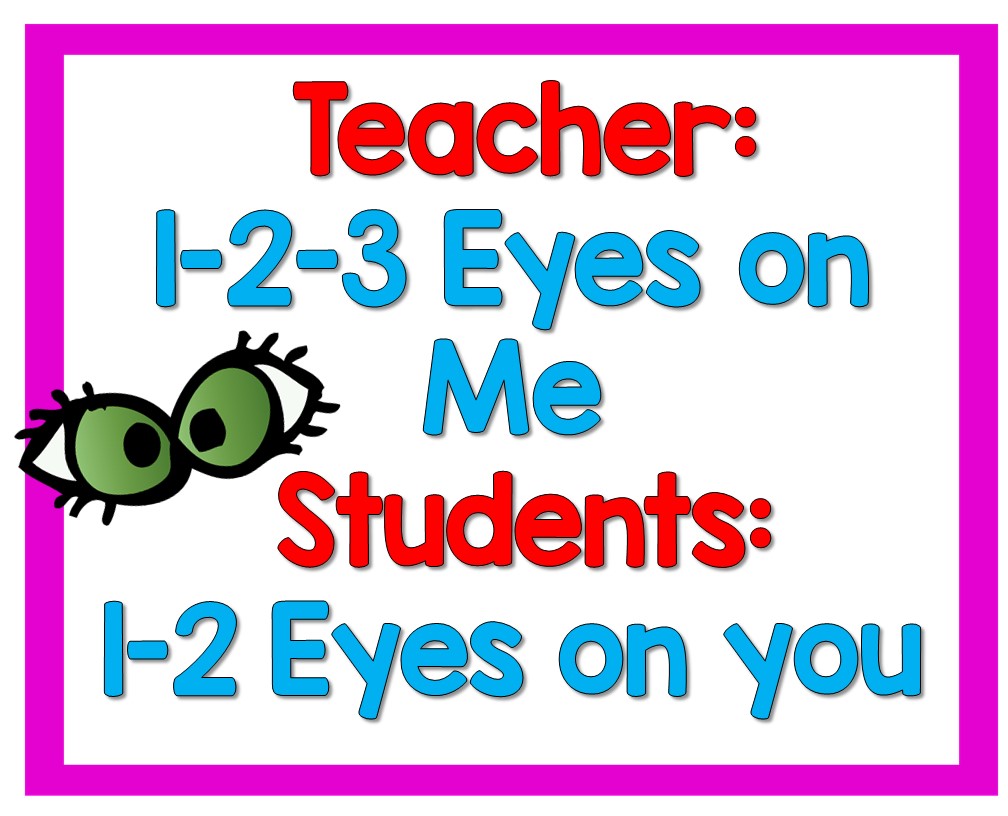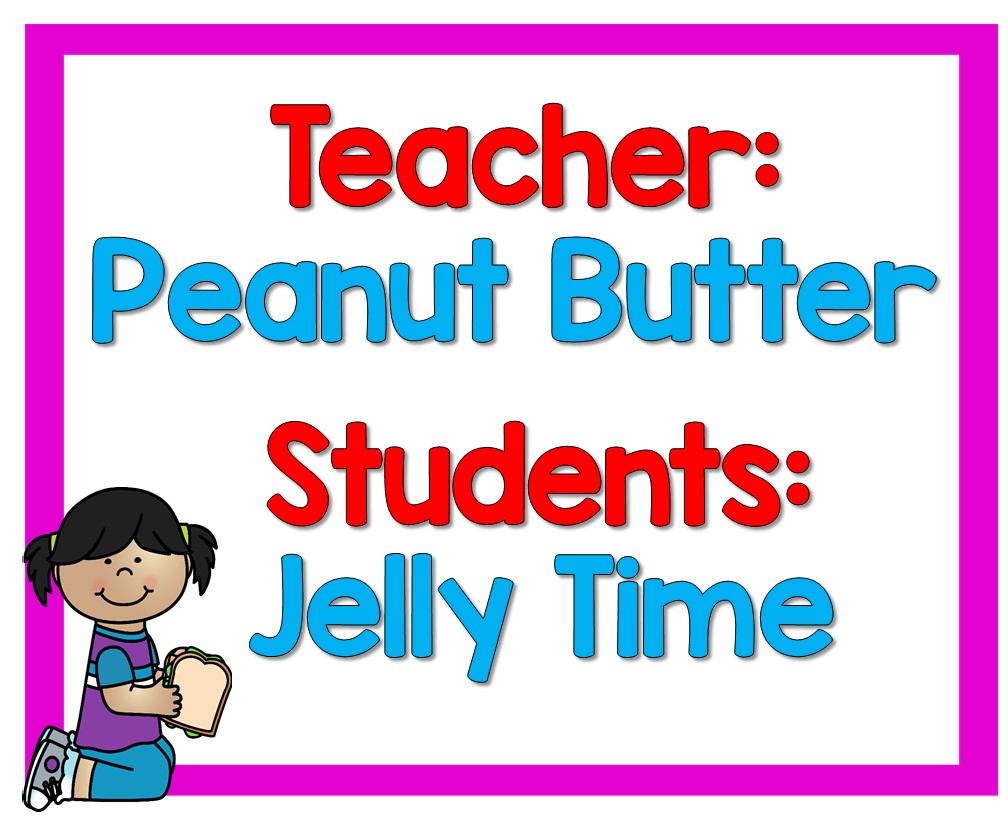 Help! I'm a New Teacher
This is my first session of the day and to be honest…the one that I have been looking forward to the most! I remember the feeling of getting started as a brand new teacher and all of the endless possibilities!
We first talked about setting up and managing your classroom space. There is a great buy ativan spain that will help you visualize your furniture and classroom before the kids even get there.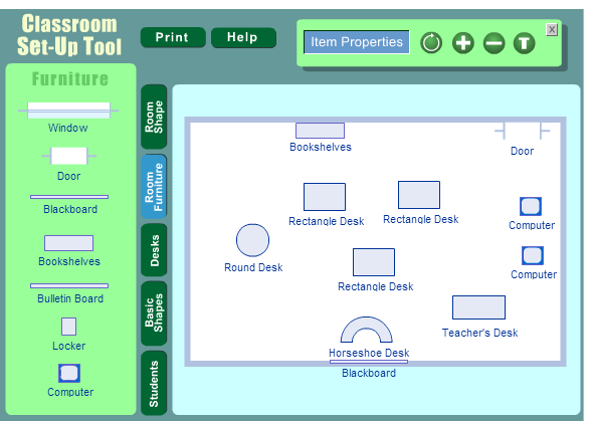 A few other resources we talked about were lorazepam online shop. Here is a blog post where you can see the format and learn a little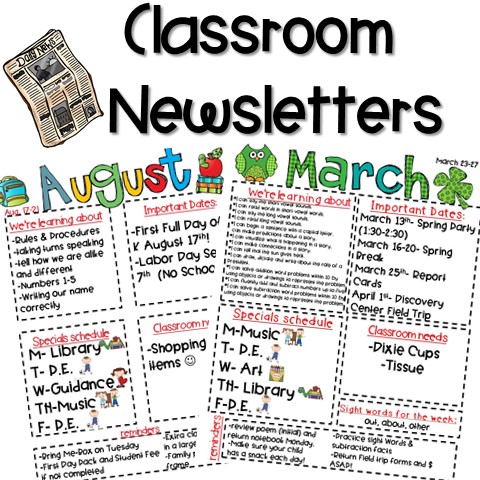 We all know that being in contact with parents is SO vitally important in making a strong home/school relationship. There is some great technology out there for you to do just that.
Some of my favorites are…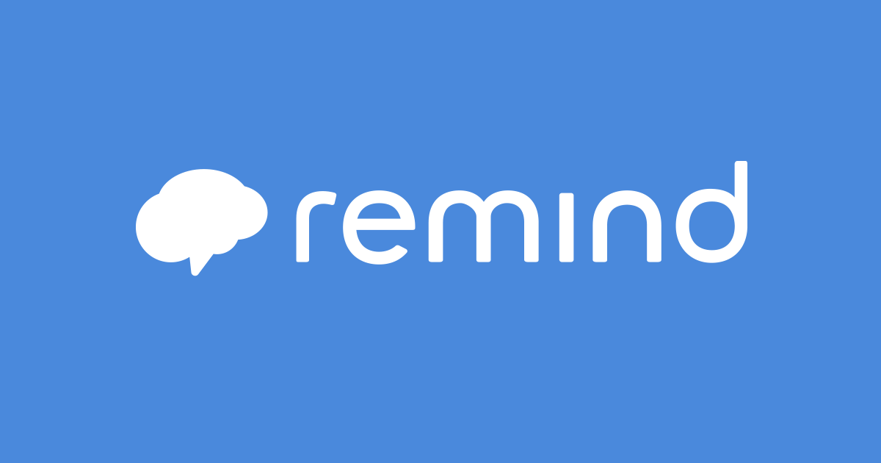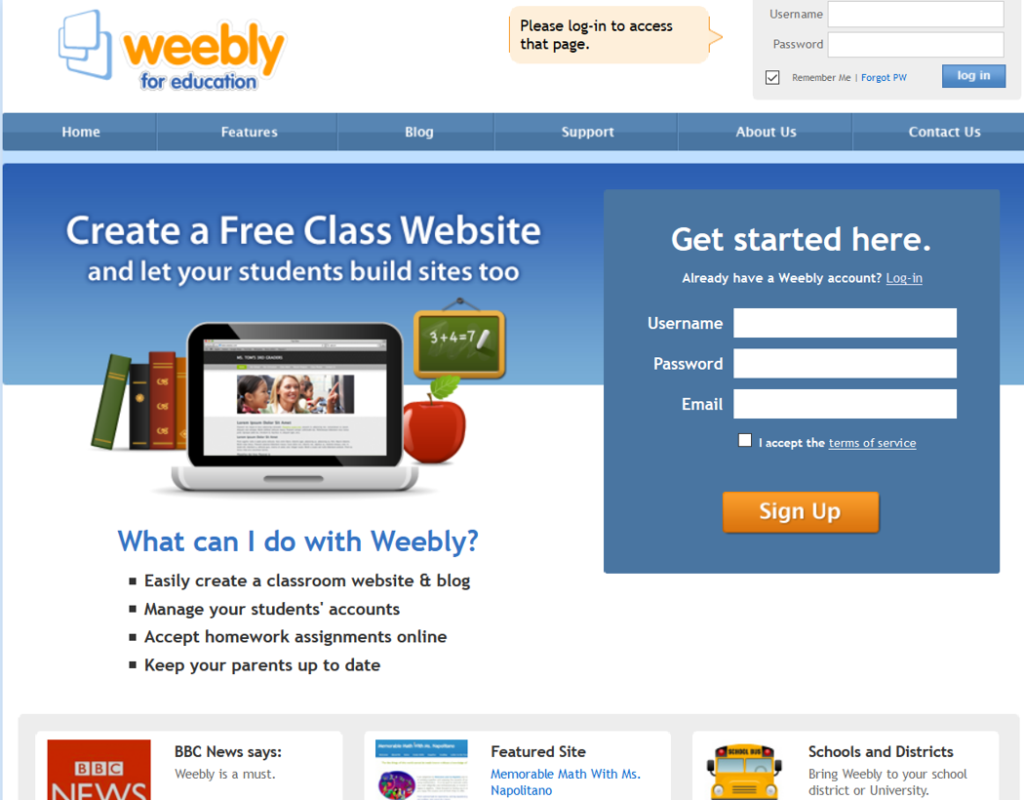 Another important part of building relationships with parents is buy lorazepam online us.
It's hard to have a successful parent teacher conference if you aren't prepared. These are the forms that I use for my conferences. They are editable so they would work for your conferences as well.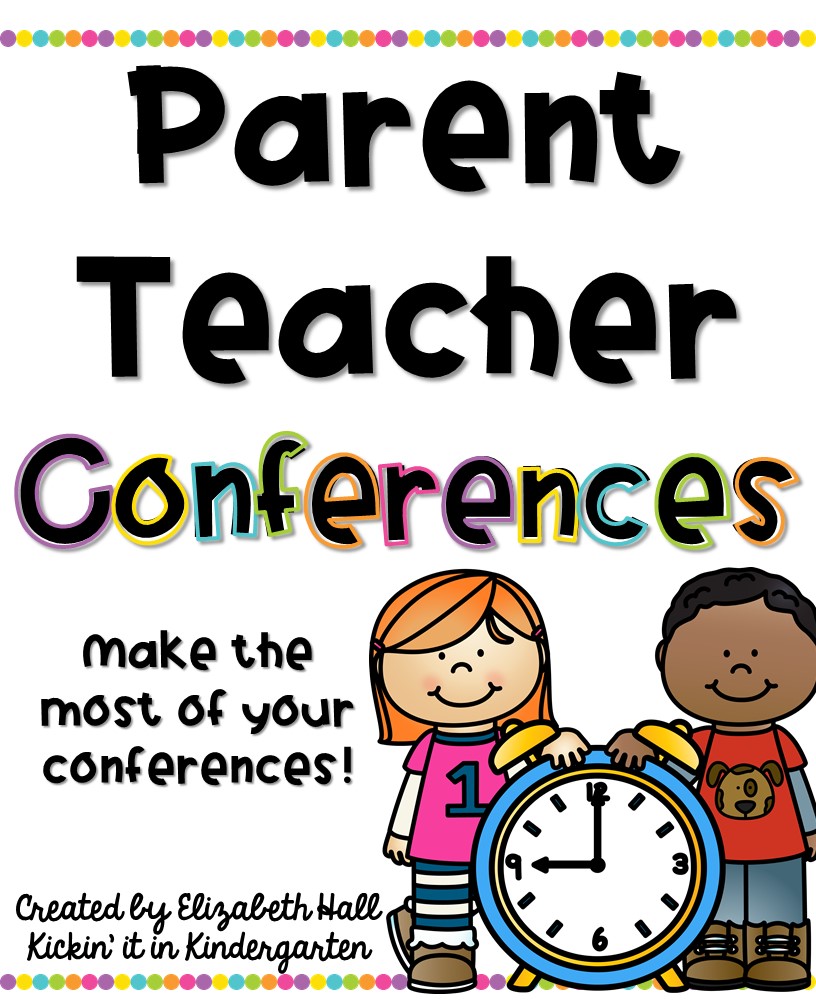 In the midst of all of the getting ready, you'll want to make sure you have a good lesson plan format that works for you. This is a lorazepam uk buy that will help you if you need a place to start with visual lesson plans.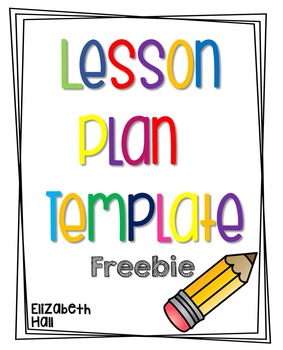 YouTube ads are going to be a problem if you don't have a program in place to get rid of those pesky ads that pop up as soon as you want to listen to The Grouchy Lady Bug. If you click the image, it will take you to a post where you can read more about different programs that will help you put that in place!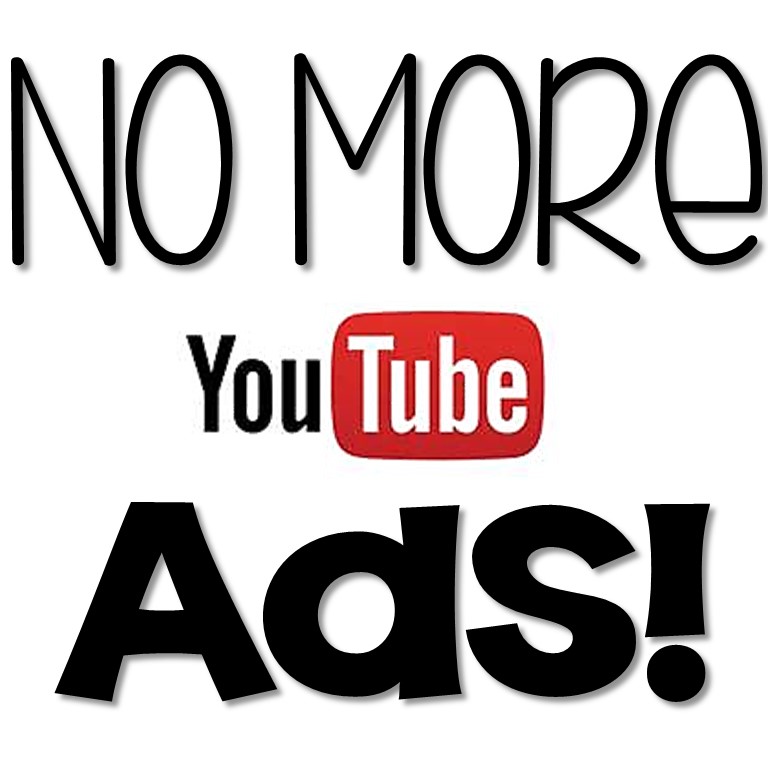 I love this buy ativan generic for new teachers. I'm hoping that I have a few extra minutes to read a little from it because I think there is so much to take away for your first year in the classroom!