It's that time of the year where we are all scrambling to find some meaningful activities while still trying to be festive!
I love talking about reindeer this time of the year and doing a lot of various fiction and non-fiction books. Here are some of my favorites!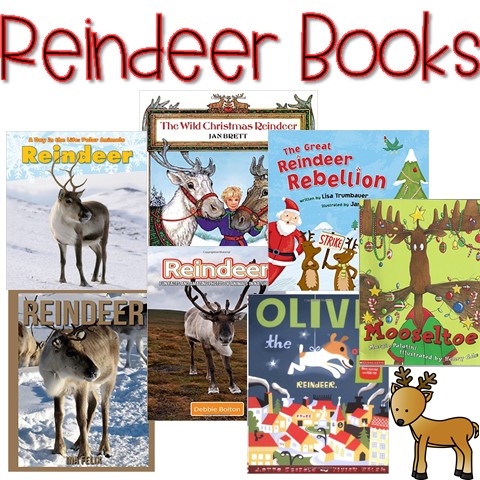 This is so fun to have up for the kids. It's a reindeer cam. Just be warned that when you have it on, nothing will be accomplished. This is great to have up during snack time or when you have a little down time during the day.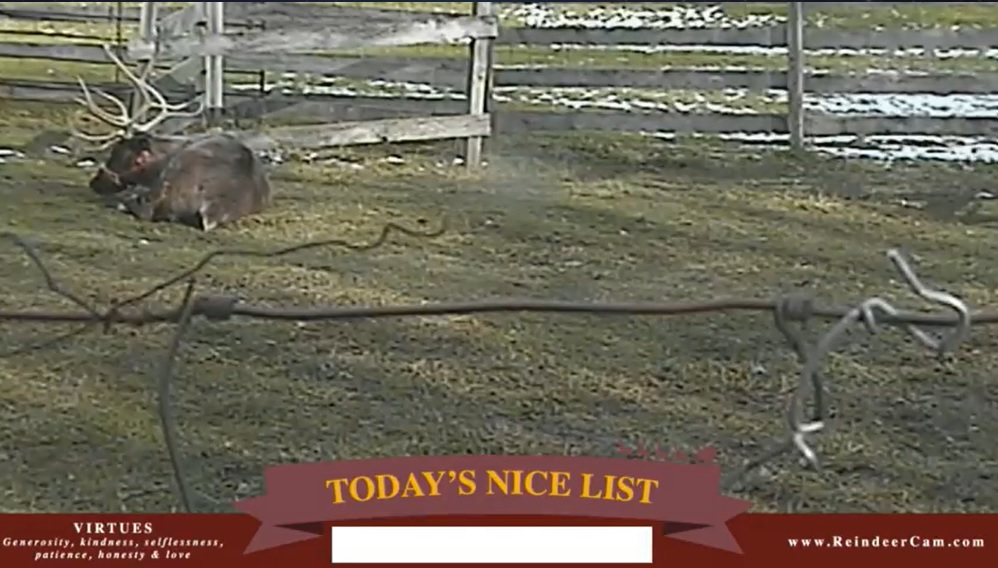 I typically love doing a reindeer craft with my students. My favorite so far is this directed drawing from Jennifer at First Grade Blue Skies. I'm putting these bad boys in frames and we are giving them as our parent gifts this year!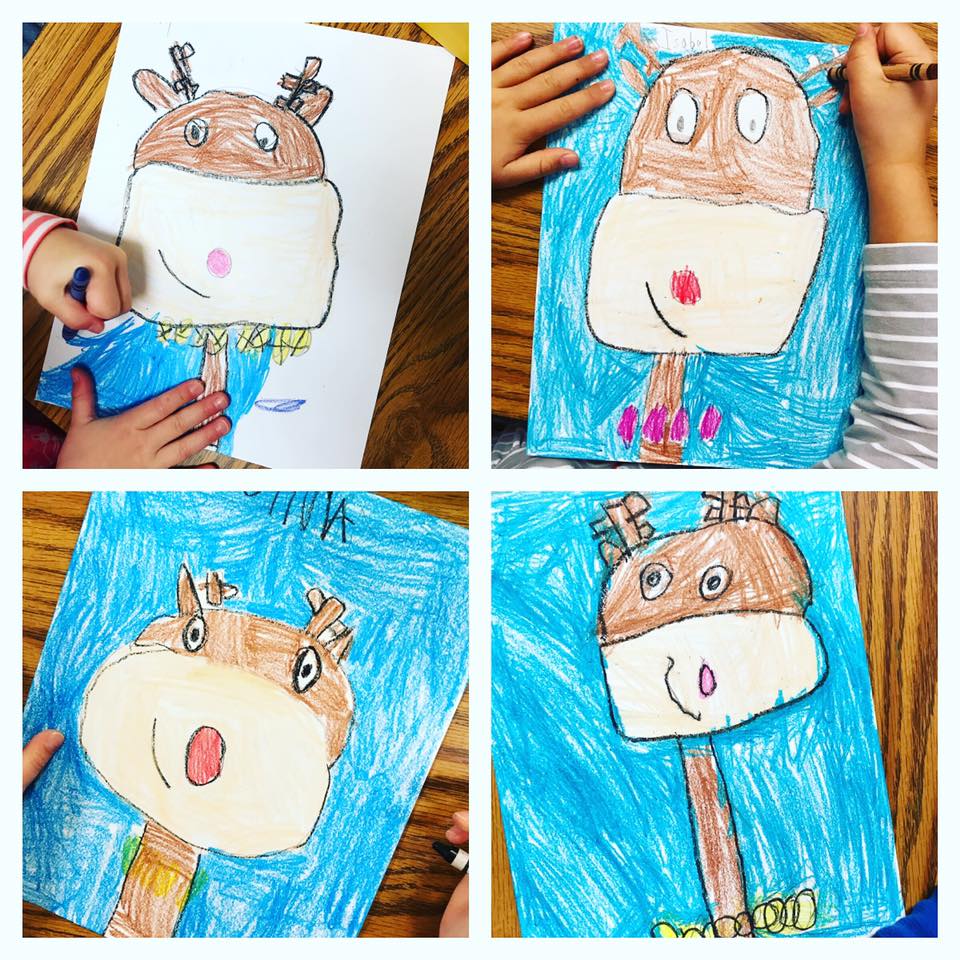 Tomorrow, we are going to be reading and learning more about Reindeer. I came up with a little emergent reader that we are going to be doing. I have the students highlight either the picture word or you can have them just find sight words. They are going to draw different pictures on the pages. For example, where it says "Reindeer are herbivores," I'm going to have them draw grass and plants to show that's what they eat. On the page that says they have antlers, I will either have the circle the antlers or color them in.
The last two pages are for the students to label the reindeer and then color the arctic on the map that the little boy is holding to show where reindeer live.
Have a great day learning about reindeer!
The kids love it!