This is going to have to be a two-fer.
I meant to post earlier about our tree book, but we had company this weekend and the week long celebration of my hubby's birthday ended last night with all of our friends out at Arrington Vineyards.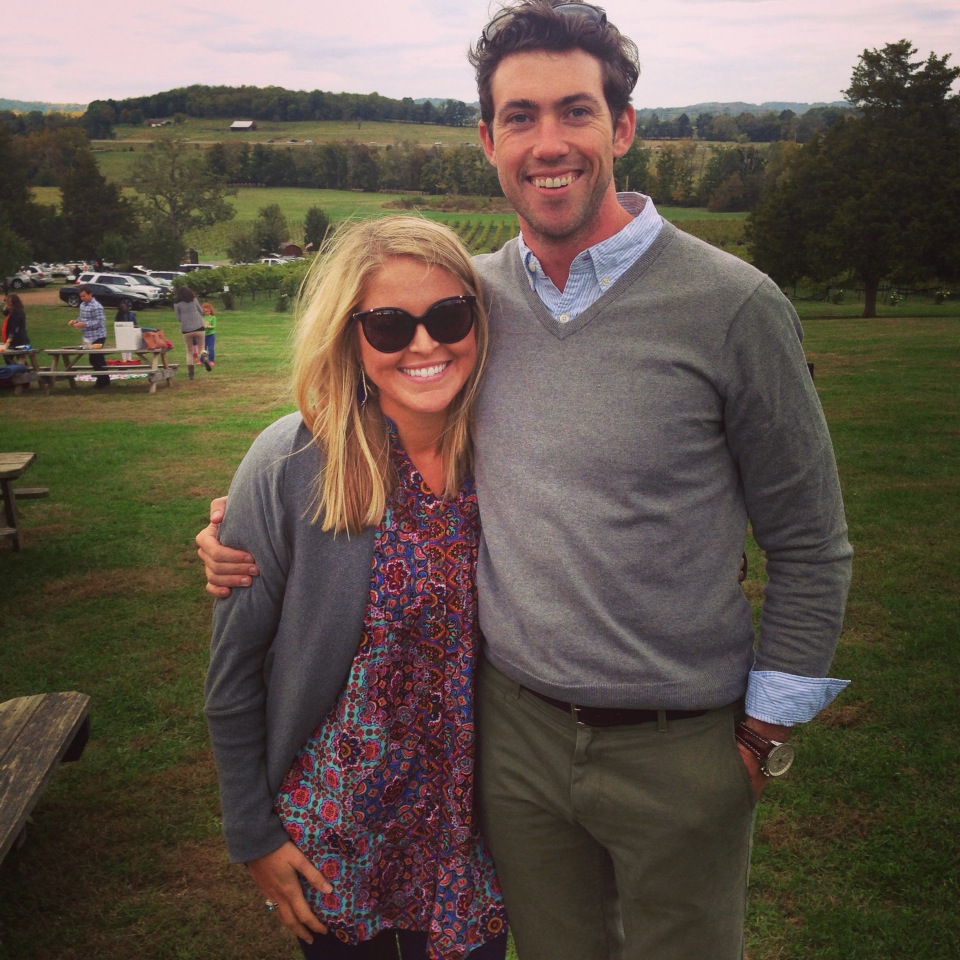 On Friday, we ended our tree study by going on a "tree walk". The kiddos collected various parts of a tree.
For the first four pages, students collect a leaf, acorn, piece of bark and a twig. They tuck it in their little pockets of their books.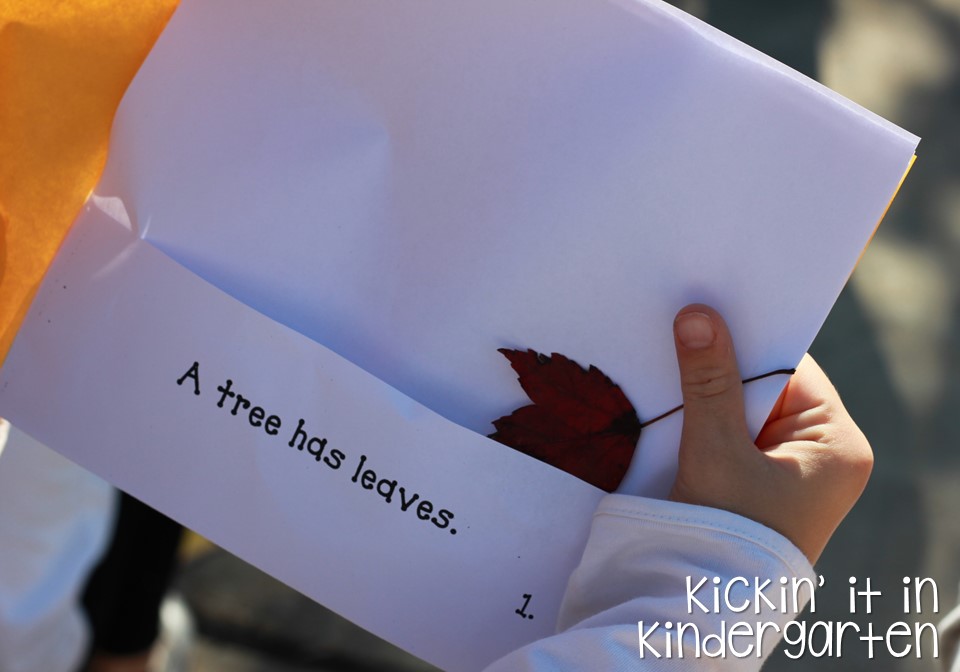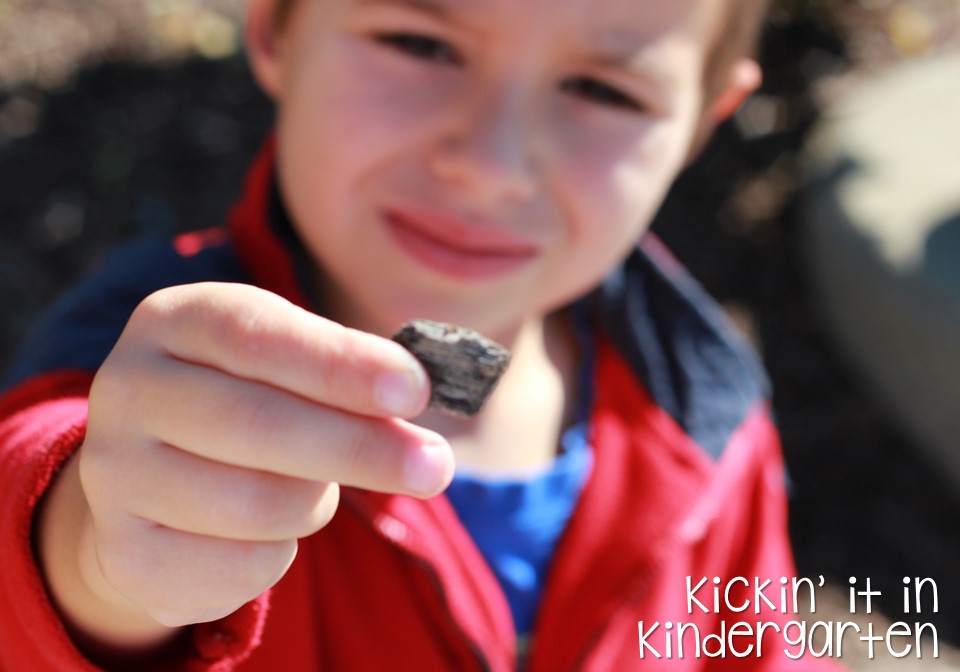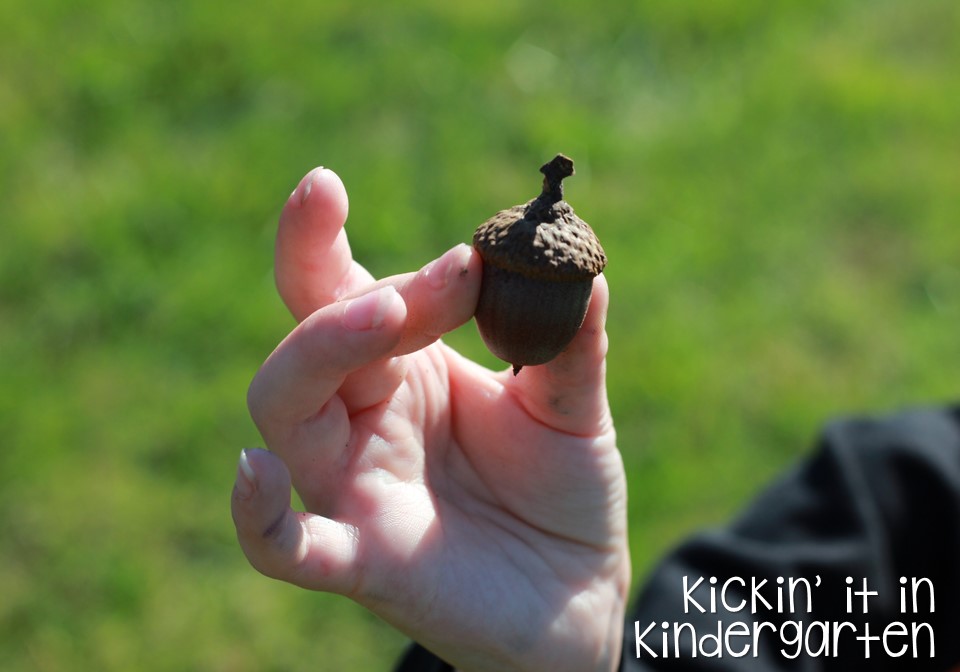 For the second half of the book, students draw and write about trees. They illustrate roots, different animals that live in and/or around trees, fruits that grow on trees and then reasons why they like trees. We did this all in one afternoon, but you could do half one day and do the other half on another day.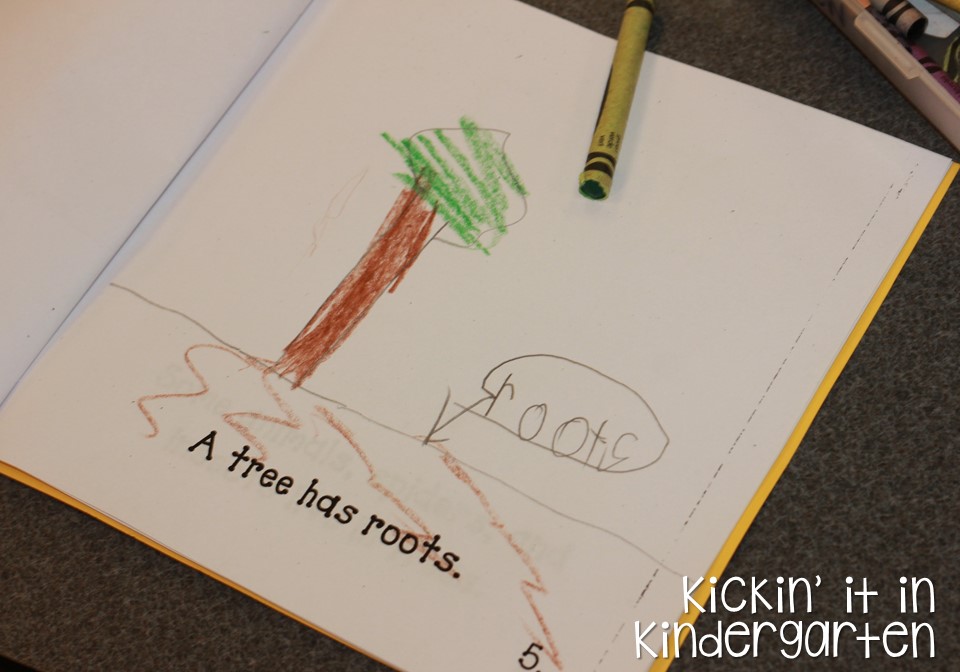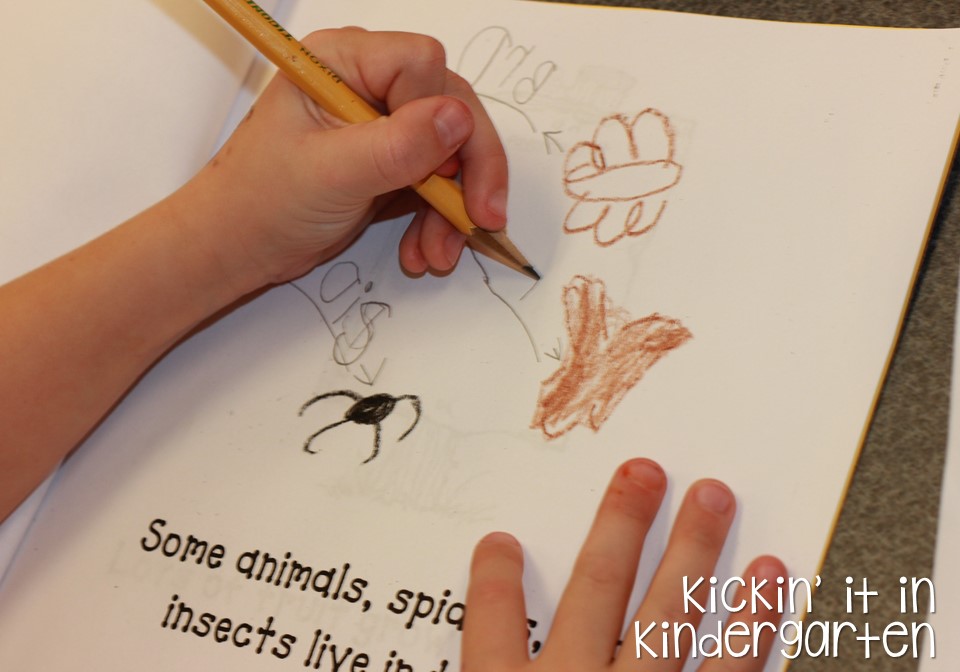 You can get this freebie by clicking on the picture.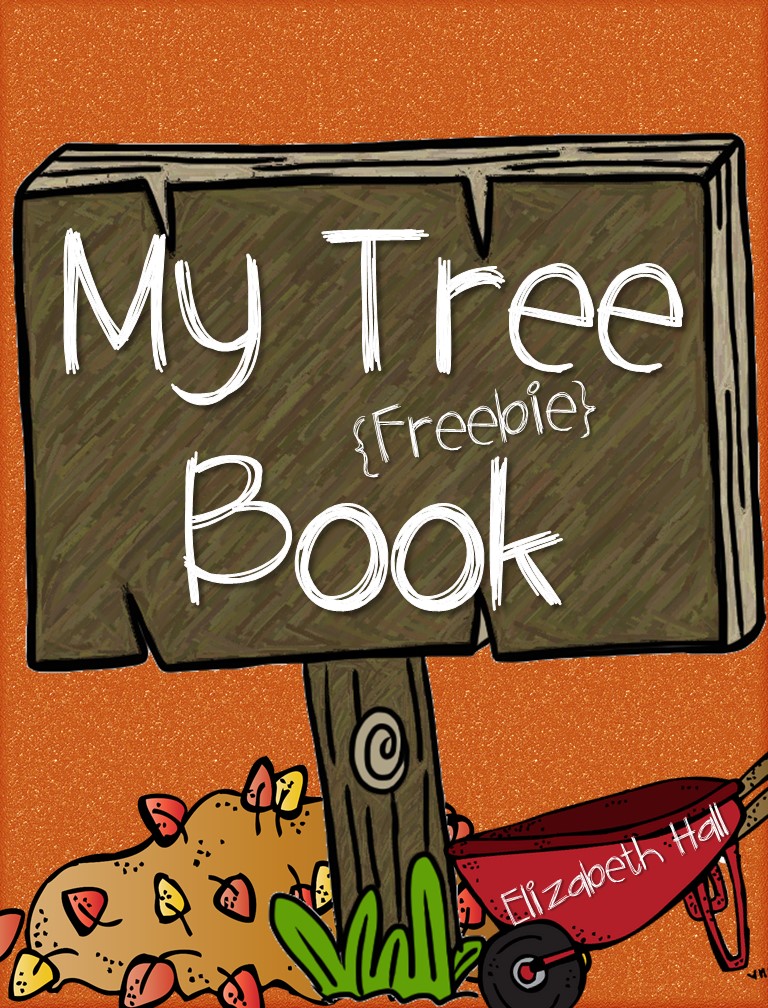 You can also earn yourself a paid product by pinning this from my TpT page. You can leave the link here in the comments or on my FB page and I will pick a winner by tomorrow. Make sure to include your e-mail address along with your link.
Here is my Peek at My Week: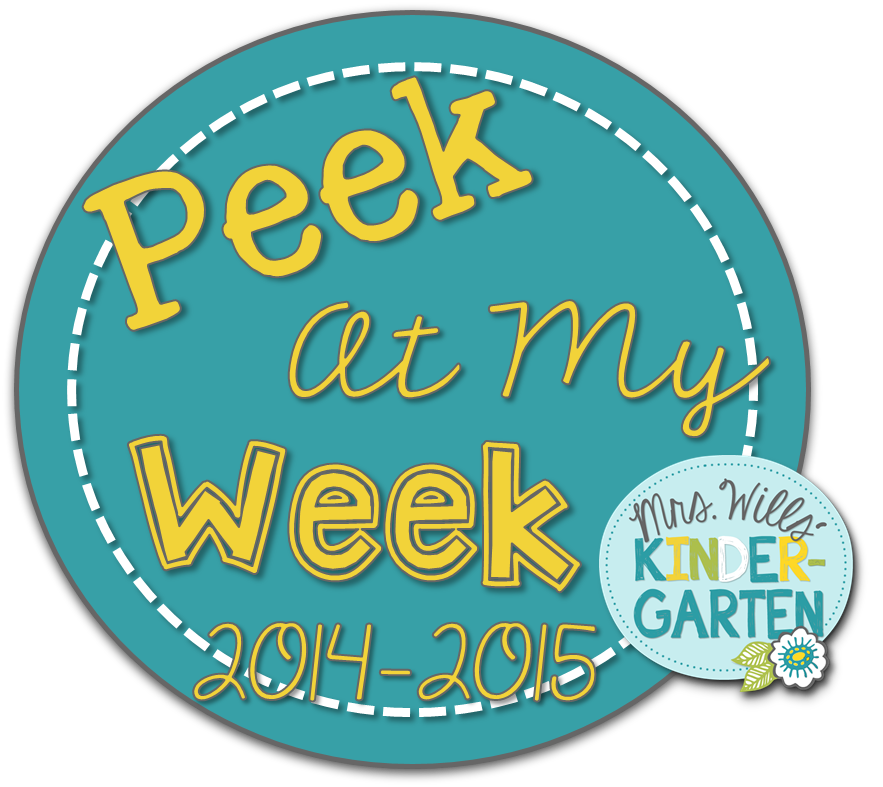 It's all about the pumpkin this week.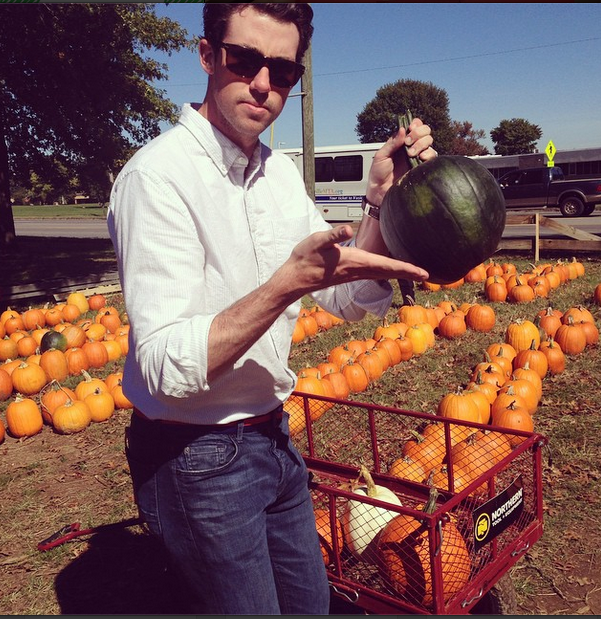 Ta Da.I
I found a green pumpkin when we went to our city pumpkin patch and I am pretty excited to show it to my kiddos tomorrow. Am I just extremely sheltered or is a green pumpkin a thing? I know they are green when they are tiny, but I've never seen one this big before. It was a lot more excited about it than my husband, but alas, I was the one with the camera.
Here are the goodies that I am using this week: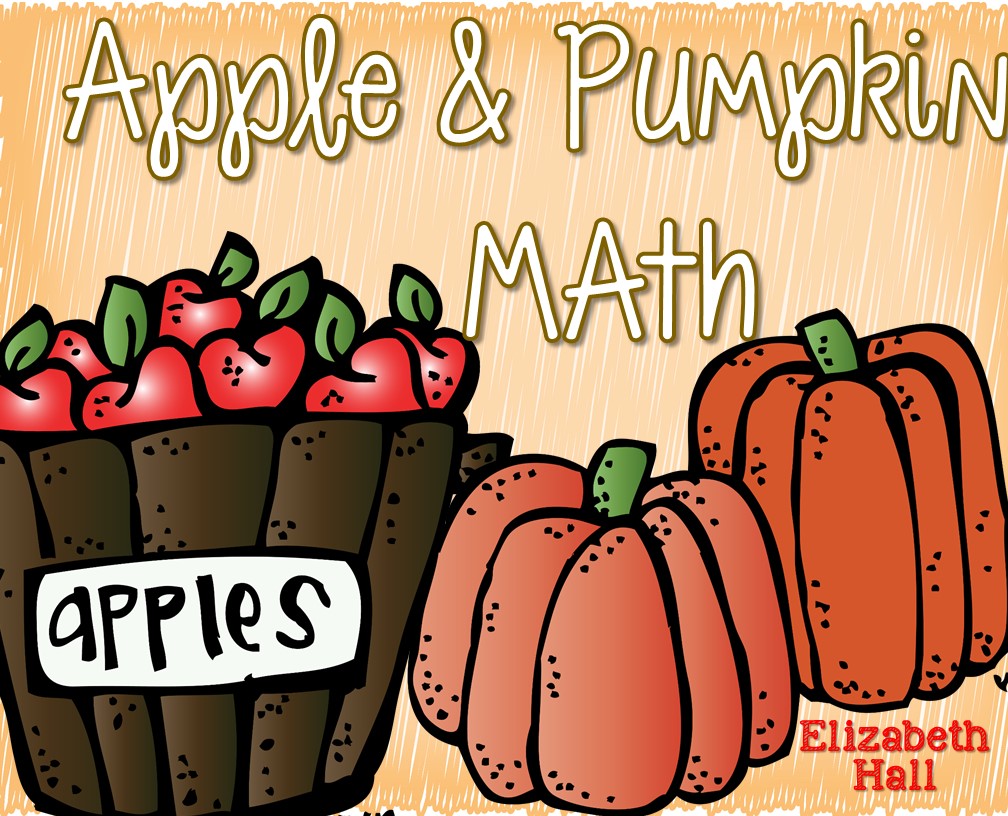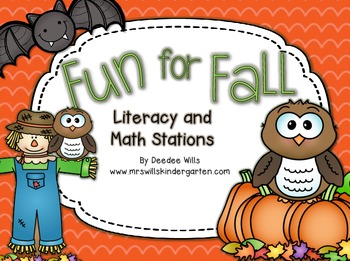 Some of the books we will be reading this week are: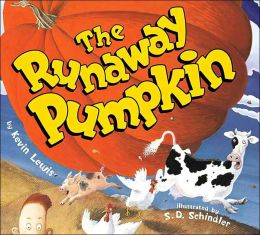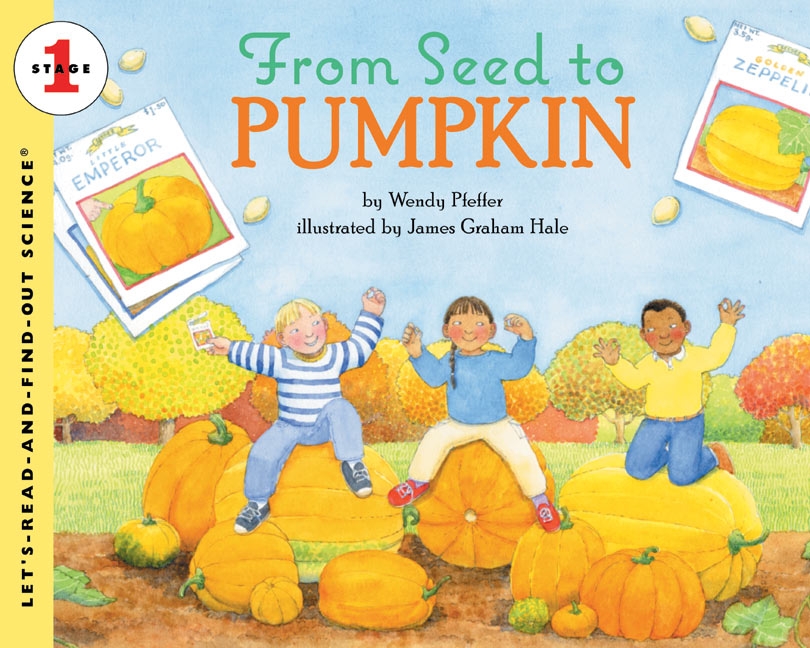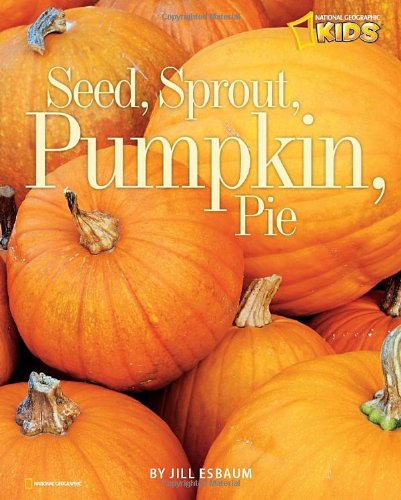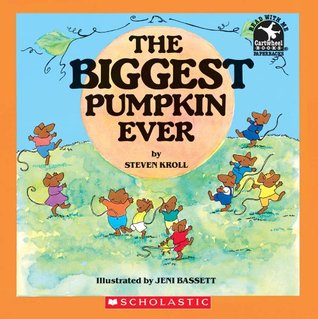 Longest. post. ever.
Don't forget to pin the Tree Freebie and have a fabulous week!