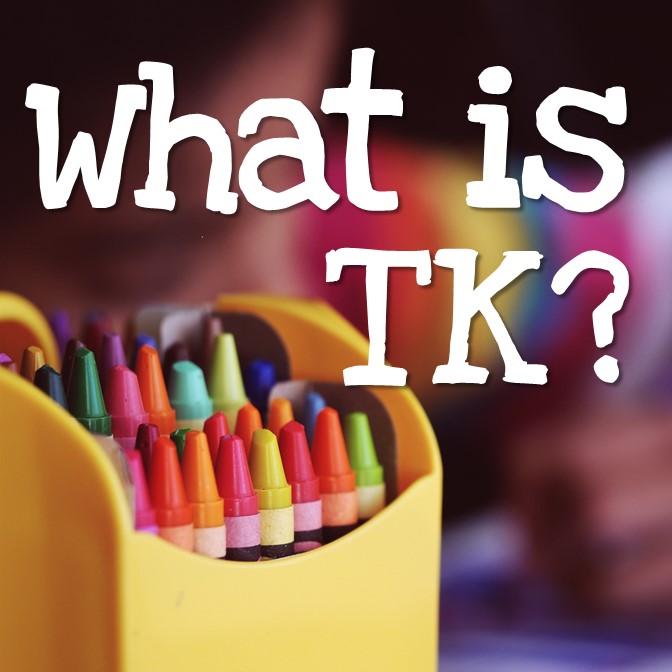 Let me go ahead and start off by saying that I never dreamed that I would be walking out of my Kindergarten classroom to teach something other than what I have been doing. When I first moved in to that classroom, I thought that surely I would be there for 30+ years doing what I love…which is to teach. I never dreamed I would be taking down the alphabet just yet and my room would be looking like this.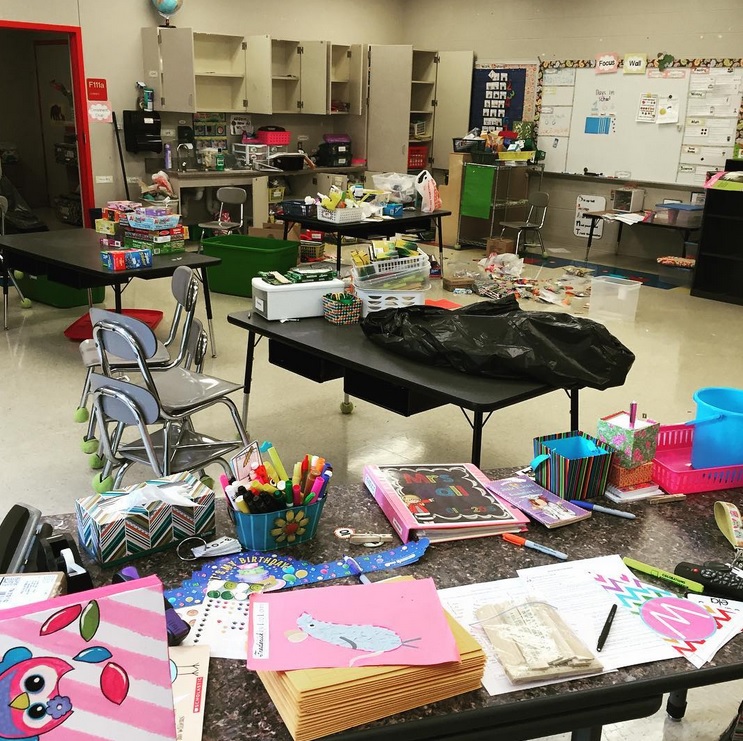 Fast forward eight years later to all of the public school hoopla and a baby and it's time for a change people. I am not writing this post to get in to the drama of the politics that surround the school system but I am just going to simply put that it was time for a change. So here is where my brilliant plan started to unfold 😛
Back in Vegas a few years ago, I met some friends that told me they taught "TK" and I was instantly intrigued. Of course, I whipped out my phone and googled "TK" (because googling is what I do best…). What I read made me want to have this program SO badly in TN. Us Kindergarten teachers know that there are those "young fives" that need the gift of just one more year before they set foot in our rooms. This scholastic article lays it out beautifully.
It's like a pre-first for Kindergarten…even though we don't have pre-first in TN anymore but that's beside the point. They don't need another year of pre-k but they just aren't quite ready for K yet. Either they have an early birthday or their pre-k teachers have recommended that they hang back for one more year before the enter the regular Kindergarten classroom.
This idea of "TK" began in California so it hasn't quite made it trek across to us just yet. I presented this idea and have been given the opportunity to start the program next year. I am beyond excited about it!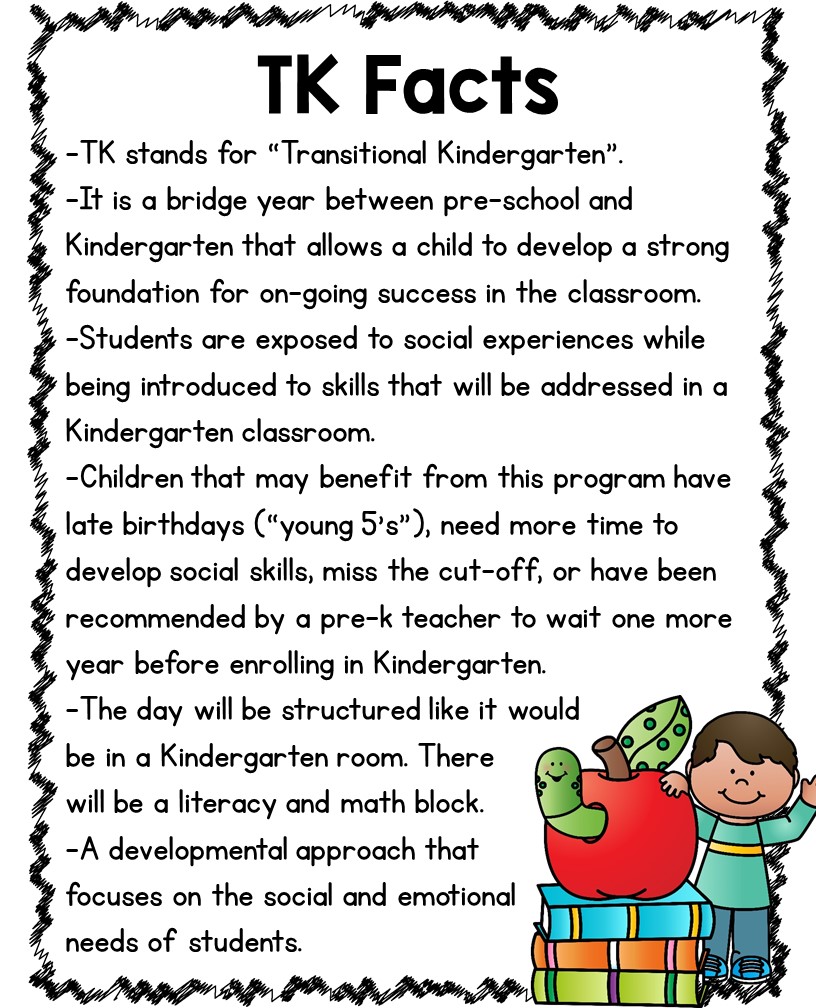 I envision it like what it was like when I went to Kindergarten…"old school Kindergarten". As you all know, school is so different than it used to be. I'm not saying good or bad different…but just different. Some kids that just turned 5 aren't ready for that different experience. I think Curriculum and rigor has become so much more intense that I think having this option is vital and I am praying that it becomes a state program soon. I am hoping through starting this program that it will bring more awareness for TK and possibly get it implemented in public schools. But for now, it's going to just be an undertaking that I am so excited about!
I am excited because I still get to stay with the age group that I love (5 year olds are my people) but I get to write my own curriculum and actually teach. I'm not bound to a basal or a set curriculum. I can do arts and crafts with my kids without feeling guilty.
Honestly, it sounds like a dream…not to mention with one of my very best friends. I feel like I've taken a leap of faith and this is working out better than I could have ever imagined.
If you are a TK teacher or have any experience with TK…I would LOVE to hear about any of your thoughts and/or experiences!