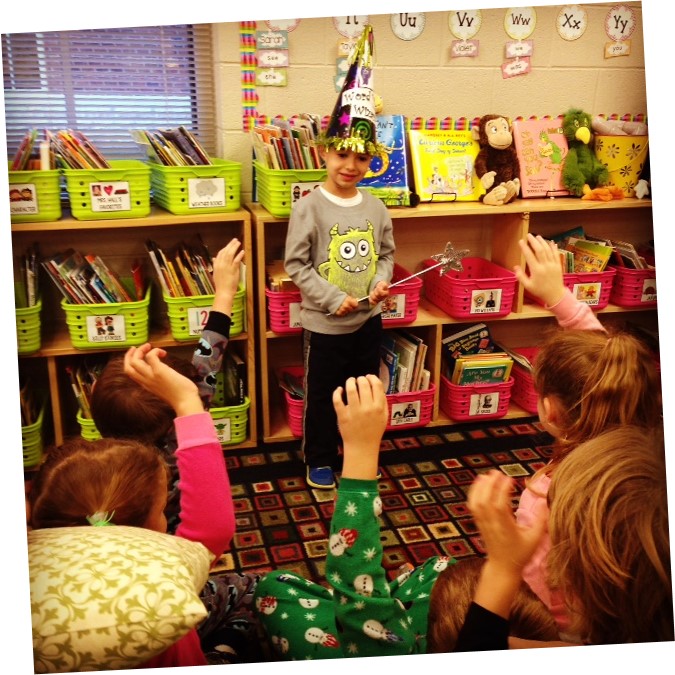 This is my all time favorite sight word game. The kids beg to play it!
I read Word Wizard at the beginning of the year to introduce the activity.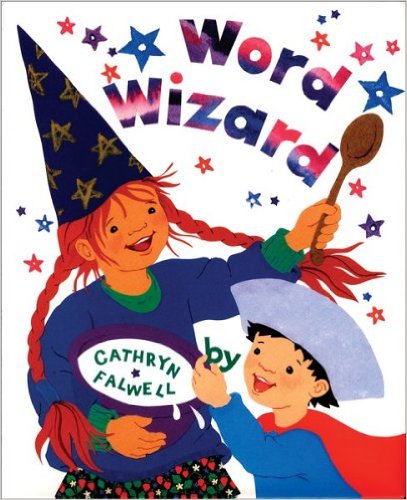 We play this game every Friday to review the sight words introduced from the week and all year. We all cozy up in the library…since that's where the word wall is. One student is the wizard and they get to wear the wizard hat (which is falling apart) from Party City. I think I paid a whopping $1.50 for it. The wand was in the dollar bin at Target. You could also use the wooden spoon as a wand since that's what the girl uses in the book.
Actually while doing just a tiny little search on Amazon, I found this hat for a few bucks. I think I'm going to add it to my word wall wizard bin!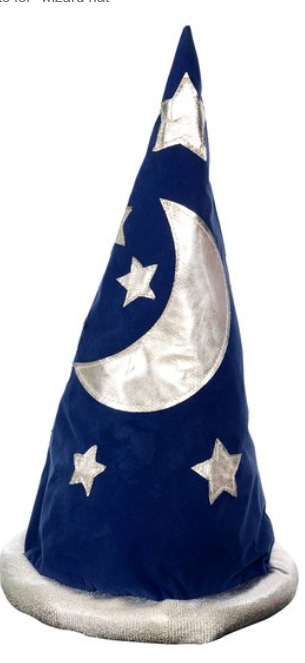 Once they put on the hat (and tell me the word they are thinking of…), they wave the wand and say: Words, Words, I know them all…I'm the Wizard of the Word Wall! Posters with this saying are included in this download in color and black and white.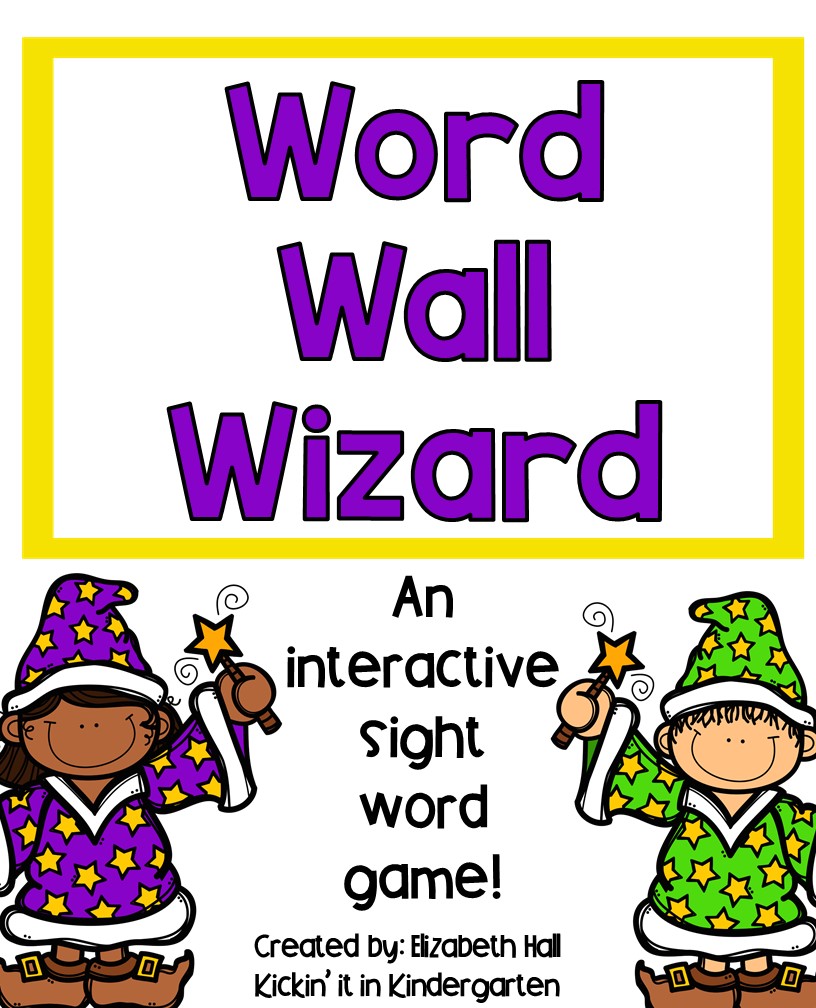 One lucky wizard is picked, I have them whisper their word to me. They put on the hat (and it always falls off) and wave the wand and do their schpeel.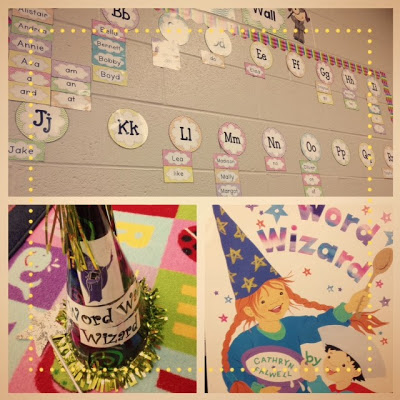 For example, the word is "you". They stand in front of the word wall and wave the wand and say "Words, Words, I know them all. I'm the wizard of the word wall. I'm thinking of a word that has three letters and begins with a "y"."
The wannabe wizards raise their handsuntil someone says "you". Rinse and repeat.
I love this activity 1. Because they love it and 2. Because they are all actively engaged in finding words on the word wall. I've also included the words "Word Wall Wizard" in case you want to cut them out and glue them to the hat you use for this game!